With the recent re-opening of gyms in the U.K, we want to help you get ready to perform by giving our customers the chance to win some incredible prizes, including a bundle of PhD goodies. So, whether you're heading back to the gym or continuing your fitness journey at home, we have a range of sports nutrition to help you achieve your goals.
To be in with a chance of winning, all you have to do is place an order online at phd.com between Monday 27th July-Sunday 9th August (no minimum spend required).
And what's more, there are four prizes up for grabs, including:
1st Prize
A 5-month gym membership of your choice (up to the value of £100 per month, till December 2020), and a PhD bundle worth £250.
2nd, 3rd, 4th Prize
A PhD bundle worth £100.
So, what are you waiting for? Head over to our website and check out our latest special offers today.
(see T&Cs, Click here. )
SHOP NOW
What We Recommend For You

Feeling the Lockdown Lag?
We're all creatures of habit, and for some it might be a struggle to motivate yourself to get back into the routine of going to the gym. Ensuring you get your nutrition right to fuel your workouts is key to enabling you to get back to the gym with a bang! Check out our blog below which contains great tasty recipes to help ensure you're hitting your macros. We've also provided some tips for you to consider to make sure you return to the gym in the most effective and safest way.
Also, check out our latest Smart Bar Flavour - Mississippi Mudder Pie!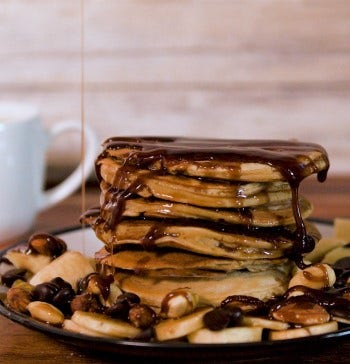 Recipes & Workouts
Explore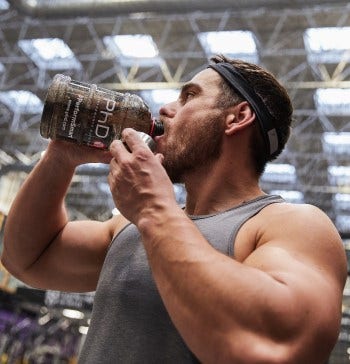 Returning to the Gym
Find Out More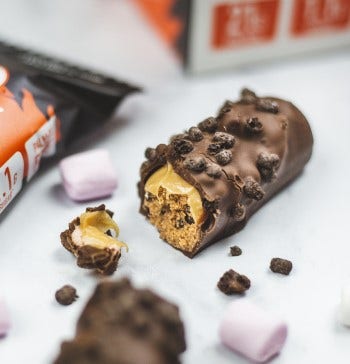 New Mississippi Mudder Pie
Shop Now