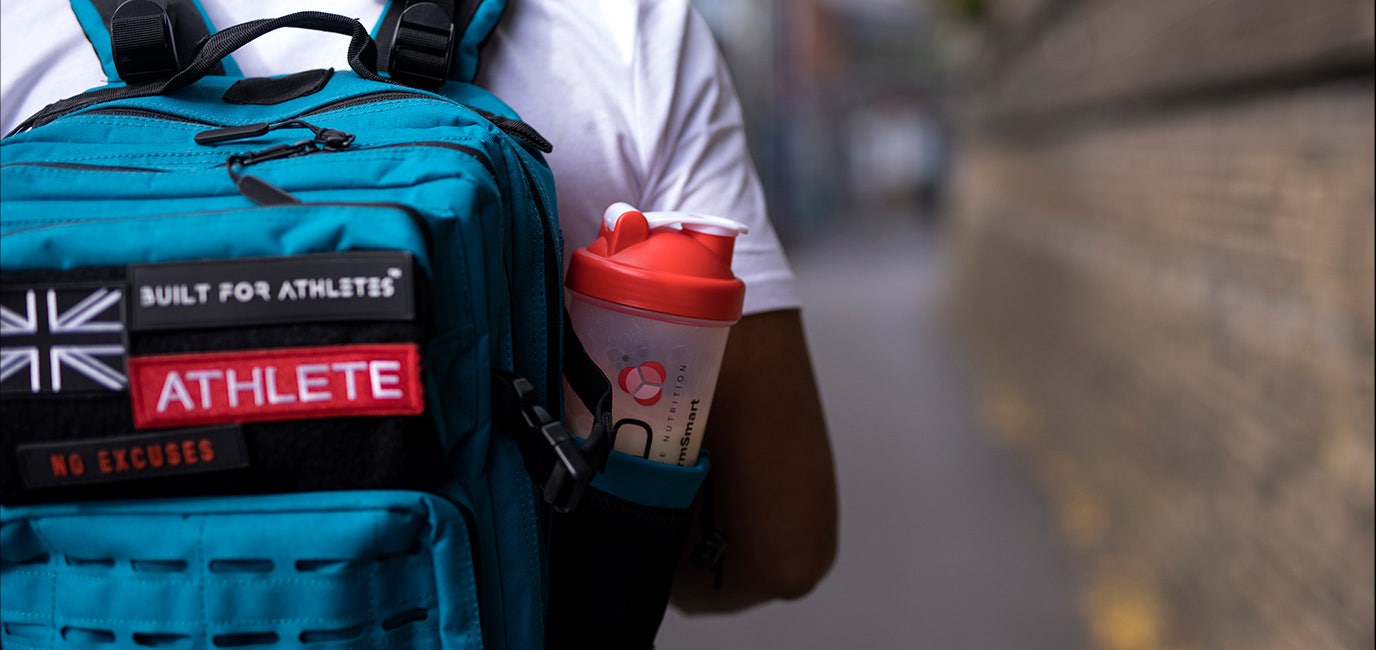 ---
PhD Nutrition X Built For Athletes
---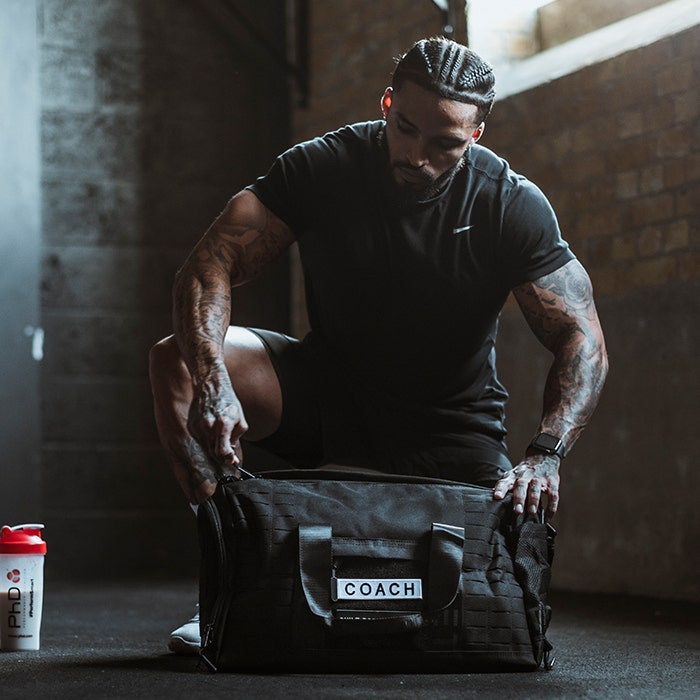 We've teamed up with BUILT FOR ATHLETES to help optimise your life in, out and on the way to your gym.
Built For Athletes was created through frustration at the lack of suitable gym backpacks on the market and having to choose aesthetics over practicality, or durability over comfort, so they decided to take matters into their own hands and design a gym bag to satisfy every requirement.
Taking the classic military assault pack design and consulting several high-level athletes just like we do here at PhD when it comes to fueling your training, recovery, and everyday health they put their ideas into practice over months of rigorous testing and redesigns.
The outcome was their HERO backpack, a durable gym bag that can handle the demands of the most dedicated, hardest working PhD athletes, without breaking a sweat.
Here at PhD, we believe in maximising the things you can do, instead of punishing yourself for what you can't. Whether it's an extra rep or a recovery day, we know that small choices drive a big impact. That's why we've spent years optimising our range, Scrutinising the science behind every ingredient, creating products that work smarter and taste better, To help our community get more out of each day.
So we're also giving you the chance to get your hands on a bag as well as £100 worth of PhD products to make sure you've fully optimised PLUS a special Christmas discount when you enter.
ENTER VIA THE FORM BELOW
*T&Cs Apply