£80.00
Was
£100.00
Save 20%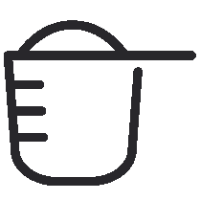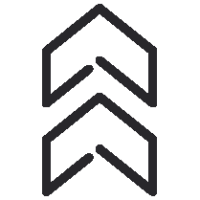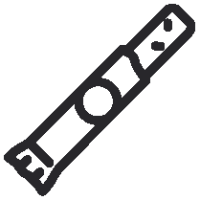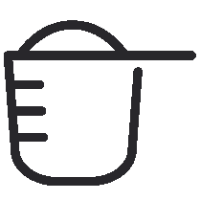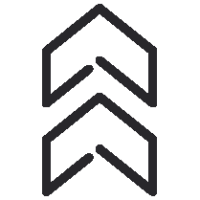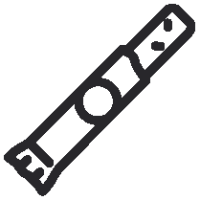 The Eat Smart Bundle includes x1 Smart Protein (510g), x1 Smart Nut Butter, x5 Smart Bars, and Smart Cooking eBook.
What is Smart Protein?
Smart Protein is a deliciously versatile protein powder that can be used in many formats. You can bake with it, include it in indulgent, homemade desserts, whip it into a tasty macro friendly mousse or simply drink it.
What is Smart Bar™?
Smart Bar™ is a delicious high protein, low sugar snack. The bar contains a super-soft protein centre, coated in gooey caramel and protein crispies, which truly delivers that satisfying crunch texture when you take a bite. If this wasn't enough, the smooth chocolate coating really does replicate a true confectionary bar taste whilst keeping your macros intact. Smart Bar™; delivers 20g of quality protein and less than 2.1g sugar (depending on flavour). In addition to this, Smart Bar™ is palm oil free.
What is Smart Nut Butter?
PhD Smart Butter is the perfect topping or inclusion to your high protein recipes and shakes. Available in White Choc Blondie and Dark Choc Brownie flavours, you won't find a more indulgent form of bumping up your source of good fats.
Smart Cooking eBook
For when Protein Shakes get that little bit boring, this eBook contains great tasting, high protein recipes that can be made with our Smart Protein range.
PLEASE NOTE: Your Smart Cooking eBook will be sent to you via email within 24 hours of purchasing this Bundle.
Directions For Use
Smart Protein
This all depends on when that sweet tooth kicks in. The beauty of Smart Protein is that it can be consumed at any point of the day due to the fact it is so macro friendly.
Whether it's protein pancakes in the morning, high protein cookies as a snack or a light, fluffy mousse in the evening there isn't an indulgent recipe you can make without including Smart Protein.
Smart Bar
Smart Bar can be used whenever you wish! Due to the fact it is highly convenient you can take it with you anywhere whether it's on a leisurely walk, post workout or away on holiday. Smart Bar™ has also been known, on occasion to be used as toppings for home-made recipes too such as: pancakes, overnight oats etc.
Smart Nut Butter
Smart Nut Butter can be used in about as many ways as you can imagine: spread it on pancakes or crumpets, drop a spoonful onto a waffle, add it to your favourite cake batter, or just spoon it from the jar. Serving size 33g equals approximately 1 full tablespoon.
Suitable For
GMO Free
Halal
Nutrition Stats
Please see individual products for more information.
Please see individual products for more information.
Good value at half price offer.
Ronny Flynn
13/06/2021
Ridiculous value and the shake is lovely!
Dear Miss Flanigan
12/06/2021
Taste really good bars are best i have had
Craig
21/05/2021
Would have been 5 stars if the book had been received, but didn't get this at all (along with the PB&J bar)!
Kelly
18/05/2021
Good value bundle. But let down by the peanut butter. Not for me
John Harrison
16/05/2021
Great mix of products for the price.
Theo Fraser
08/05/2021
Big fan of this range!! Highly recommend.
Rio Beardsmore
24/04/2021
Only rating 1 star as I didn't like the nut butter or protein , a shame because I love all the other products. Only bought as a deal and I now see why it's so cheap :(
neave stoll
23/04/2021
Great value, great products
Customer
22/04/2021
Great value! Peanut butter isn't great though
Will
22/04/2021
Not bad price good product did not receive the smart book
Alex Abbotts
21/04/2021
Never received the book!
Martin Constable
12/04/2021
Great bundle, enjoyed the products
John
11/04/2021
Good products but never received the E-book, and didn't get a reply from customer services after I emailed about it.
Jack Atkinson
04/04/2021
Everything in the pack is excellent, great taste and the e-recipes are very handy for baking with the powder, will be ordering again!
Jamie McBride
13/02/2021
Really good offer, definitely worth the money. Highly recommend
Becky Aston
12/02/2021
Protien is disgusting. Worst protein I've had
Mohammed Abu
07/02/2021
Managed to buy this on offer, as always PHD products meet expectations
Jon
06/02/2021