£39.98
Was
£49.98
Save 20%
Bringing together bestselling products in a convenient bundle
Our Diet Whey delivers 36g of protein per serving
Smart Bar™ is both high in protein and low in sugar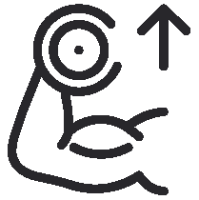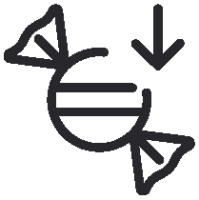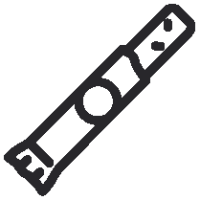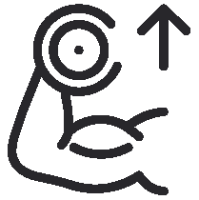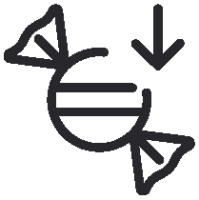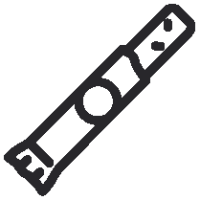 What is Diet Whey Protein?
Diet Whey is a high protein, low carb, low calorie protein shake that assists fat loss.
What is Smart Bar™?
Smart Bar™ is a delicious high protein, low sugar snack.
Smart Bar™ contains a super-soft protein centre that is coated in gooey caramel and protein crispies which truly delivers that satisfying crunch texture when you take a bite. If this wasn't enough, the smooth chocolate coating really does replicate a true confectionary bar taste whilst keeping your macros intact.
Directions For Use
Diet Whey Protein
Diet Whey can be used at any time however it's preferred usage which is evident from its large following is part of a smoothie which can be used for breakfast or in between meals throughout the course of the day.
Smart Bar™
Smart Bar™ can be used whenever you wish! Due to the fact it is highly convenient you can take it with you anywhere.
Suitable For
GMO Free
Halal
Palm Oil Free
Nutrition Stats
Please see individual products for more information.
Please see individual products for more information.
Excellent as always
Paul Rogan
08/02/2023
This bundle worked out really well for me
Mr Andrew Reid
05/04/2022
As always I love their consistency in proving quality products with amazing taste.
M Borshon
12/03/2022
I received the protein bars in a cardboard box not the packaging shown and there was only 8 instead of 12 the protein powder bag was split
Debbie Greenwood
20/01/2022
Excellent deal
Dan Martin
06/05/2021
I recommend it to everyone
Marcin Strzesak
26/04/2021
Favourite flavour
Emily Dyton
26/04/2021
Absolutely fantastic value!
Katy Hunt
15/02/2021
Great value. Will be ordering more of the shake powder. Flapjacks are really nice flavour. Nice apple taste
Katie Russell
11/12/2020
Very tasty
Alexandra Malinova
29/10/2020
Great value for money
Hana V
28/10/2020