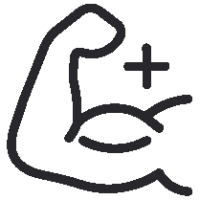 Lean muscle building formula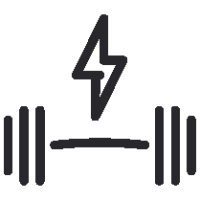 High Strength Pre-Workout Formula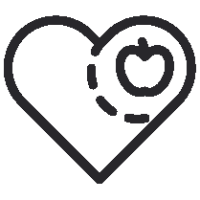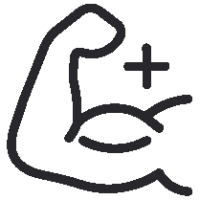 Lean muscle building formula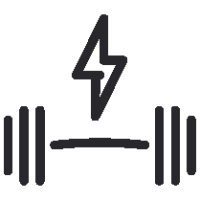 High Strength Pre-Workout Formula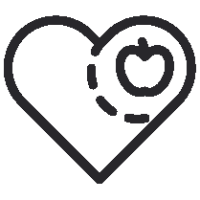 The Strength Bundle includes x1 Synergy All-In-One Protein (2kg), x1 Charge Pre-Workout Shot 6 Pack, x1 Intra BCAA+ (450g), and x1 Shaker.
What is Synergy All-In-One Protein?
Synergy is a lean, all in one, post workout shake. All in one refers to Synergy being able to offer a multitude of benefits from an array of ingredients within one shake.
What is Charge Pre-Workout Shot?
Our all-in-one pre-workout formula, designed to deliver stand out energy and focus to charge peak performance.
What in Intra BCAA+?
Intra BCAA+ is a unique and innovative branched chain amino acid drink formulated with instantised BCAAs, CocoMineral™ coconut water extract, hydrolysed whey isolate, L-Glutamine and vitamin C.
Directions For Use
Synergy All-In-One Protein
Synergy should be used post workout after intense spells of exercise. Aim to consume within 30 minutes after sport or the workout for optimal usage. We recommend consuming with water for faster rate of absorption however you can also consume with milk.
For best results use 2 servings of Synergy daily. Use 1 serving within 30 minutes of completing intense exercise, followed by the 2nd serving at any other stage throughout the day.
Intra BCAA+
Intra BCAA+ is designed to be used during any kind of workout to help increase branched chain amino acid intake and replenish electrolyte stores.
Charge Pre-Workout Shot
Use 15-30 minutes before intense exercise. Due to the combination of ingredients, slight sedimentation may occur in this product. Shake well before use.
Due to the ultra concentrated formula within this product, use only before intense exercise and do not exceed the daily dose of 1 serving
PRODUCT INFORMATION: Food supplements should not be used as a substitute for a varied and balanced diet and healthy lifestyle. Store out of reach of children. Do not exceed the recommended daily intake. Store in a cool dry place.
High caffeine content. Not recommended for children or pregnant or breast feeding women. 200mg per 60ml daily serving. (333mg per 100ml).
Suitable For
GMO Free
Vegetarian
Nutrition Stats
Please see individual products for more information.
Please see individual products for more information.