Charge Pre-Workout Shot Blue Raspberry - 6 Pack
Next Day Delivery: Order within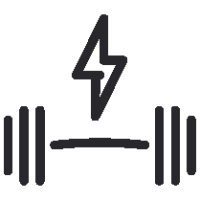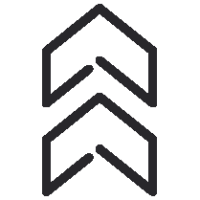 High in Vitamin B3, B6 & B12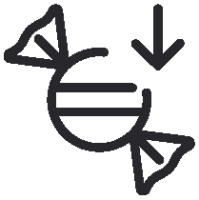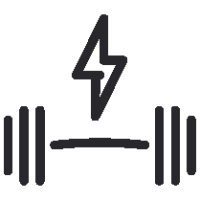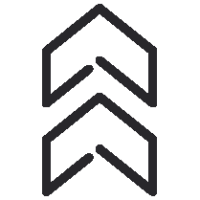 High in Vitamin B3, B6 & B12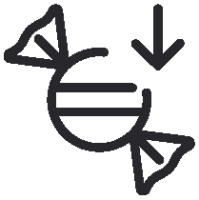 Why Choose?
3000mg Beta Alanine / 200mg Caffeine
250mg Alpha GPC
Sugar Free
What is Charge Shot?
Our all-in-one pre-workout formula, designed to deliver stand out energy and focus to charge peak performance.
Who Is Charge Shot For?
PhD Charge is perfect for those looking for a potent convenient pre-workout to push beyond the mental and physical boundaries of performance.
The Benefits Of Charge Shot
Dosed to deliver, PhD Charge is formulated with active cognitive enhancing nootropics to target both muscle and mind.
L-CITRULLINE and L-ARGININE enhance blood and oxygen delivery to the muscle, allowing you to push harder for longer whilst bringing a lasting muscle pump.
BETA-ALANINE neutralises acidity build up that can impair muscle contraction rep after rep.
CAFFEINE, TAURINE, L-TYROSINE AND ALPHA GPC provide a powerful blend of cognitive enhancing nootropics to deliver optimal focus,attention and mental resilience.
SUSTAMINE® is a blend of the amino acids L-Glutamine & L-Alanine to aid hydration and sustain energy levels during intense exercise.
VITAMIN B COMPLEX to maintain a strong immune system, reduce tiredness and fatigue, whilst maintaining healthy metabolism.
Nutrition Stats
Typical Values
Per 100ml
Per 60ml Serving
Daily RI* (Adults)
Energy
164kJ / 39kcal
98kJ / 23kcal
8400kJ / 2000kcal
Fat
0g
0g
70g
Of which saturates
0g
0g
20g
Carbohydrate
0g
0g
260g
Of which sugars
0g
0g
90g
Fibre
0g
0g
-
Protein
0g
0g
50g
Salt
0g
0g
6g
Also Provides:
Vitamin B6
2.3mg
1.4mg
1.4mg
Vitamin B3
26.6mg
16mg
16mg
Vitamin B12
4.2mg
2.5mg
2.5mg
Also Provides (added):
Beta Alanine
5000
3000
-
L-Arginine
1667
1000
-
L-Citrulline
1667
1000
-
Taurine
834
500
-
Sustamine ®
500
300
-
Alpha-Glyceryl Phosphoryl Choline
417
250
-
Caffeine
334
200
-
Acetyl L-Tyrosine
250
150
-
*Reference intake of an average adult (8400 kJ / 2000 kcal)
……………………..
Alex Ware
16/12/2021
That bang when it hits you 👍🏻👍🏻👍🏻
Angelika Malea
13/12/2021
Ideal for pre gym workouts
George
13/12/2021
Very nice and
Nader Yousefi
12/12/2021
Aklajnsbehhdhd
Doni Bukai
11/12/2021
Great, tasting g too
Brian
10/12/2021
happy little surprise as i got it for free. taste better than i expected and does the job well. long lasting effect
Olivier Lenfant
09/12/2021
Not to my taste. Did not notice any benefit.
Roy N
09/12/2021
Provides a no mixing quick early morning pre-training hit.
customer
07/12/2021
Great pre workout
Anthony
07/12/2021
Kicks in, gives you the extra push you need and very very sweet taste but does the job.
James O'Neill
06/12/2021
Taste awful, supplemental pre-workout due to dose
jabandmove
06/12/2021
Very upset and feel slightly ripped off. I bought 12 2 packs. Only 4 on one pack & 6 in the other pack.
Guest
06/12/2021
Reminds me of blueberry sours and helps when you need a extra kick if you've had a long day and still want to go to the gym
David C
04/12/2021
Poor. Do not use.
David
04/12/2021
Not tried these yet.
Ray Haines
04/12/2021
I only have half a bottle…enough just to give me the edge when I need it
Bernie Howcroft
02/12/2021
Love these, perfect pick me up for the gym
Bethany Halse
01/12/2021
Excellent
Guest
09/11/2021
Always use this company very realiable
daniel brown
18/10/2021