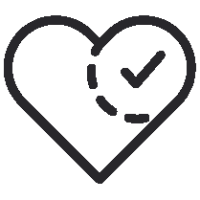 Helps boost everyday wellbeing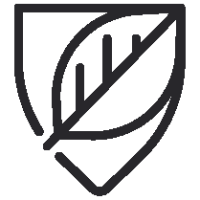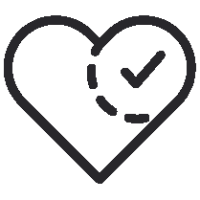 Omega 3 aids heart & brain function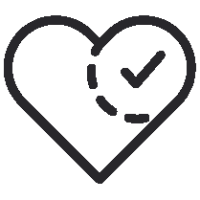 Helps boost everyday wellbeing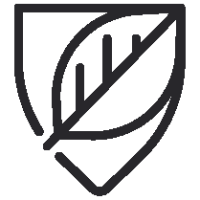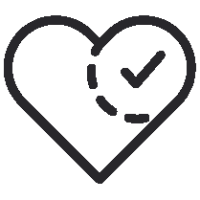 Omega 3 aids heart & brain function
The Daily Health Bundle includes x1 Advanced Multi-Vitamin Tablets, x1 Omega 3 Capsules, x1 Super Greens Powder (300g), and x1 Charge Pre-Workout Shot (6 Pack).
What is Advanced Multi-Vitamin Tablets?
The PhD Advanced Multi-Nutrient is a blend of 21 vitamins and minerals that the body needs on a daily basis to function optimally. It also helps to boost your everyday wellbeing. For maximum convenience, you will only have to take 1 tablet per day.
A multivitamin ensures that you meet your recommended daily allowances (RDAs) for a number of vitamins and minerals. Nutritional needs are often higher for active individuals compared to people who are less active, which can make it difficult to obtain the required levels from diet alone. Taking a multivitamin alongside a balanced diet, can ensure meeting your daily requirements for health and performance.
What is Omega 3 Capsules?
Omega 3 is an essential fatty acid and must therefore be obtained from the diet. For those who don't eat fish, or are unable to get the recommended portions into their diet, omega-3 supplements are a great alternative. PhD Omega 3 capsules contain 550mg of the important long chain fatty acids DHA and EPA.
What is Super Greens Powder?
PhD Super Greens is a super nutrient dense blend of Greens powders, berries, polyphenol rich matcha Green tea and other ingredients that provide a convenient and tasty ways to contribute to a healthy micronutrient rich diet.
What is Charge Pre-Workout Shot?
Our all-in-one pre-workout formula, designed to deliver stand out energy and focus to charge peak performance.
Directions For Use
Advanced Multi-Vitamin Tablets
Take 1 tablet daily with meals.
Omega-3 Capsules
Take 1 softgel 3 times daily with meals.
Super Greens Powder
Use 1 scoop (10g) of PhD Super Greens in 150ml ice cold water approx.
Charge Pre-Workout Shot
Use 15-30 minutes before intense exercise. Due to the combination of ingredients, slight sedimentation may occur in this product. Shake well before use.
Due to the ultra concentrated formula within this product, use only before intense exercise and do not exceed the daily dose of 1 serving
PRODUCT INFORMATION: Food supplements should not be used as a substitute for a varied and balanced diet and healthy lifestyle. Store out of reach of children. Do not exceed the recommended daily intake. Store in a cool dry place.
High caffeine content. Not recommended for children or pregnant or breast feeding women. 200mg per 60ml daily serving. (333mg per 100ml).
Suitable For
GMO Free
Soya Free
Nutrition Stats
Please see individual products for more information.
Please see individual products for more information.