Diet Plant Protein 250g - Strawberries & Cream
Next Day Delivery: Order within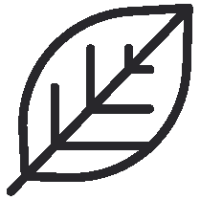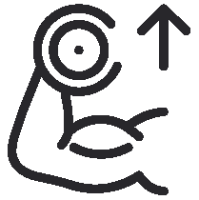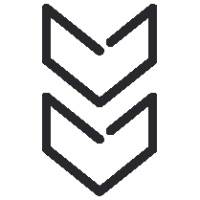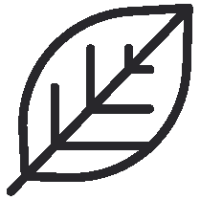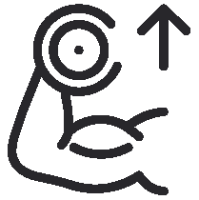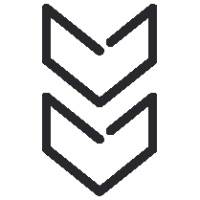 Why Choose?
Only 93 calories per serving
Contains CLA, L-Carnitine & Green Tea extract
Great tasting and smooth texture
What is Diet Plant?
Diet Plant is a plant based version of the UK's #1 Diet Whey with the same great formulation and taste of the market leading PhD Diet Whey but with all the great taste, mixability and effectiveness. Diet Plant is a high protein low calorie shake for targeting fat loss and maintaining a lean physique.
The Benefits of Diet Plant
High protein from plant sources helps maintain lean muscle with effective and popular fat loss targeting ingredients such as CLA, Green Tea and L-Carnitine. Diet Plant is low sugar, low calorie and great tasting and is 100% vegan friendly. Providing 19g protein and only 93kcals per scoop, Diet Plant provides the ideal nutritional ratio to support your lean physique goals.
Who is Diet Plant for?
Diet Plant is suitable for men and women aiming to maintain or build lean muscle mass, with a greater emphasis on keeping body fat low, and who choose to follow a plant based diet.
Burn fat and build lean muscle with PhD Diet Plant. 100% plant power 100% recyclable packs.
Directions For Use
Diet Plant can be used at any time. It's great added to a smoothie, which can be used for breakfast or in between meals throughout the course of the day. Diet Plant helps curb hunger cravings too, which is perfect for those seeking fat loss or looking to maintain a leaner physique, as it offers feelings of satiety in between meals.
Suitable For
Dairy Free
Gluten Free
GMO Free
Palm Oil Free
Vegan
Vegetarian
Nutrition Stats
Strawberries & Cream Flavour
Typical Values (when mixed with water±)
Per 100g
Per 25g serving (1 scoop)
Energy
1571kJ / 371kcal
393kJ / 93kcal
Fat
3.2g
0.8g
Of which saturates
0.0g
0.0g
Carbohydrate
7.0g
1.8g
Of which sugars
0.2g
0.1g
Fibre
2.6g
0.7g
Protein
77g
19g
Salt
0.99g
0.25g
Also Provides:
Conjugated Linoleic Acid powder
1500mg
375mg
Of which is Conjugated Linoleic Acid
1000mg
250mg
L-Carnitine
1000mg
250mg
Green tea extract
400mg
100mg
BCAA's
13268mg
3317mg
Strawberries & Cream Flavour
Pea Protein, Soya Protein, Flavouring, Conjugated Linoleic Acid, L-Carnitine, Acid (Citric acid), Colouring (Beetroot), Sodium Chloride, Green Tea Extract, Lactospore™ (Bacillus Coagulans), Stabiliser (Xanthan Gum), Sweetener (Sucralose)
ALLERGY INFORMATION: For allergens see ingredients in bold. May also contain milk, egg and cereals containing gluten.
This product is suitable for vegetarians and vegans.
Tastes and mixes okay but I wouldn't buy this flavour again.
Paul
25/10/2021
Really delicious! I have tried many different shakes and none can match both the calorie and taste level of these! This stays cool in my lunch bag with an ice pack and doesn't split or turn rancid! Very pleased!
Dear Miss Flanigan
11/06/2021
Nnnnnnnnnn
Samkeliso
04/06/2021
Good taste
Ewan Nevett - F
25/05/2021
Thus flavour in particular has an after taste and it is a bit watery, however this might not be so in other flavours. The range however has excellent flavour profiles which would ideally be matched in the vegan range .
Giovanna
23/05/2021
Tastes foul
Tom Limer
22/05/2021
This is delicious! As a vegan I can often struggle to find amazing tasting protein powders and none of the PHD range have disappointed me so far. Mixed in with both water and "milk" no chalky taste and bags of flavour. Good Job PHD
Lisa Curtis
17/05/2021
Not creamy enough
Aharon Itach
14/05/2021