Daily Support
Daily prevention and care is better than cure. Look after your body, you only have one.
On the go
Convenient & tasty high protein, low sugar bars and snacks.
Meal Replacements
In a rush and always on the move? We've got you covered with our well-balanced, high-protein meal replacement shakes.
IN ORDER TO STAY IN THE GYM AND PERFORM EVERYDAY, YOU NEED TO REMAIN HEALTHY.
The most important aspect for your performance is health: Our active health range ensures that you are not only hitting your goals from a macro perspective, but from a micro perspective as well.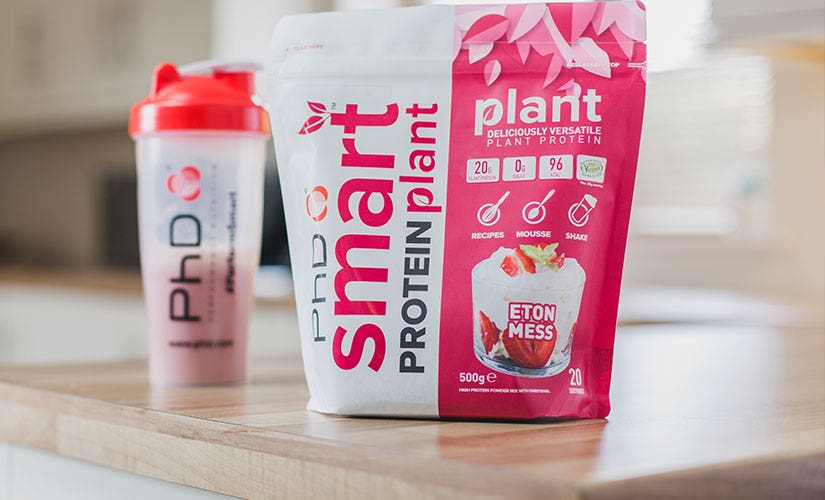 Smart Protein™ Plant
Smart Protein Plant is a delicious plant protein that can be used in many formats. Use it for baking, home-made desserts, whip it into a macro-friendly mousse or enjoy as a tasty protein shake.
Shop Now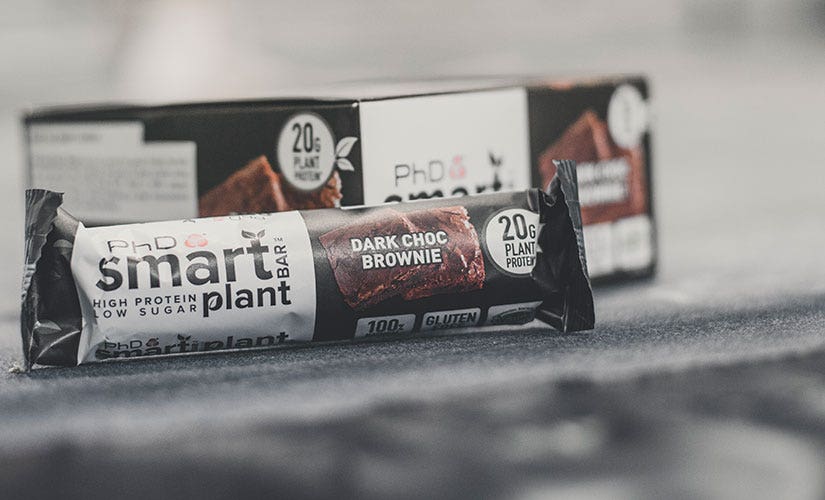 Smart Bar™ Plant
Smart Bar Plant is great tasting high-protein snack, delivering on all macro levels without compromising on taste.
Shop Now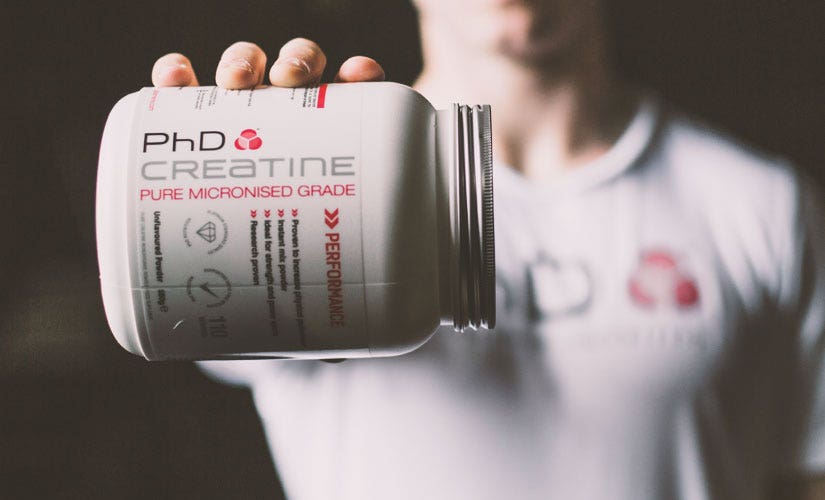 Micronised Pharmaceutical Creatine Powder
Creatine Monohydrate is predominantly for those looking to improve strength and performance. The instant mix powder is ideal for strength and power sports.
Shop Now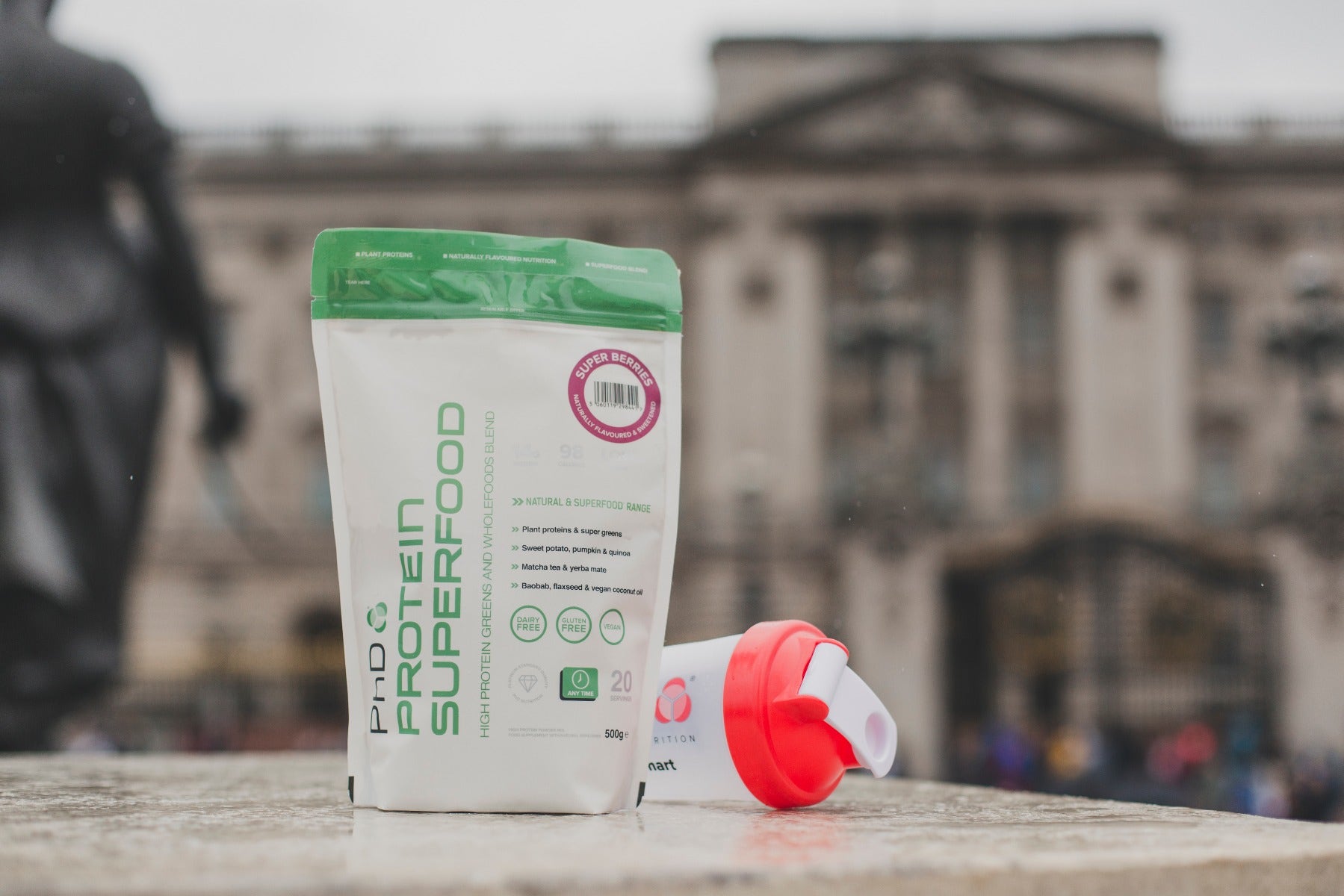 Protein Superfood
Protein Superfood is a highly nutritious blend of plant proteins, super fruits & berries, wholefoods & super greens.
Shop Now