The Smart Range
Great tasting protein, low sugar foods, bars & snacks
High Protein
The Smart Range is all about packing in high protein content per serving while surpassing all tastes expectations.
Low in Sugar
Our Smart Protein is exceptionally low in sugar containing less than 1 gram per 30g serving. Our delicious Smart Bar delivers a near perfect macros with 20g protein per bar and less than 2 grams of sugar.
Low Calories
With fewer than 200 calories per drink, Smart Protein Shake is a convenient way to consume additional protein between meals.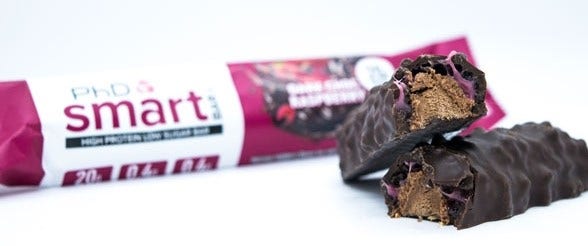 On the go protein hit
Smart Bar™
Smart Bar is a delicious high protein, low sugar snack. Smart Bar contains a super-soft protein centre that is coated in gooey caramel and protein crispies which truly delivers that satisfying crunch texture when you take a bite.
Available in: Birthday Cake, White Choc Blondie, Cookies & Cream, Dark Choc Raspberry, Choc Peanut Butter, Caramel Crunch, Choc Brownie and Salted Fudge Brownie.
Shop Now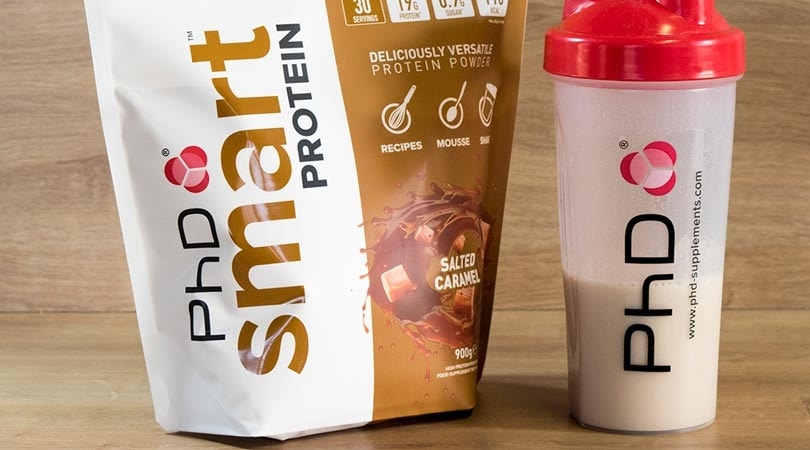 Use in High Protein Recipes
Smart Protein™
Smart Protein is a new deliciously versatile protein powder that can be used in all sorts of ways; you can bake with it, include it in indulgent, home-made desserts, whip it into a tasty macro-friendly mousse or simply drink it.
Available in: Salted Caramel, Lemon Drizzle Cake, Peanut Butter Cup, Chocolate Brownie.
Shop Now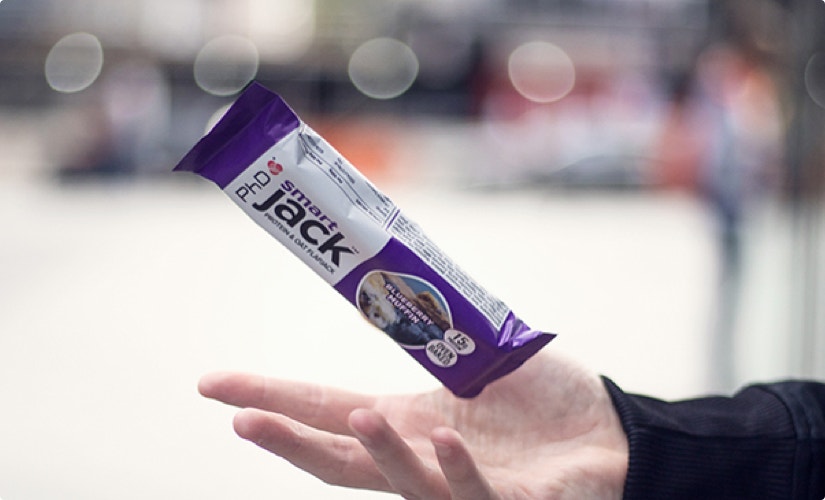 smart performance snack
Smartjack™
SmartJack is a delicious, oven baked, high protein flapjack that tastes just how flapjacks should do; wholesome, crumbly and with that delicious home baked taste.
Available in: Apple Crumble, Chocolate Peanut, Blueberry Muffin, Triple Choc.
Shop Now
<1--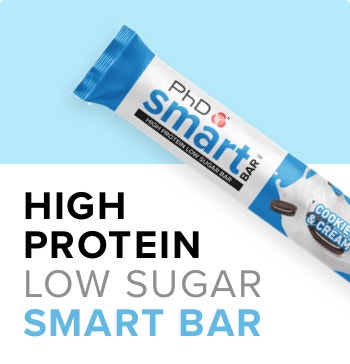 Smart Bar
Shop Now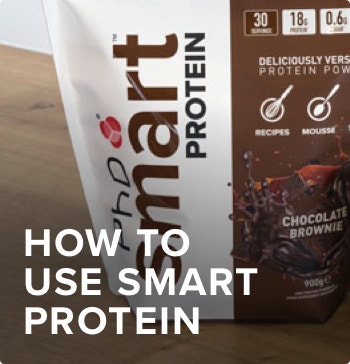 Introducing Smart Protein
READ THE ARTICLE
-->