Hydro - Effervescent Tablets - Pink Grapefruit - Single
Next Day Delivery: Order within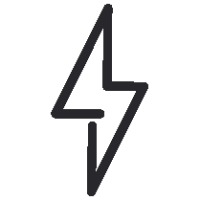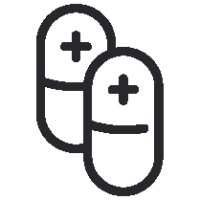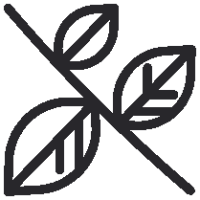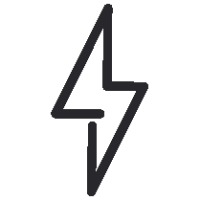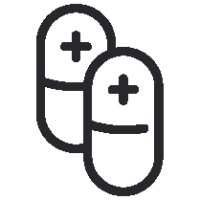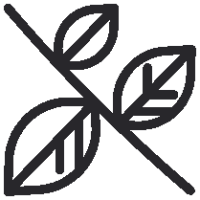 WHY CHOOSE HYDRO?
Scientifically proven to be more effective than water alone, this high-quality hydration supplement has been specially developed to deliver the electrolytes that your body needs. Not only will this ensure that you replace the electrolytes lost through sweating, but it can also help prevent muscle cramps, ensuring you can perform at your highest level for longer.
WHAT IS HYDRO?
At PhD we know the importance of staying hydrated and ensuring you keep your electrolytes balanced when pushing yourself.
We've created our easy to use Hydro tablets that help reduce tiredness and fatigue with added B vitamins, also featuring Magnesium and calcium to restore electrolytes and helps reduce the onset of muscle cramps.
Plus our tablets are scientifically proven to be more effective at hydration than water alone and come in three flavours: pink grapefruit, strawberry & lime, pineapple & mango.
WHO IS HYDRO FOR?
Hydro is perfect for anyone who is looking to ensure they are effectively hydrated throughout the day. It can be used as a refreshing drink during the toughest workouts, or simply consumed at any time of the day. The combination of the B Vitamins and electrolytes makes it the perfect product for anyone leading an active and busy lifestyle.
Directions For Use
Simply add one tablet to water, wait for it to fizz and sip away for a refreshing, low calorie drink.
Nutrition Stats
| Typical Values                                                                         | Per 100g  | Per Tablet 4.2g |
| --- | --- | --- |
| Energy | 772kj/181kcal | 32kj/8kcal |
| Fat | <0.5g | <0.5g |
| of which saturates | 0.3g | <0.1g |
| Carbohydrates | 14g | 0.6g |
| of which sugars | 0.9g | <0.5g |
| Fibre | - | - |
| Protein | <0.5g | <0.5g |
| Salt | 19.0g | 0.80g |
| Vitamin B1 Thiamine | 4.8mg | 0.2mg |
| Vitamin B2 Riboflavin | 7.1mg | 0.3mg |
| Vitamin B6 | 9.5mg | 0.4mg |
*Reference intake on an average adult (8400 kj/2000 kcal)
Ingredients:
Citric Acid, Electrolytes 34% (Sodium Bicarbonate, Sodium Chloride, Calcium Carbonate, Potassium Chloride, Tricalcium Phosphate, Magnesium Carbonate), Sorbitol, Inulin, Natural Flavouring, Green Tea Extract (2.3%) (Green Tea Extract, Maltodextrin), Starch, Sweetener (Sucralose), Colour (Beetroot Red), B Vitamins (Pyridoxine Hydrochloride, Riboflavin 5-Phosphate, Thiamin Hydrochloride).
Seems like it works well
n/a
29/03/2023
Great product, amazing taste, will buy again
Olivia Rogers
29/03/2023
Flavour okay, but given as a free gift with my purchase and use everyday mixed with a. Drop of squash. Would order again.
Megan Glew
24/02/2023
Great pink grapefruit flavour. Really does help hydrate.
Nik Shah
24/02/2023
I feel a noticeable difference throughout the day with this product.
Robyn Herbert
21/02/2023
Amazing product
MJP
15/02/2023
Nice product
John Ranson
14/02/2023
Nice flavour
Mark Wilmott
08/12/2022
Nice fresh taste easy to use
Etc peter
29/11/2022
Very tasty and refreshing drink
Customer
26/04/2022
Bought it for my mom and she totally loves it. She feel more energetic and better
Inga
23/04/2022
Fab product
Joolz Lummas
02/02/2022
work really well
Stephen Anderson
10/12/2021