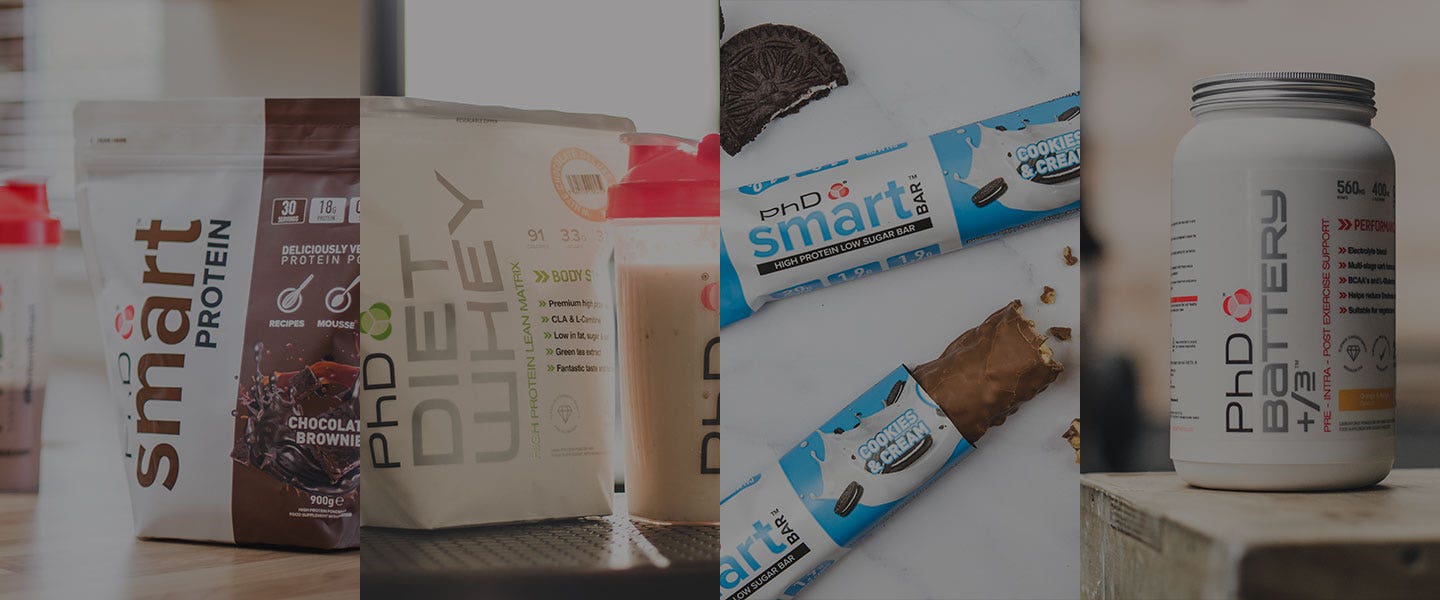 Innovation is at the very heart of the PhD brand, it's the reason we exist. Back in 2006 when the brand was established, the world of sports nutrition was very different and stale, PhD was created to change all that. From the intelligent and clean packaging, the market-leading taste and formulations based on smart nutritional science, at PhD we put innovation in taste and results at the very top of our list of things. Here are a few examples of how we changed the game and continue to do so:
2007
With Synergy Iso7, we developed the worlds first great-tasting all-in-one powder containing 35 grams of protein and a number of other performance driven ingredients like creatine, glutamine and BCAA's. Synergy Iso7 launched in January 2007 and has never stopped being a true favourite for gym-goers looking for everything they need to recover after a workout, in one great-tasting shake.
2009
Before PhD launched Diet Whey in 2009, there was no such thing as a "Diet Protein". Since that day, other brands have followed suit and offer diet protein as well. But none of them have come close to beating PhD Diet Whey - the original and best Diet Whey on the market. Packed full of quality protein, including whey and micellar casein, Diet Whey is now available in 13 flavours.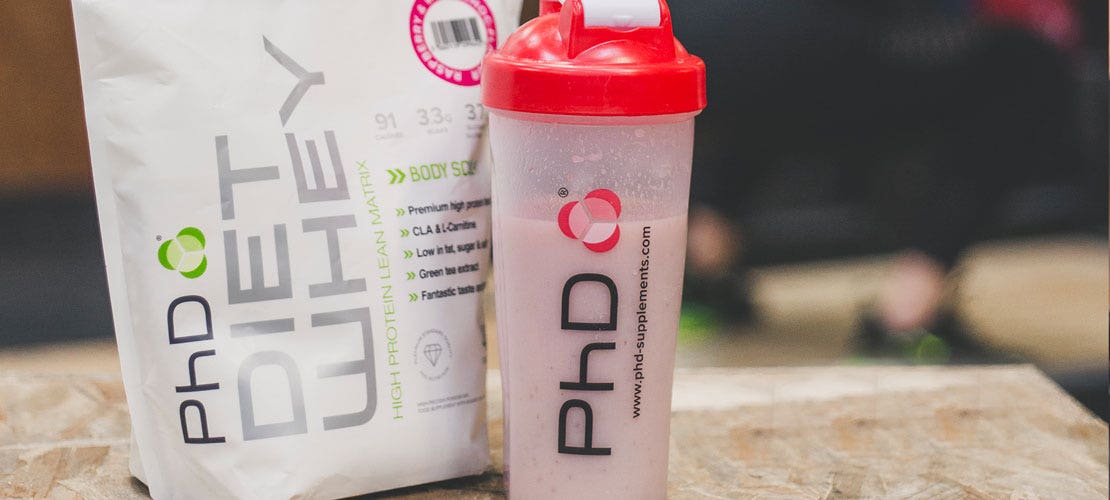 2012
As the first British Sports Nutrition brand to venture into plant based nutrition, we launched Greens pH7 at the Body Power expo in 2012. Within 4 weeks, other leading brands had their own version or copy. We've always looked at it this way, "Imitation is the sincerest form of flattery".
2014
Following on from our move into plant nutrition we launched Protein Superfood. This was our vegan answer to Synergy Iso7 – everything you need in one great powder. Containing 28 grams of protein per serving, along with a whole spectrum of amazing wholefoods, greens, berries and plant-based ingredients, Protein Superfood raised the game in quality plant-based performance nutrition.
2017
In 2016, we decided to get ahead of the competition with a bar that tastes so unbelievably good that you would not believe it delivered 20 grams of protein and less than 2 grams of sugar. The Smart Bar was born and launched to an eager audience at Body Power 2017. From the first person who tried a sample, to the last, feedback was unequivocal - this is the best tasting protein bar on the market.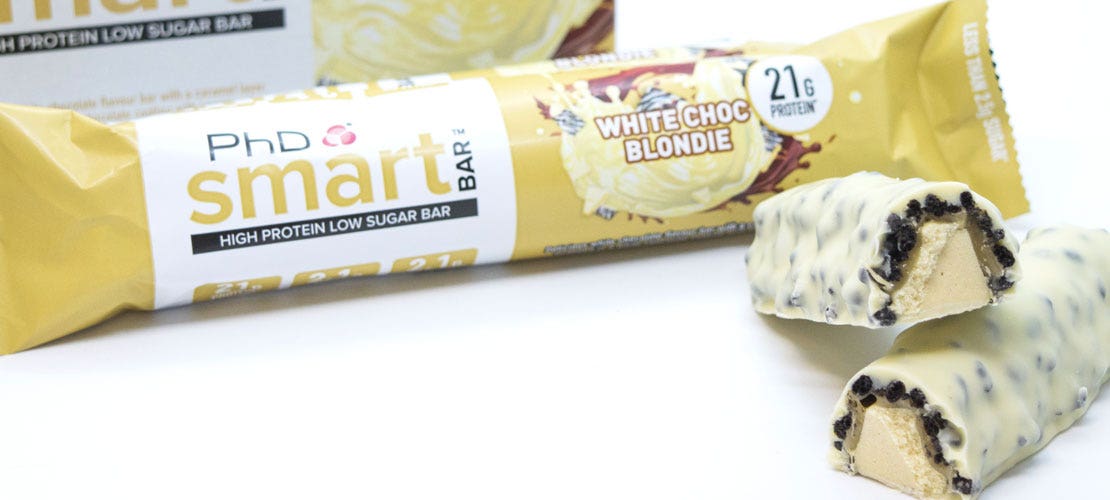 2018
Protein powder isn't just used to make a shake anymore, gym goers want to bake with it, make mousse with it, add it to pancakes, make waffles with it - the list of possibilities are endless as long as the macronutrients stack up and put performance first. That is why we created Smart Protein. Smart Protein is primarily a mix for making a high protein, low sugar mousse, but can also be used in a more traditional manner to make a great-tasting protein shake.
2019
At PhD we have utilised plant protein within our range of performance nutrition products for nearly a decade. We believe in great nutrition to fuel great performance and we've always recognised the benefit that high-quality plant protein can provide the performance driven gym-goer. In developing our plant-based protein bar we faced a number of problems: not enough protein, too much sugar and poor taste. After a huge amount of testing, reformulation and re-testing, we've developed our delicious Smart Bar Plant, a game changer for plant-based performance nutrition.