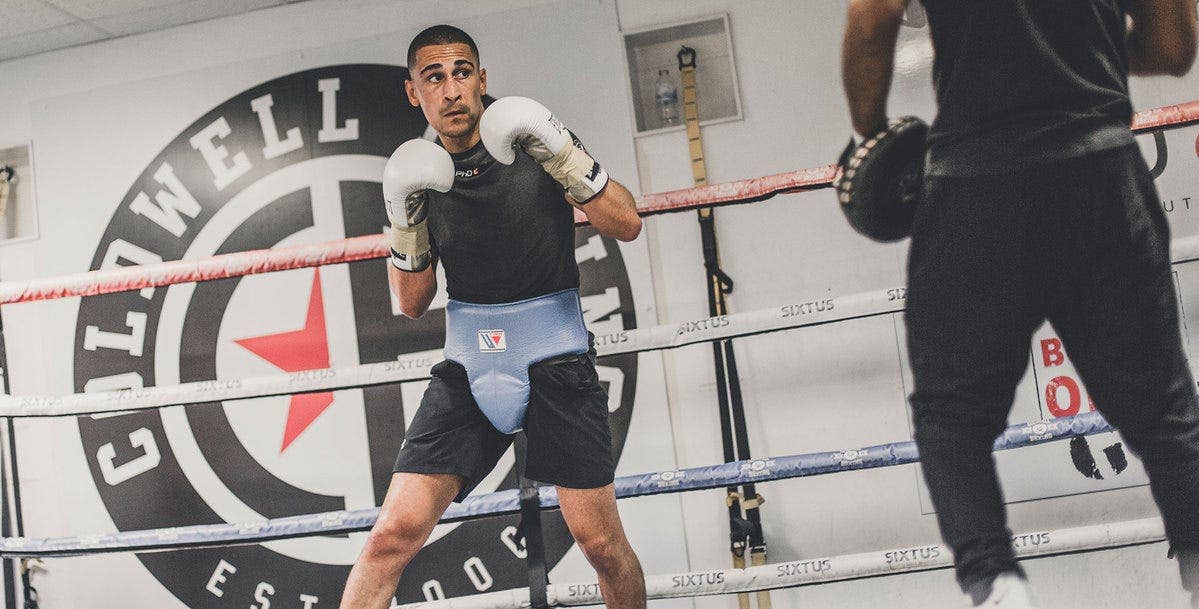 Jordan Gill
WBA International Champion Boxer
Hi, my name is Jordan Gill. I am a 25 year old Professional boxer from Cambridgeshire. I have had a passion for boxing since the age of 4, making this year my 21st in the sport. I had the honour of representing England as an Amateur boxer; and as a professional won the Commonwealth and WBA International title, headlining live on Sky Sports in the UK and DAZN across the world. My goal is to become champion of the world, to be in entertaining fights, and to be remembered as one of the many great fighters the UK has produced in recent times.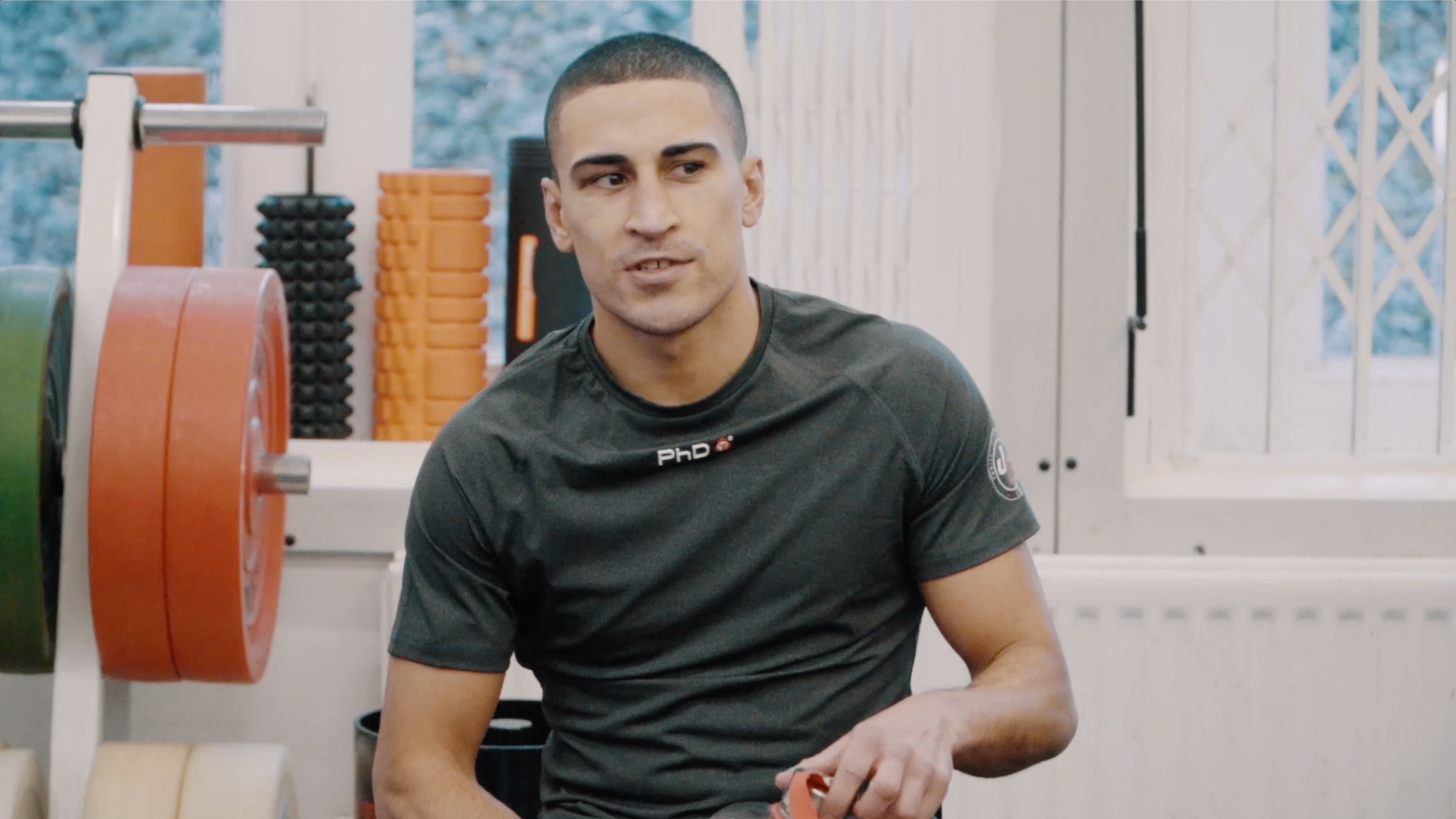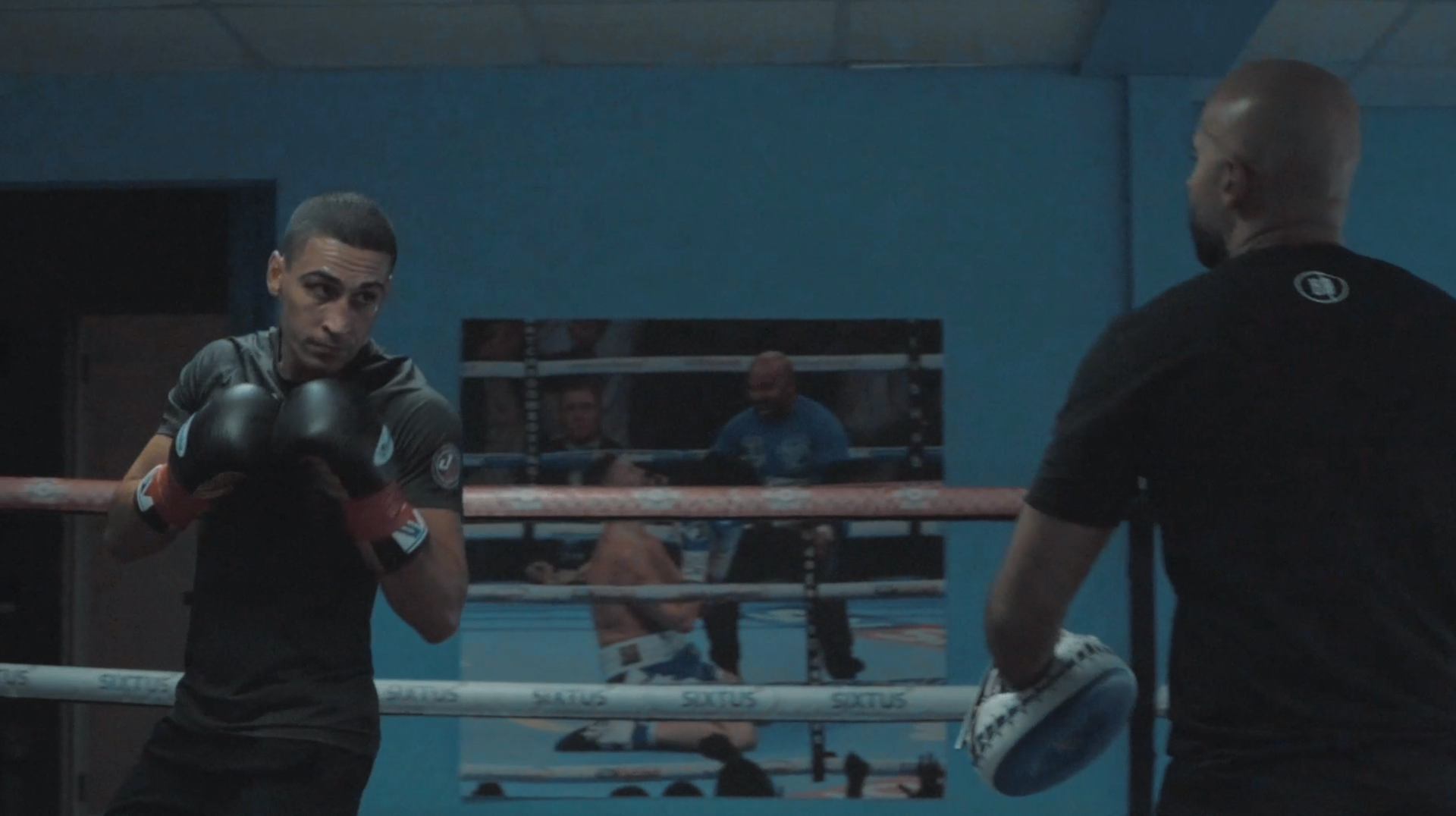 WBA International Champion Boxer
To be at the top of your game, you have to cover all bases. Jordan is a cool, slick and mindful boxer who takes his sport very seriously in his pursuit to the top. Jordan is meticulous in his approach in order to #PerformSmart ensuring he not only trains hard but keeps a close eye on his macros, supplementation, training & physical therapy at all times.