Lean Degree Maximum Strength 180 caps
Perfect for:
Performance
Weight Loss
Workout
Potent day time Body Sculpt formulation
Also contains black pepper & cayenne pepper extracts
Alpha Lipoic acid, green tea extract and green coffee bean extract
Next Day Delivery: Order within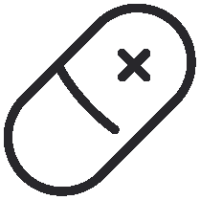 Weight management formula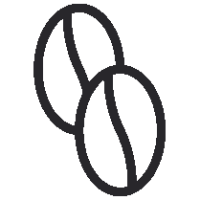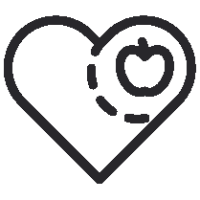 Green coffee bean extract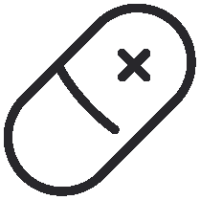 Weight management formula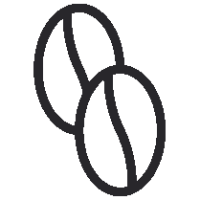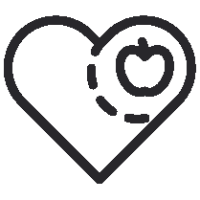 Green coffee bean extract
Why Choose?
400mg caffeine / 300mg carnitine / 200mg tyrosine
Contains 500mg green tea extract
Powerful weight management formula
What is Lean Degree Maximum Strength ?
With Lean Degree Maximum Strength we have re-formulated Lean Degree to create our strongest weight management formula ever. Lean Degree® Maximum Strength is a potent formula, created with specific ingredients that are renowned for their effectiveness.
The benefits of Lean Degree Maximum Strength
Lean Degree maximum strength has been designed to ensure serious results. Popular with both hardcore body builders and female users alike, the powerful combination of elite level ingredients ensures that that progress is maximised, to help you achieve your cutting and body sculpting goals. Lean Degree maximum strength is extremely popular with users of Diet Whey, who use both products to help them smash their weight management goals. Lean Degree Maximum Strength can also be used effectively with CLA or L-Carnitine.
Who are Lean Degree Maximum Strength capsules suitable for?

Men and women following a weight management nutritional plan
Serious athletes preparing for a bodybuilding or physique model competition
Athletes seeking extra energy output during workouts
Contains caffeine. Not recommended for children or pregnant women. This product is not suitable for breastfeeding women.
Directions For Use
We recommend to use 1 servings of Lean Degree Maximum Strength daily (1 serving = 2 capsules).
Due to the high caffeine content in Lean Degree Maximum Strength do not use after 5pm.
Nutrition Stats
| Typical Values | Per capsule | Per daily serving (2 capsules) |
| --- | --- | --- |
| Bitter orange peel (Citrus Aurantium) (mg) | 175mg | 700mg |
| Green tea extract (50% polyphenols) (mg) | 125mg | 500mg |
| Caffeine anhydrous (mg) | 100mg | 400mg |
| L-Carnitine L-Tartrate (mg) | 75mg | 300mg |
| L-Tyrosine (mg) | 50mg | 200mg |
| DL-Phenylalanine (mg) | 50mg | 200mg |
| Green coffee bean extract (19%) (mg) | 30mg | 120mg |
| Alpha lipoic acid (mg) | 25mg | 100mg |
| Dandelion root (Taraxacum officinale) (mg) | 13mg | 50mg |
| Bioperine® (Black Pepper extract) (mg) | 2mg | 8mg |
| Cayenne pepper extract (mg) | 0.10mg | 0.40mg |
Capsule Shell (Hydroxypropylmethyl Cellulose), Bitter Orange Peel, Green Tea Extract, Caffeine, L-Carnitine L-Tartrate, L-Tyrosine, DL-Phenylalanine, Green Coffee Bean Extract, Alpha Lipoic Acid, Dandelion Root, Black Pepper Extract, Cayenne Pepper Extract.
Help shift stubborn weight slowly
Mark Farnell
14/09/2023
Sent as a free gift. Five stars because it does supress appetite - even if it is just mostly caffeine.
D Warner
13/07/2023
Great energy boost
Nichola
19/04/2023
Great price value for money taste could do improving. Apart from great product
Alan Johnson
04/04/2023
They do the trick..
Steven Reid
03/04/2022
As always I love their consistency in proving quality products with amazing taste. seeing results already
M Borshon
12/03/2022
Fantastic product it's not well worth it
Mr Paulo Machado
22/02/2022
Does the trick
Claire Hodkinson
05/12/2021