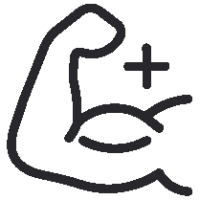 Promotes Lean Muscle Growth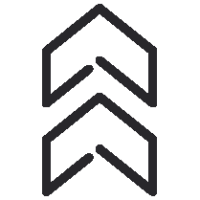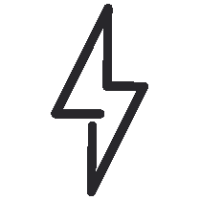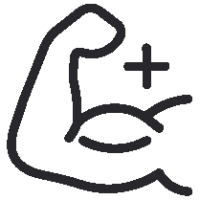 Promotes Lean Muscle Growth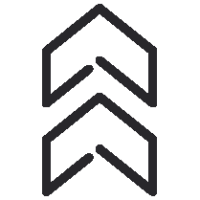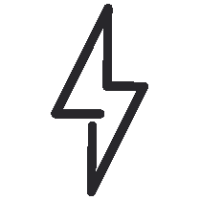 The Lean Muscle Plant Bundle includes x1 Diet Plant Protein (1kg), Diet Plant Bar 12 Pack, x1 Burn Pre-Workout Powder, and x1 Shaker.
What is Diet Plant?
Diet Plant is a plant based version of the UK's #1 Diet Whey with the same great formulation and taste of the market leading PhD Diet Whey but with all the great taste, mixability and effectiveness. Diet Plant is a high protein low calorie shake for targeting fat loss and maintaining a lean physique.
What is Diet Plant Bar?
Coated in smooth dairy free chocolate, the Diet Plant Bar contains a soft velvety centre topped with light protein crispies, and a caramel layer delivering a soft and indulgent texture.
Burn Pre-Workout Powder?
Burn is a performance enhancing, fat burning pre workout. PhD Burn delivers all of the ingredients needed in a fully dosed, scientifically backed, synergistic formula. It delivers energy, effectively targets fat as the primary source of fuel during your workout, whilst protecting hard earned muscle tissue.
Directions For Use
Diet Plant Protein
Diet Plant can be used at any time. It's great added to a smoothie, which can be used for breakfast or in between meals throughout the course of the day. Diet Plant helps curb hunger cravings too, which is perfect for those seeking fat loss or looking to maintain a leaner physique, as it offers feelings of satiety in between meals.
Diet Plant Bar
Diet Plant Bar is to be used when you're out & about and on the go. It is mostly used in between meals to bridge the gaps between breakfast and lunch or lunch and your evening meal.
Burn Pre-Workout Powder
Add 1 scoop (10g) to 150ml of ice cold water and shake for 10 seconds.
Due to the ultra concentrated formula within this product, use only before intense exercise and do not exceed the daily dose of 1 serving.
Once opened consume within 60 days.
PRODUCT INFORMATION: Food supplements should not be used as a substitute for a varied and balanced diet and healthy lifestyle. Store out of reach of children. Do not exceed the recommended daily intake. Store in a cool dry place.
High caffeine content. Not recommended for children or pregnant or breast feeding women. 200mg per 60ml daily serving. (333mg per 100ml).
Suitable For
Dairy Free
Gluten Free
GMO Free
Vegan
Vegetarian
Nutrition Stats
Please see individual products for more information.
Please see individual products for more information.
Great value for money this bundle. All your protein needs in one 👌🏽
Lee Johnson
29/05/2022