Micronised Pharmaceutical L-Glutamine 250g
Micro-fine and easy mix powder
Great addition to a muscle building or cutting plan
Supports intense exercise
Next Day Delivery: Order within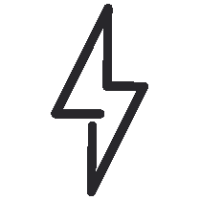 Supports intense exercise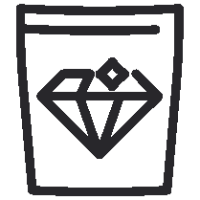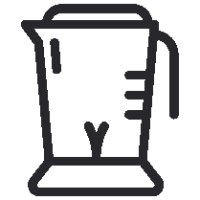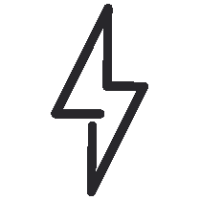 Supports intense exercise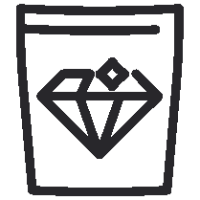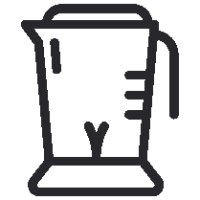 Why Choose?
Contains 100% glutamine
Supports immune health
Popular amongst budy builders & weight trainers
What is L-GIutamine powder?
GIutamine is an amino acid found in proteins of all life forms. It is classified as a semi-essential or conditionally essential amino acid. GIutamine is one of the most widely-used amino acid supplements within the athletic world.
The benefits of L-GIutamine powder
GIutamine powder is used in multiple servings throughout the day to assist with the intense and stressful lifestyle facing the modern athlete. PhD GIutamine utilises only the finest micronised grade L-GIutamine and can be added easily into all PhD high protein shakes, especially Pharma Whey HT+ and Casein. L-GIutamine also plays a vital role in pre and intra workout supplementation and can therefore be found within products such as Intra BCAA+. Many people will add a serving of L-Glutamine to pre workout products to ensure maximum functionality and benefits.
Who is L-GIutamine powder suitable for?
L-GIutamine Powder is suitable for bodybuilders and weight trainers, for team sport participants and health conscious individuals.
Directions For Use
GIutamine can be used at any time of the day to support an intense training plan, but is best taken on an empty stomach upon waking, or before, during or after intense exercise with water, juice or your favourite PhD sports drink.
Add 1 serving (1 level scoop = 1 serving) of GIutamine to 400ml of water or juice and stir for approximately 10 seconds. When mixing PhD GIutamine into other PhD products add the desired serving size and shake well.
Suitable For
GMO Free
Halal
Vegetarian
100% micronised grade L-GIutamine.
Before l started using this l use to loose well earned muscle when doing cardio. Because it took me ages to gain muscle in the first l found this frustrating. But by taking this, not only did l keep my muscles, they got bigger with more definition.
Miss Blair
29/10/2021
I don't know PHD cancelled my order without saying a word before at the time or since. Disappointed is an understatement
Mr Colin Hopkins
29/06/2021
Appears to be effective. I like the sourcing and the product quality guarantees.
Giovanna
13/06/2021
Since using this product my recovery has improved so much!managing to train every 3 days every week now highly recommend
Mr jamie pratt
08/09/2020
Definitely helps aid recovery.
Tom
05/06/2020
I'm try this one for the first time and i think is working
Jonathan Hermosilla
26/05/2020
Excellent product all around very useful and effective post workout
Giovanna
01/05/2020
👍👍👍👍👍👍👍👍👍👍👍👍👍👍👍👍
John Cassidy
06/04/2020
Prompt service. Good price. Taste rank! Think it seems to be doing the trick...dont actually know what difference I'm suppose to see?
Sanjeev kumar
18/01/2020