LIFE - Boost - Tablets - Orange - 20's
Perfect for:
Vegan
Vitamin Boost
Wellbeing
Next Day Delivery: Order within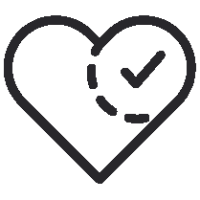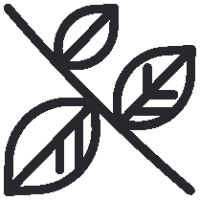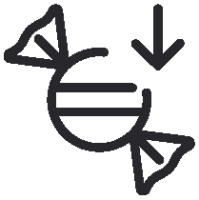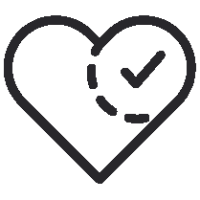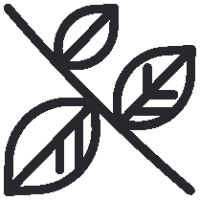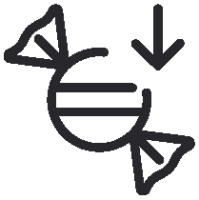 WHY CHOOSE LIFE BOOST EFFERVESCENT?
At PhD we value the importance of a strong immune system, and we know it can be compromised by the daily demands of a performance driven lifestyle. Our BOOST Effervescent is an expertly formulated tablet providing a combination of Iron and Vitamin C to support a healthy immune system.
WHAT IS LIFE BOOST EFFERVESCENT?
BOOST is an expertly formulated Effervescent tablet that's been designed to help support your immune system.
THE BENEFITS OF LIFE BOOST EFFERVESCENT
BOOST tablets are easy to use and implement into your daily routine, delivering a combination of Vitamin C & Iron which contribute to normal function of the immune system.
You'll be ready to take on the daily demands of a performance driven lifestyle with BOOST. Each tablet is naturally flavoured and ZERO sugar.
WHO IS LIFE BOOST EFFERVESCENT FOR?
BOOST is perfect for anyone looking to support and improve their immune function.
Directions For Use
Add 1 tablet to 400ml of cold water, wait until the tablet has fully dissolved and consume immediately. Take morning, noon, or night.
Suitable For
Vegan
Nutrition Stats
| Typical Values | Per serving | %RI* per serving |
| --- | --- | --- |
| Iron (mg) | 2.5mg | 18% |
| Vitamin C (mg) | 200mg | 250% |
| Sodium Carbonate (mg) | 193.5mg | |
| Vitamin B2 (mg) | 2.15mg | 154% |
Acid (Citric Acid), Acidity Regulator (Sodium Hydrogen Carbonate), Humectant (Sorbitol), L-Ascorbic Acid (Vitamin C), Sodium Carbonate, Inulin, Natural Flavouring, Colour (Beetroot Red), Starch, Anti Caking Agent (Tricalcium Phosphate), Sweetener (Sucralose), Maltodextrin, Ferrous Citrate, Colour (Riboflavins), Riboflavin 5-Phosphate-sodium (Vitamin B2).
It was free and I liked it
David
24/07/2022
Brilliant drink first thing in the morning
Sparky
10/07/2022
Pop two of these in my flask for work great in this hot weather.
Stephen Lower
09/07/2022
Taste ok , seals and protect content from drying out
ANUSHA BHANJAN
29/06/2022
These are yummy
Martin Judd
17/06/2022
Great taste and great value
Anthony Tavakol
11/06/2022
Great taste !
Jim
08/06/2022
Nice little free perk
Patrick Creedon
08/06/2022
Energy booster during workout
Milad Chahar Lang
07/06/2022
Refreshing drink great taste
Sparky
29/05/2022
Taste fine. Dissolves quickly
Richard
04/05/2022
Was an add on to my purchase. So good gift
Winifred Muo
01/05/2022
Tastes good
John
10/04/2022
So tasty.love it
Faiza
09/04/2022
taste great
Michelle Reeve
05/04/2022
First class product .
Raymond
04/04/2022
Really nice selection of flavours. Good value for money.
Alex Ware
04/04/2022
Good easy enjoyed trying these
Donna
01/04/2022
Trying these are lovely
Paul Collins
31/03/2022
Good and taste is fine as well . This helps to give you a boost to your immune system when your training hard.
Dean Farr
27/03/2022