LIFE Digest Gut Health Capsules
Next Day Delivery: Order within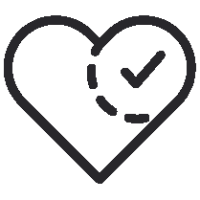 42 billion Gut Friendly Cultures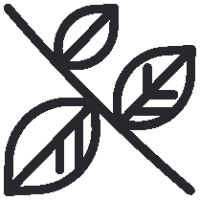 Multi strain probiotic cultures to support a healthy gut microbiome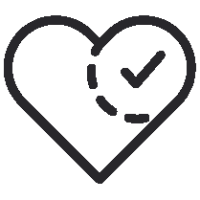 42 billion Gut Friendly Cultures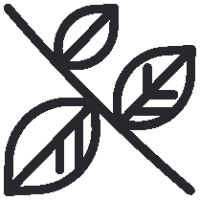 Multi strain probiotic cultures to support a healthy gut microbiome
WHY CHOOSE LIFE DIGEST CAPSULES?
DIGEST Capsules have been designed because we recognise the importance of having a healthy gut and the benefits it has on the rest of the body.
Each of our DIGEST capsules provides 42 billion multi strain gut friendly cultures, for ultimate support as they are more effective than single or dual strain formulas. The live cultures in our PhD DIGEST are manufactured using a unique process that ensures the cultures remain live both during the process and for the entire shelf life of the product.
WHAT ARE LIFE DIGEST CAPSULES?
Our DIGEST Capsules are a convenient to use probiotic that provides you with 42 billion Gut Friendly Cultures. Each capsule packs in a blend of 5 different bacteria species with research proven strains to support a healthy gut microbiota.
THE BENEFITS OF LIFE DIGEST CAPSULES
Our DIGEST capsules have been designed to optimise your gut function and digestion in a convenient, easy to use capsule.
One DIGEST capsule provides you with 42 billion Gut Friendly Cultures, as well as being Gluten and GMO Free.
WHO ARE LIFE DIGEST CAPSULES FOR?
DIGEST capsules are perfect for those looking to optimise their gut health and maintain a healthy balanced microbiome.
Directions For Use
Take 1 capsule daily with food
Nutrition Stats
| Typical Values | Per capsule | Per serving | %RI* per serving |
| --- | --- | --- | --- |
| Acidophilus & Bifidus Complex | | 42 billion viable cells | |
Acidophilus & Bifidus Complex (Bifidobacterium bifidum CUL73, Bifidobacterium lactis HN019, Lactobacillus acidophilus La-14, Lactobacillus paracasei CUL08, Lactobacillus acidophilus CUL60, Lactobacillus acidophilus CUL21, Bifidobacterium animalis subsp. lactis CUL34, Lactobacillus rhamnosus CUL63, Bifidobacterium bifidum CUL20), Vegetarian Capsule Shell (Hydroxypropyl Methylcellulose), Bulking Agent (Microcrystalline Cellulose), Anti-caking Agents (Silicon Dioxide, Magnesium Stearate).