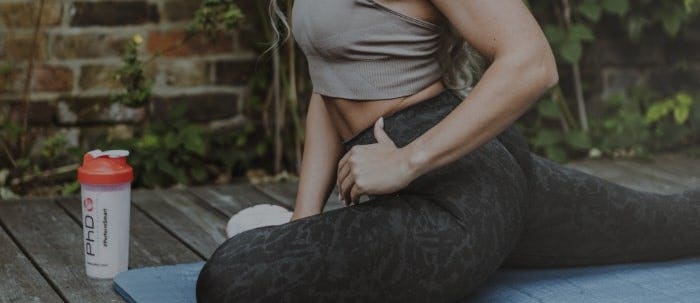 In today's busy and fast-paced world, life can throw so many things at you! Gain the mental clarity to take on whatever challenges your day has in store with PhD brain supplements. Improve your mental focus, memory and general cognitive function with the PhD Mind range, available as a powder, juice, or capsule.

Brain Health
Expertly developed nootropic support
For a focus-boosting supplement, look no further than our wide range of multivitamins and minerals. Nootropics are a natural supplement that improve your mental agility, support healthy brain function, and even reduce age-related declines in cognitive processing. As life gets busier and more hectic, taking a vitamin for brain health can keep you at the top of your game.
Boost your mental performance
To keep your decision-making sharp and your focus fully functioning, the mind needs a wide assortment of nootropics including omega 3 fish oils, creatine, caffeine, Vitamin B12, Vitamin E and more. We understand it can be difficult to pack all of the necessary vitamins for brain health into your diet, which is why we've developed our brain health supplements to make life easier for you.
PhD brain supplements have been specially formulated to support your mental performance. By simply adding a dose of Mind powder to your protein shake, drinking our nootropic support juice, or taking a convenient capsule each day, you can benefit from the essential nutrients your brain needs to keep healthy and perform at its peak.
Discover PhD brain vitamins and supplements
Here at PhD, we understand that optimising your performance is just as much about your mental health as it is your physical health. Our Mind range utilises a tasty and easy-to-use blend of 11 key nootropics to help you feel ready for anything, no matter what life throws at you!
From performance supplements to supplements for weight loss, PhD supplements have been expertly formulated to support your mental and physical fitness goals. If you want to give your health a boost, discover the benefits of PhD multivitamins and minerals today.