LIFE Reset Sleep Powder - Dreamy Chocolate
Next Day Delivery: Order within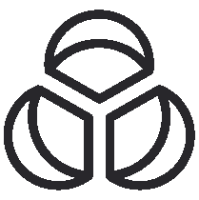 Delicious tasting hot chocolate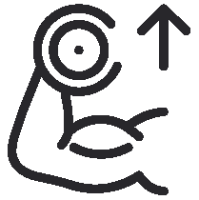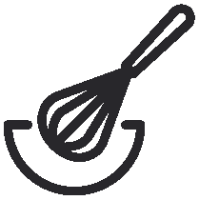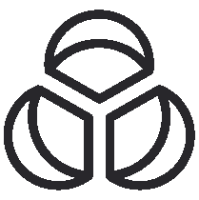 Delicious tasting hot chocolate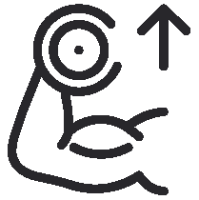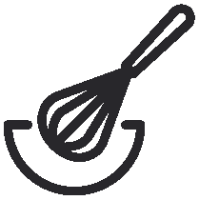 WHY CHOOSE LIFE RESET POWDER?
Our delicious RESET hot chocolate powder not only tastes great but will also help you to optimise your sleep, because we only use scientifically credible, researched ingredients that help support night time muscle maintenance and recovery whilst supporting deep restful sleep.
WHAT IS LIFE RESET POWDER?
Our LIFE RESET Powder is made from scientifically credible ingredients to create the perfect night time formula containing L-tryptophan, 5-HTP & L-theanine to help you have a deeper and more restful night's sleep.
Our delicious smooth hot chocolate also contains 18g of protein per serving to aid in muscle recovery, making it the perfect pre-bedtime drink.
WHO IS LIFE RESET POWDER FOR?
PhD's LIFE RESET Powder is perfect for anyone looking for a tasty pre-bedtime drink that will support & optimise their sleep quality and aid muscle recovery.
Directions For Use
Take 30 minutes prior to bed. Add 1 rounded scoop (25g) to 200ml of cold water and shake for 10 seconds.
Pour into your favourite microwavable mug and heat on full power for 30 seconds, stir and then microwave for a further 30 seconds.
Sit back and enjoy your deliciously smooth hot chocolate.
Microwave instructions based on a 900w Microwave. Appliances may vary.
Nutrition Stats
Dreamy Chocolate Flavour
| Typical Values (when mixed with water±) | Per 100g | Per 25g serving |
| --- | --- | --- |
| Energy | 1614kJ / 382kcal | 404kJ / 96kcal |
| Fat | 4.8g | 1.2g |
| Of which saturates | 2.6g | 0.7g |
| Carbohydrate | 10g | 2.5g |
| Of which sugars | 4.1g | 1g |
| Protein | 71g | 18g |
| Salt | 2.79g | 0.7g |
| Also Contains (mg): |   |   |
| L-Glycine (mg) | 12000 | 3000 |
| Magnesium (mg) | 1200 | 300 |
| Cocoa Extract (mg) | 1000 | 250 |
| L-Tryptophan (mg) | 800 | 200 |
| L-Theanine (mg) | 800 | 200 |
| CherryPURE® Juice Powder (mg) | 800 | 200 |
| 5-HTP (Hydroxytrptophan) (mg) | 400 | 100 |
Milk Protein Concentrate, Whey Protein Concentrate (Milk), L-Glycine, Cocoa Powder, Flavouring, Sodium Chloride, Magnesium Chloride, Cocoa Extract (Theobroma cacao) (40% Cocoa Flavanols), L-Theanine, CherryPURE® Juice Powder (100% Montmorency Tart Cherry Powder) (Prunus avium), Thickener (Xanthan Gum), 5-HTP (Hydroxytryptophan 98% fermented) (Griffonia simplicofolia), Sweetener (Sucralose)
For allergens see ingredients in bold. May contain Soy, Egg, Cereals containing gluten.
I love this stuff!! Tastes just like hot chocolate and really does help me get to sleep. I usually struggle to sleep after a long run or session in the gym, but this has solved the problem. With 18g of protein and all the nutrients needed for recovery its perfect.
Andy
06/04/2022
This is a really nice hot chocolate! Pleasantly surprised it comes out quite creamy. Hard to say if its helping my sleep much yet but I've not woken during the night using it as I usually do
Lucy Plummer
11/02/2022
Far too sweet. Is average tasting. Not sure has huge benefits for sleep but not used enough yet to be sure.
Charlotte Tomlin
30/09/2021
Great product this is my 4th bag now, it helps me sleep and aids my recovery.
Dawn Bartel
23/09/2021