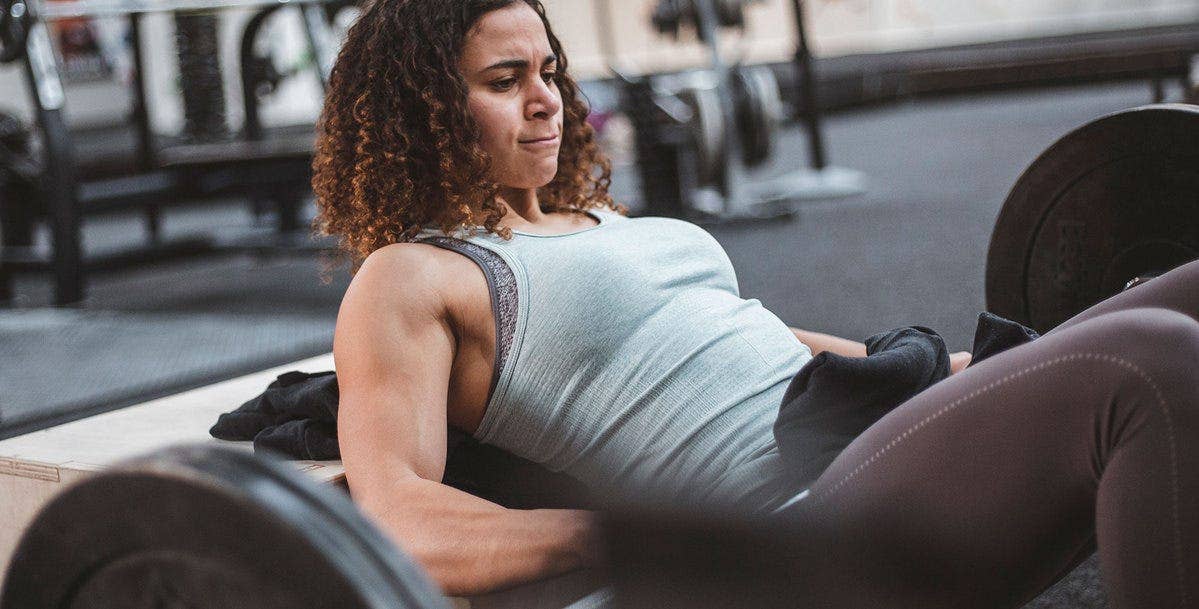 Molly Thompson-Smith
I'm Molly Thompson-Smith and I am a Sports climber and 5 x National Champion.
Born into the diverse community of Ladbroke Grove in London, I started climbing at my local sports centre at the age of eight. By the age of 16 I was ranked no. 1 in the world, won the European Youth Cup, and in 2017 I came third in the Senior Lead World Cup championship in Kranj, Slovenia, becoming the first British woman to podium in the World Cup and ranked 7th in the World at the end of the year.
A serious finger injury and surgery at the end of the 2017 season forced me to take 8 months out, but I fought my way back to win the National Championships again in October 2018. Outside of sport, I am a huge advocate for diversity and inclusion in sport. Currently, my full focus is aimed at success at the Tokyo 2020 and Paris 2024 Olympic Games. Watch this space!