Sinetrol + Matcha Green Tea 60's (fat loss capsules)
Highly effective weight management formula
Contains matcha green tea
Blend of bioactive polyphenols 

Next Day Delivery: Order within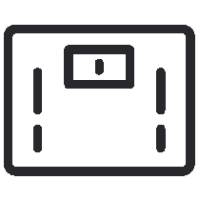 Weight management formula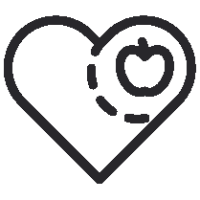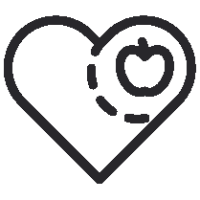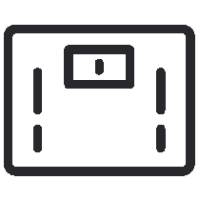 Weight management formula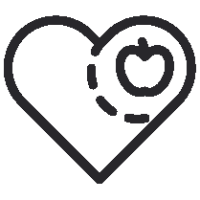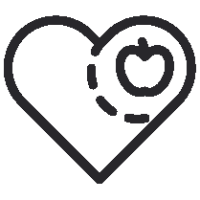 Why Choose?
450mg sinetrol / 150mg matcha tea
Natural polyphenol extracts
Highly effective weight management formula
Sinetrol®+ is a new research-driven and highly effective weight management formula utilising the natural polyphenol extracts from grapefruit, sweet orange, blood orange and natural caffeine from guarana. We have also added the highly popular matcha green tea extract for its renowned potential benefits for weight loss and health. This powerful combination has been scientifically proven to maximise your weight loss potential, and help you reach your lean body goals.

Lipolysis is a catabolic process leading to the breakdown of triglycerides stored in fat cells (adipocytes) releasing free fatty acids and glycerol. Sinetrol® helps stimulate lipolysis* through the inhibition of phosphodiesterase 4 (PDE-4) 3,4, the enzyme that catalyses the hydrolysis of cAMP. In addition, polyphenols in Sinetrol® have been reported to help induce the expression of fatty acid oxidation genes, which coaxes the metabolism toward the the use of FFA to produce additional energy yielding.
* These statements have not been evaluated by the Food and Drug Administration. This product is not intended to diagnose, treat, cure or prevent any disease.
3 - Kuppusamy U. R. et al.; Biochem. Pharm; 1992, 44 (7): 1307-1315
4 - Dallas C. et al.; Phytomedicine; 2008, 15: 783-792
Sinetrol® is a registered trademark of Fytexia, France.
Directions For Use
Use 2 servings of PhD Sinetrol XPUR daily (1 serving = 1 capsule).
Suitable For
Dairy Free
Gluten Free
GMO Free
Halal
Palm Oil Free
Soya Free
Vegan
Vegetarian
Nutrition Stats
| Provides | Typical Values per Capsule (mg) | Typical Values per Daily Serving |
| --- | --- | --- |
| Sinetrol® XPUR  | 450 | 900 |
| Matcha Tea | 150 | 300 |
Sinetrol® XPUR (Red Orange, Grapefruit, Orange, Guarana), Matcha Tea, Anti-Caking Agents (Magnesium Stearate, Silicone Dioxide), Bulking Agent (Microcrystalline Cellulose), Hydroxypropyl Methylcellulose.
Can't really rate yet not been taking long enough
Jason
19/07/2022
Have only purchased and never used before but delivery and service A*
aswinder singh
14/07/2022
not really sure this as worked but too early to tell
Gurjit Sahota
17/06/2022
Good product, first time using this so can't really give an in depth review yet
customer
01/06/2022
First time purchase of theses ones so I'm hoping they work… I've been taking for just under a week- two a day, one with breakfast and one with lunch! I did take one later in the day and think it effected my sleep so I won't be doing that again!
Stackiles
27/05/2022
Good product
Jason Sherwood
05/10/2021
Does what it says
Natasha Hills
08/04/2021
First time trying only just started with them so not sure yet
steve wilson
28/10/2020
gave good results in 2 weeks
sean
19/09/2020
Amazing product
customer
09/08/2020
it is really good and it does keep you slim.
sean
01/08/2020
Great tool for cutting
customer
17/07/2020
I haven't been using those for very long but a far they seem to be working
Sean Soon
09/02/2020
I think the science behind these. They have seemed to work for me.
Lisa Short
15/11/2019