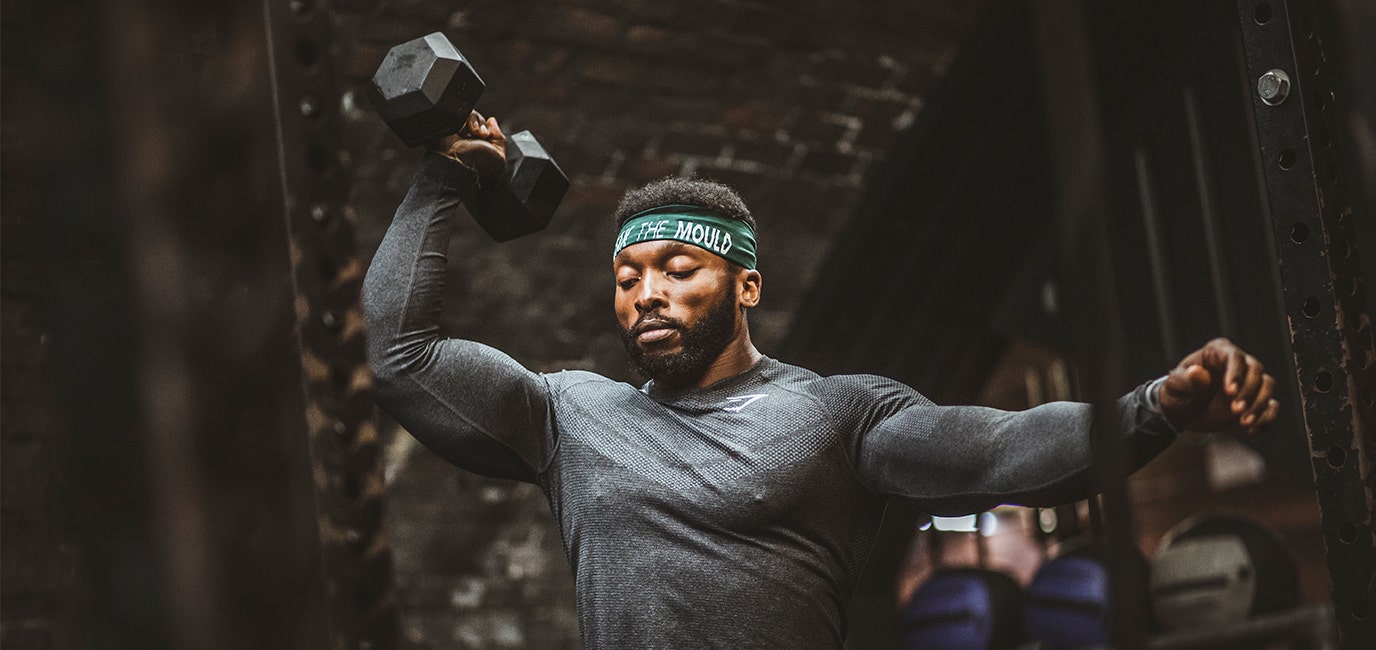 Obi Vincent
Online coach and fitness influencer
My name is Obi Vincent, I'm 33 years old and I am an online coach and fitness influencer.
As someone who has experienced both extremes of fitness, having been the very unfit kid at school to being in peak physical condition, my goal is to motivate as many people as possible and help them along their own personal fitness journeys.
I also want to share my passion for fitness and most importantly the fun and enjoyment of being fit and healthy.