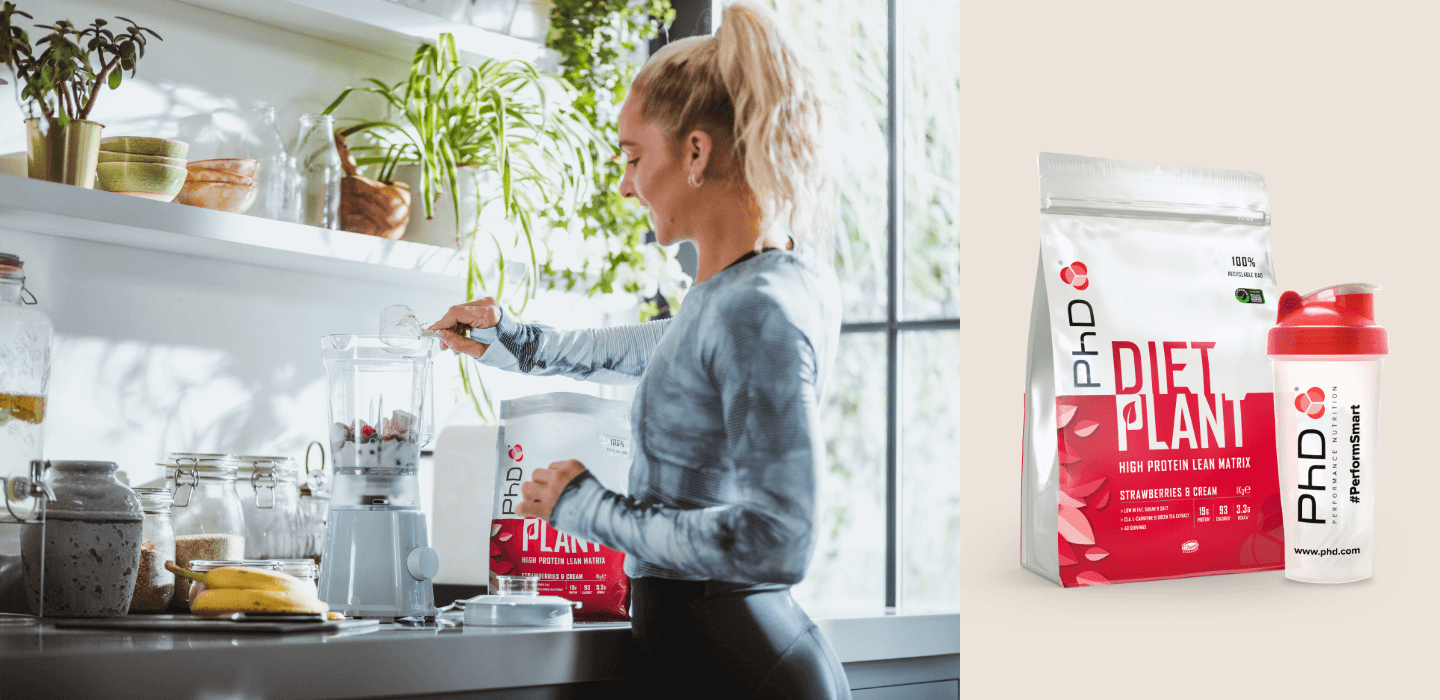 How To Become Vegan
Vegan or plant-based diets are a growing trend for a number of reasons, including animal welfare, health, sustainability, and even sports performance, and at PhD, we're fully behind anybody who wants to make this change. 
If you've eaten meat your whole life, going completely vegan can seem like quite a daunting task. Different religions, cultures and family contexts may make it even more difficult, so it's worth building a solid plan and doing your research to help you get there. 
Some people are able to go completely vegan overnight and sustain it, but for others, having steps laid out might feel more realistic and achievable over a longer period of time. 
There is no right or wrong way to do it, but we've laid out some simple tips to help make the transition stick.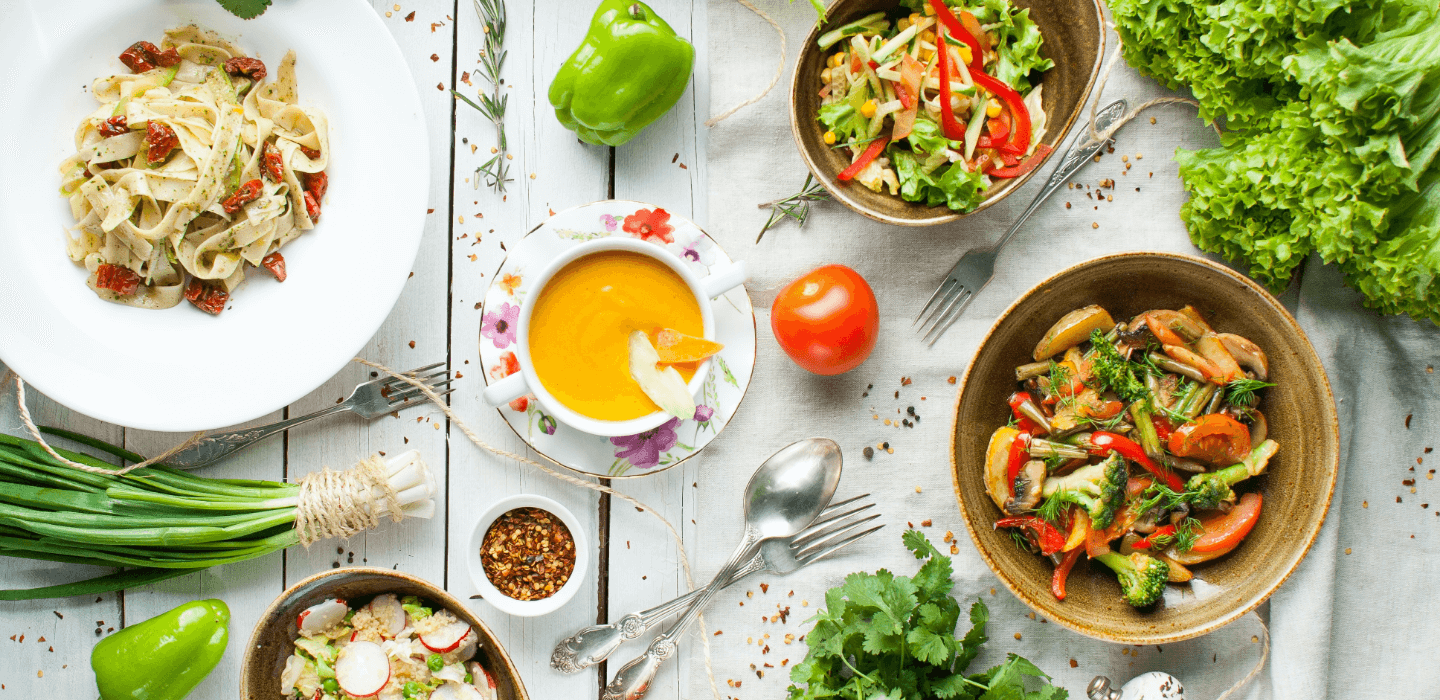 Go Slowly
This has to be the simplest tip of all, but it also might just be the most effective. Instead of going cold-turkey (for want of a better phrase) on meat and animal derived products, choose two or three days of the week that will be completely vegan at first. 
Mark these days down on your phone and make sure you have done your food prep so you have a selection of vegan-friendly meals at the ready. 
Try to choose days that make sense – for example, if you often meet friends on a Saturday for dinner, you might find it more difficult at first to steer clear of meat. Perhaps a Monday feels more achievable because it's likely to be you at home cooking for yourself. 
Once you've nailed down those few days you can add another, and another, and so on and so forth. This will feel much less intimidating and will build a healthy habit that doesn't feel like so much of a struggle. 
Ask for Support
When making a change like this, the people closest to you can sometimes be quite surprised or question your motives. Oftentimes it's just a case of innocent curiosity, but on other occasions, people might not understand why you're choosing to be vegan and even encourage you not to be. It's a change for them, and some people are a little scared of change!
A great way to navigate this is to vocalise your intentions to the people closest to you and tell them that you'd appreciate their support. Something as simple as "I'm trying to move to a vegan diet so I just wanted to let you know, and to support me while I do this" should be enough. 
That way, your partner might be a little more considerate when choosing meals, or your parents may cook a vegan alternative for your usual Sunday roast. Giving people a heads up certainly won't go a miss. 
Meal Plan
At first, cooking vegan recipes all the time might seem a bit daunting. You won't be aware of all of the wonderful plant-based meat substitutes out there, and it will take a bit of time to discover your favourites. 
If you plan ahead, you'll be less likely to revert back to the things you know if you're wondering what on earth to cook for dinner. Do your research, ask your vegan friends, buy a vegan recipe book; simple actions like this can help you prepare ahead so you have breakfast, lunch and dinner ready to go.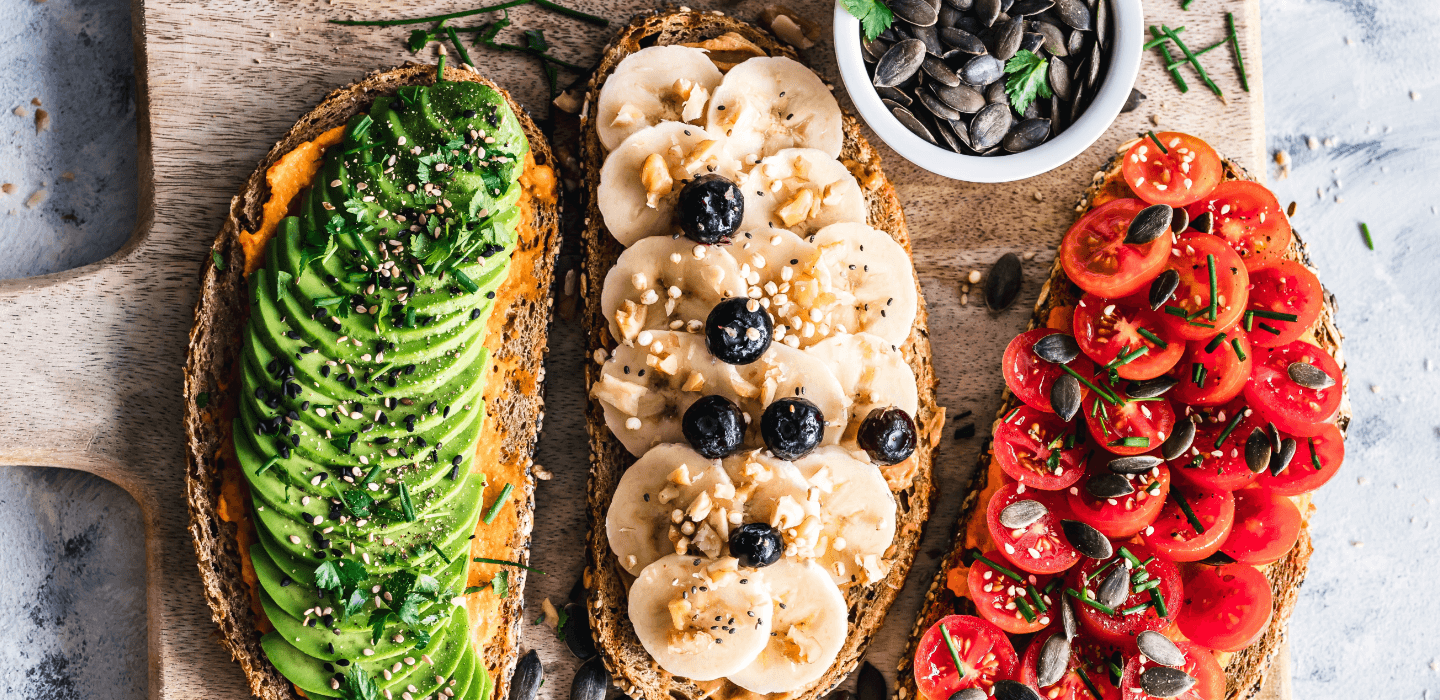 Be Open to Discovery 
Foods like teff, seitan and mycoproteins may sound completely alien to you right now, but they could well form a highly nutritious part of your vegan diet in no time. Be open to trying new foods as you may find something you absolutely love!
It's important to have a varied diet when vegan as you'll need to get your protein from a few different sources to cover all of your essential amino acids. The more variety in your diet, the better.
Cultivate Your Environment
If you've always loved bacon and you're keeping it in the fridge or for those early-stage meat eating days, you're more likely to reach for it. Removing temptation will make your life so much easier, so go through your food cupboards and get rid of anything that doesn't align with your goals. 
You can create a list of 'green light' foods which are foods that you love, foods that you digest well and foods that align with your goals. Build recipes around these and order them in so you've got everything set perfectly for an enjoyable vegan diet. 
Remind Yourself 'Why'
Check in with yourself regularly by journaling or simply reciting the main reasons you've decided to go vegan. our goals can sometimes be obscured by instant gratification or whimsical cravings. Both of these things pass, so if you cultivate and get clear on your 'why' you're less likely to cave in. 
Don't Give Up
It can feel quite a challenge in the beginning, but you'll be surprised how quickly you will adapt. To help you along the way, reach out to others who are vegan, expand your social circle to include likeminded people with similar goals, and things will feel much easier. 
There are numerous forums and groups online that can help you, for example The Vegan Society. 
Most importantly, enjoy the journey. Discover new foods, meet new people and find new ways of living that fill you with happiness.