Beta Alanine Capsules (90)
11:1 ratio of beta alanine and L-Histidine
Great pre or post workout
stack with VMX2 for pre workout explosiveness
Next Day Delivery: Order within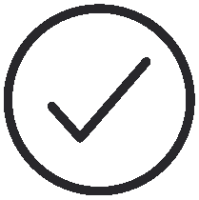 Beta Alanine & L-Histidine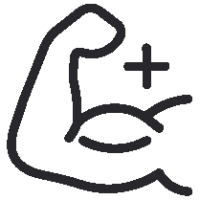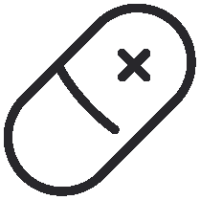 Convenient capsule format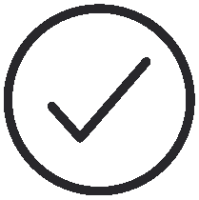 Beta Alanine & L-Histidine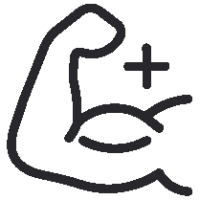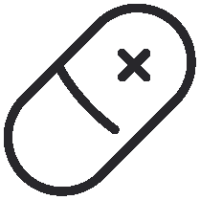 Convenient capsule format
Why Choose?
11:1 ratio of beta alanine & L-Histidine
Helps to improve strength endurance
Reduces build up of lactic acid in muscles
What are Beta Alanine capsules?
Beta alanine is the only naturally occurring beta-amino acid and is classed as a nonessential amino acid. Want to go the extra mile? Our Beta Alanine Capsules are a simple, smart way to workout at a higher intensity for longer. With an 11:1 ratio of beta alanine to l-histidine, they help to raise carnosine levels in the body to delay muscle fatigue and give you the power to push through.
The science behind Beta Alanine Capsules
By combining beta alanine and l-histidine, our capsules raise the body's carnosine levels Ð helping to lower oxidative stress and act as a buffer for lactic acid. Which means you get even more out of your workout.
Who are Beta Alanine capsules suitable for?
They're very popular with athletes as they improve strength endurance and buffer lactic acids. But they're ideal for anyone looking to improve their athletic performance.
Directions For Use
As mentioned, Beta Alanine is in most pre-workouts which sequentially leads to that itchy sensation. Many users of Beta Alanine prefer this method of consumption however more often than not, the dosage is quite low. If you can tolerate the 'tingles' then you can work up to anywhere between 3-5g Beta Alanine per day. It is not compulsory to consume this pre-workout, you can take it throughout the course of the day & our advice is to start low and taper up.
Suitable For
Dairy Free
Gluten Free
GMO Free
Halal
Palm Oil Free
Soya Free
Nutrition Stats
| Typical Values | Per serving (3 capsules) | Per daily serving (6 capsules) |
| --- | --- | --- |
| Beta Alanine (mg) | 1375.02mg | 2750.04mg |
| L-Histidine (mg) | 124.98mg | 249.96mg |
Beta Alanine, L-Histidine HCI, Flow Agent (Magnesium Stearate), Bulking Agent (Maltodextrin), Gelatine Capsule (Gelatine 98%, Titanium Dioxide 2%).
Free from gluten-containing ingredients but not tested to be gluten-free (<20ppm)
First time I'm using them and I like it
Neita
19/04/2022
I have not received the product yet
omar alowais
25/02/2022
high quality
Stephen Anderson
10/12/2021
Top product great value fast service many thanks
gary kirk
04/10/2021
Top product thank you
gary kirk
22/08/2021
Do exactly what you'd expect from beta alanine
Luke
26/04/2021
excellent product!
Jurate Leikienė
04/08/2019