Plant BCAA 450g Pouch - Grape
Perfect for:
Intra Workout
BCAA
Post Workout
Save 20%
Special Price
£19.99
Was
£24.99
£0.67/serving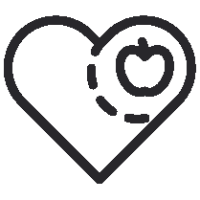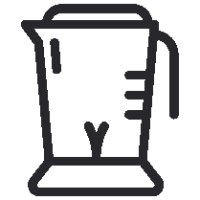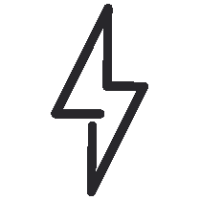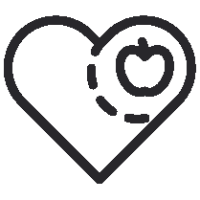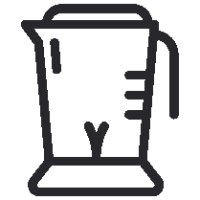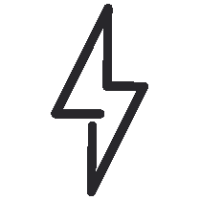 Why Choose?
Helps reduce tiredness and fatigue
With coconut water powder
All essential amino acids from 100% plant sources
What is Plant BCAA?
PhD Plant BCAA is a great tasting, refreshing and easily mixable everyday drink, providing 8g plant based BCAA's in a 4:1:1 ratio. Plant BCAA not only delivers high levels of BCAA, but it also provides all essential amino acids and L-Glutamine in the most readily available and fast absorbed form, all coming from plant sources. Plant BCAA also contains the popular CocoMineral™ - a coconut water extract with key electrolytes, sodium and potassium, helping you to replenish what is lost through sweating.
The Benefits of Plant BCAA
PhD Plant BCAA is the perfect amino acid support to spare muscle tissue, spark muscle protein synthesis and fuel the recovery and repair process.
Who is Plant BCAA suitable for?
PhD Plant BCAA is designed to be used before, during or post workout, but can also act as a useful boost throughout the day. The product is especially suitable for those following a plant based vegetarian or vegan diet.
Directions For Use
Add 1 scoop of PhD Plant BCAA (15g) to 400ml ice cold water and shake for 10 seconds.
Suitable For
Dairy Free
Gluten Free
GMO Free
Palm Oil Free
Soya Free
Vegan
Vegetarian
Nutrition Stats
Grape.
| Typical Values | Per 100g | Per 15g serving (mg) |
| --- | --- | --- |
| Energy (kJ) | 790 | 119 |
| Energy (kcal) | 186 | 28 |
| Fat (g) | 0.4g | 0.1g |
| Of which Saturates (g) | 0g | 0.0g |
| Carbohydrate (g) | 5g | 0.8g |
| Of which sugars (g) | 0.2g | 0g |
| Fibre (g) | 1.3g | 0.2g |
| Protein (g) | 40g | 6g |
| Salt (g) | 1.5g | 0.2g |
| Vitamins & Minerals | | |
| Vitamin C (mg) | 100mg | 15mg |
| Amino Acids | | |
| Alanine | | 640mg |
| Arginine | | 127mg |
| Aspartic Acid | | 179mg |
| Cysteine | | 9mg |
| Glutamic Acid | | 2315mg |
| Glycine | | 58mg |
| Histidine* | | 35mg |
| Isoleucine* | | 1437mg |
| Leucine* | | 5145mg |
| Lysine* | | 117mg |
| Methioine* | | 14mg |
| Phenylalanine* | | 66mg |
| Proline | | 60mg |
| Serine | | 77mg |
| Threonine* | | 53mg |
| Tryptophan* | | 7mg |
| Tyrosine | | 46mg |
| Valine* | | 1445mg |
Grape Flavour: Instantised Branch Chain Amino Acids [L-Leucine, L-Isoleucine, Valine, Emulsifier (Sunflower Lecithin)], L-Leucine, L-Glutamine, Hydrolysed Pea Protein, Flavouring, CocoMineral™ Dried Coconut Water (4.5%), L-Alanine, Acid (Malic Acid), Sweetener (Sucralose), Sodium Chloride, Colour (Spirulina Powder, Beetroot Powder), Vitamin C (Ascorbic Acid)
Great staff ⭐️⭐️⭐️⭐️⭐️
SLAWOMIR
07/04/2021