Daily Support
Daily prevention is better than cure
On the go
High protein, low sugar, great taste
Meal Replacements
Well balanced, high protein meal replacement shakes
In order to stay in the gym and perform everyday, you need to remain healthy.
It's important to keep our health front of mind as well as aesthetic or physical performance. Our Plant range embodies this ensuring we're not only hitting our goals from a macro perspective, but from a dietary perspective also. Shop the range today.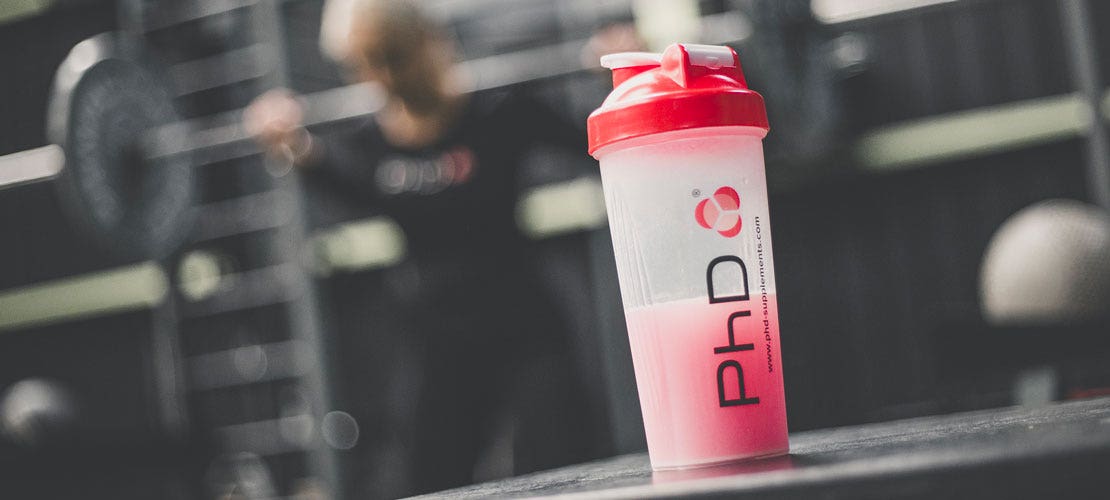 Protein Superfood
Protein Superfood is an exceptional, highly nutritious blend of plant proteins, super fruits & berries, wholefoods & super greens.
Shop Now