Next Day Delivery: Order within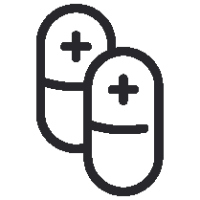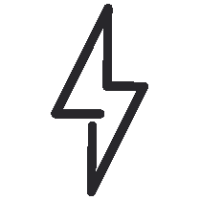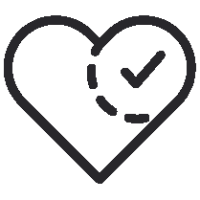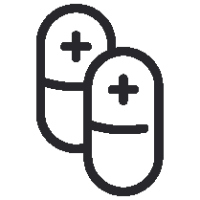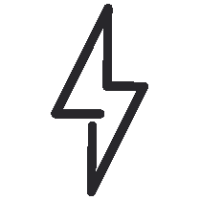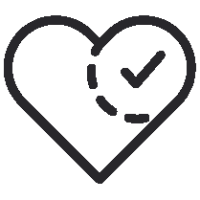 WHY CHOOSE PRIME WOMAN MULTIVITAMIN?
The new all in one multinutrient tablet enabling you to be the best you can be. Expertly formulated to meet your needs, Prime Woman is packed with 0.5bn gut friendly spores, digestive enzymes, natural plant extracts, and the most bio-available forms of 24 vitamins & minerals to offer complete health benefits for overall wellbeing, such as Vitamin C for immune system support and zinc for normal fertility and reproduction.
WHAT IS PRIME WOMAN MULTIVITAMIN?
Formulated after conducting an in-depth research study into the female physiology, Prime Woman contains increased levels of calcium (blood clotting and bones), iron (red blood cell formation), copper (iron transformation) and biotin (skin & hair maintenance). If there's one supplement in the range that you decide to take, it should be this one.
WHO IS IT FOR?
Prime Woman is for any woman looking to support health and training.
Directions For Use
Consume 2 tablets daily with food.
Do not exceed 1 serving per day.
Nutrition Stats
Typical Values
Per Daily Serving (2 Servings)
% RI* per Serving
Daily RI* (Adults)
Vitamin A (µg RE)
500
63%
800
Vitamin D (µg)
20
400%
5
Vitamin E (mg α-TE)
12
100%
12
Vitamin K (µg)
11
15%
75
Vitamin C (mg)
80
100%
80
Thiamin (mg)
11
1000%
1.1
Riboflavin (mg)
1.4
100%
1.4
Niacin (mg NE)
16
100%
16
Vitamin B6 (mg)
7
500%
1.4
Folic Acid (µg)
200
100%
200
Vitamin B12 (µg)
1.3
50%
2.5
Biotin (µg)
500
1000%
50
Pantothenic Acid (mg)
12
200%
6
Calcium (mg)
400
50%
800
Phosphorus (mg)
105
15%
700
Magnesium (mg)
60
16%
375
Iron (mg)
14
100%
14
Zinc (mg)
15
150%
10
Copper (mg)
0.2
20%
1
Manganese (mg)
0.5
25%
2
Selenium (µg)
55
100%
55
Chromium (µg)
40
100%
40
Molybdenum (µg)
7.5
15%
50
Iodine (µg)
150
100%
150
Also contains:
Curcumin Extract (mg)
50
Hyaluronic Acid (mg)
50
DigeZyme® (mg)
50
Amylase (U)
1200U
Protease (U)
300U
Lactase (U)
200U
Cellulase (U)
55U
Lipase (U)
10U
Citrus Bioflavonoids (mg)
25
BioPerine® (mg)
5
Bacillus Coagulans
0.5bn
Bulking Agent (Microcrystalline Cellulose), Calcium Carbonate, Dicalcium Phopshate Dihydrate, Magnesium Citrate, Vitamin C, Ferrous Bisglycinate, Zinc Citrate, Citrus Bioflavonoids, Hyaluronic Acid (Sodium Hyaluronate), Curcumin Extract (Curcuma longa), DigeZyme®, Anti-Caking Agents (Magnesium Stearate, Silicon Dioxide), Bacillus Coagulans, Nicotinamide, Vitamin E Natural (D-Alpha Tocopheryl Succinate), Calcium Pantothenate, Thiamine Hydrochloride, Selenomethionine, Manganese Citrate, Pyridoxine HCl, Retinol, BioPerine® (Piper nigrum), Vitamin D3V® (Cholecalciferol), Riboflavin, Vitamin K2 MK7, Copper Bisglycinate, D-Biotin, Chromium Picolinate, Folic Acid, Potassium Iodide, Sodium Molybdate, Methylcobalamin.
Good vitamin. I used the normal multi vitamin before this and they tasted better and was easier for me to swallow.
Georgina
20/09/2022
My Mrs loved it ❤️
Timothy Omosuyi
18/08/2022
Good size
Mabel
12/07/2022
My wife loves this. Says its perfect for her.
Mark Barrett
26/04/2022