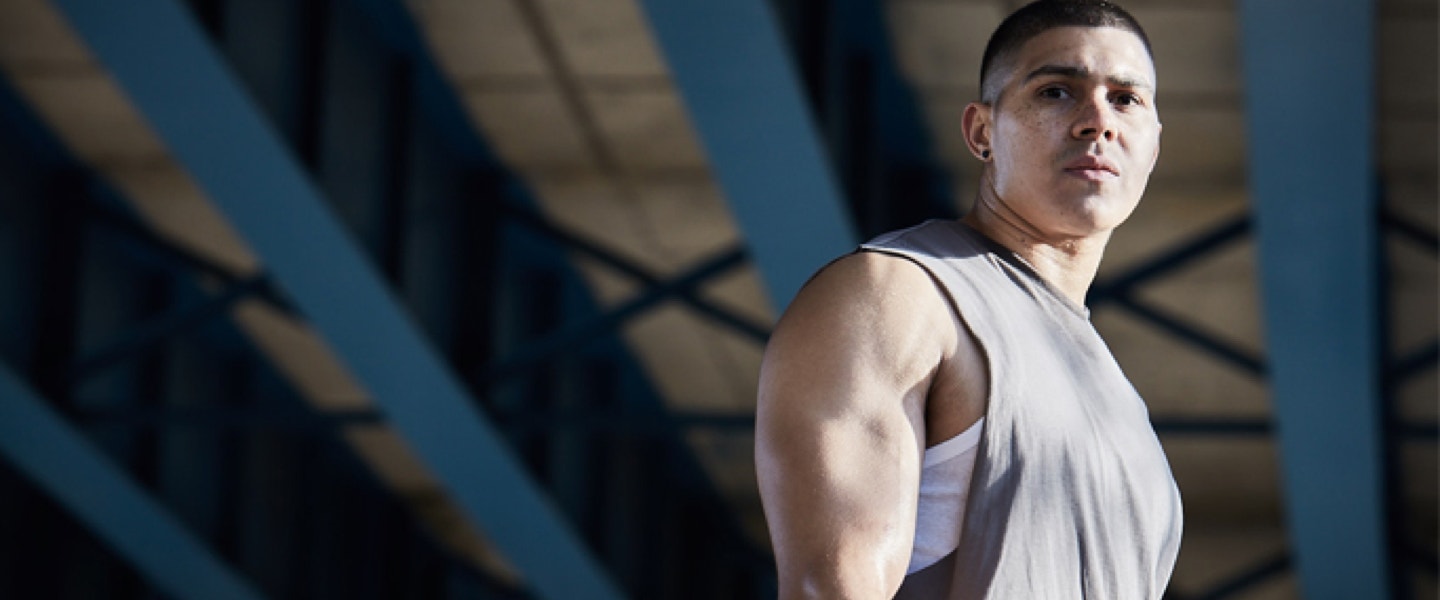 SMART RANGE
GREAT TASTING HIGH PROTEIN, LOW SUGAR FOODS, BARS & SNACKS
Our bestselling range of on the go food and snacks including Smart Bar our most popular high protein, low sugar snack. Smart Protein a deliciously versatile protein powder that can be used for baking, mousses, recipes or just to drink it. Smart Protein Shake a convenient on the go protein shake. SmartJack is a delicious, oven baked, high protein flapjack.
Shop Now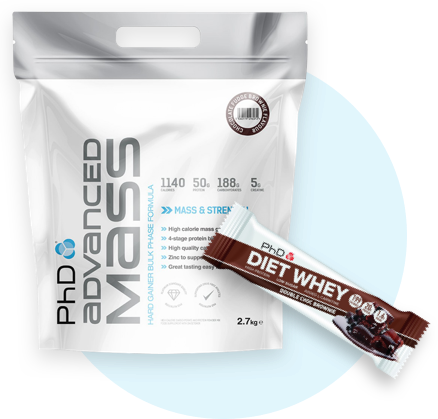 ACTIVE LEAN
BUILD LEAN MUSCLE, BODY SCUPLT AND MANAGE WEIGHT
From our bestselling Diet Whey products to our series of products designed to support weight management plans and body sculpt. High protein products like Diet Whey contain great levels of protein alongside many additional ingredients traditionally used successfully for fat loss, such as CLA, green tea and L Carnitine.
Shop Now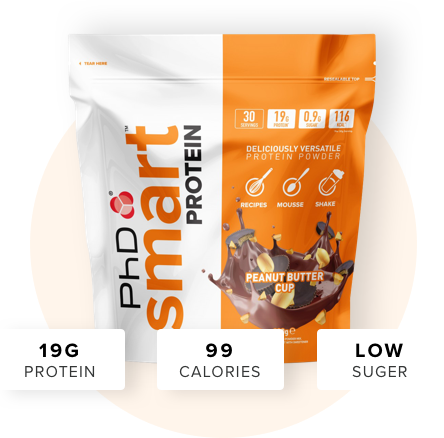 PERFORMANCE
RESEARCH DRIVEN PRODUCTS DESIGNED FOR STRENGTH AND POWER SPORTS
Performance nutrition equally comes in many variants, but is all targeted to make you perform stronger, quicker, better or for longer. Ingredients such as Creatine, BCAA's, Glutamine, Caffeine, electrolytes, protein variants and vitamins and minerals, amongst many others are targeted towards naturally and safely enhancing your performance.
Shop Now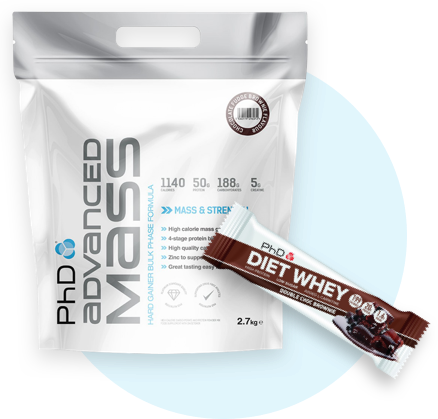 PLANT
EXCEPTIONAL, HIGHLY NUTRITIOUS PLANT BASED NUTRITION
Protein Superfood is suitable for Vegans, Vegetarians however is also popular with the flexitarian who simply wishes to consume fantastic nutrition & a varied source of protein and is also Soya, Gluten and Dairy Free!
Shop Now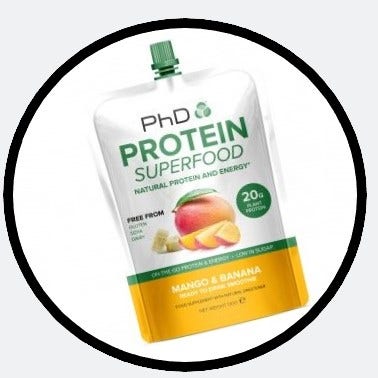 Ratings & Reviews From PhD Customers
90%
of reviewers recomend PhD Supplements
"Pre workout and Vegan Whey"
Leigh Williams
"Good price for the product."
Gary Haworth