Perfect for:
Lean Muscle
Performance
Recovery
Vegan
1500mg L-Carnitine per serving
For use with a weight loss diet and exercise plan
Can also be used post workout
Next Day Delivery: Order within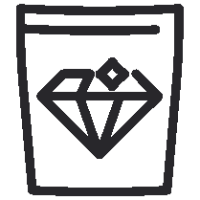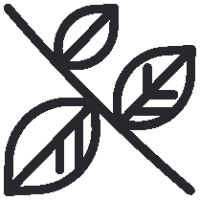 1,500mg L-Carnitine/serving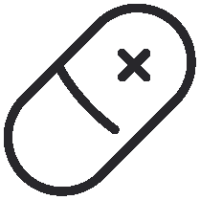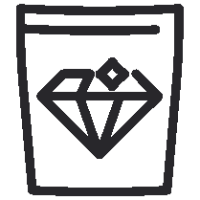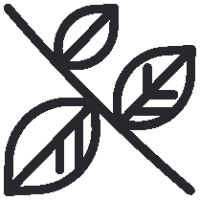 1,500mg L-Carnitine/serving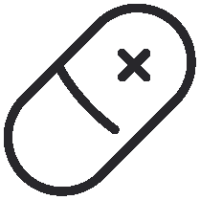 Why Choose?
1,500mg high-quality L-Carnitine
L-Carnitine boosts the body's metabolism
Supports fat loss, performance & recovery
What is L-Carnitine?
L-Carnitine is a naturally occurring amino acid that is widely used in aiding fat loss, performance & recovery.
The benefits of L-Carnitine
L-Carnitine quite simply aids transportation of fats into the mitochondria. That means, it encourages your body to utilise fats as a source of energy. It is beneficial for individuals looking to drop body fat or for anyone looking to keep body fat at bay whilst "bulking". Studies have also shown that L-Carnitine can help athletic performance and endurance.
Who is L-Carnitine suitable for?
L-Carnitine is hugely popular with anyone looking to drop body fat. L-Carnitine is also popular with individuals looking to add muscle mass, but want to limit the amount of body fat they retain whilst doing so. It can also be used by anyone looking to improve performance.
Directions For Use
Take 3 tablets twice daily with meals.
90 x 500mg tablets = 30 servings.
Suitable For
Dairy Free
Gluten Free
GMO Free
Halal
Palm Oil Free
Soya Free
Vegan
Vegetarian
Nutrition Stats
| Typical Values | Per serving (3 tablets) | Per daily serving (6 tablets) |
| --- | --- | --- |
| L-Carnitine (mg) | 1500mg | 3000mg |
Free from artificial colours and preservatives, yeast, gluten, starch & lactose. No added salt or sugar. PhD L-Carnitine tablets are suitable for vegetarians.
L-Carnitine L-Tartrate, Bulking agent (Microcrystalline Cellulose, Calcium Carbonate, Maltodextrin), Anti-caking agent (Magnesium Stearate, Silicone Dioxide).