Smart Clear Whey Protein Powder - Pineapple & Coconut
Save 20%
Special Price
£18.39
Was
£22.99
Next Day Delivery: Order within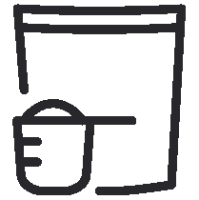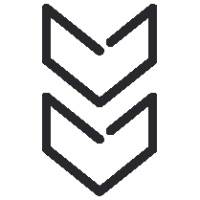 Low sugar and low calorie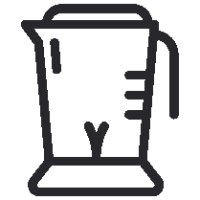 Clear, light and refreshing flavours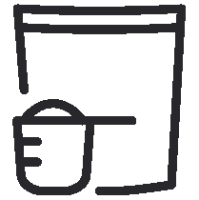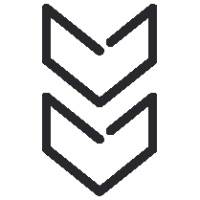 Low sugar and low calorie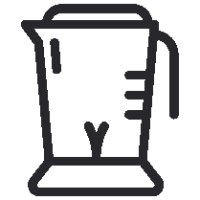 Clear, light and refreshing flavours
Why Choose?
20g of high quality easily dissolved whey protein isolate
Light and refreshing, no milky taste or texture
Less than 1g sugar per serving
WHAT IS SMART CLEAR WHEY
PhD Smart Clear whey is the answer for those seeking a more refreshing, clear and delicious whey protein isolate without the milky taste and texture. Delivering the highest quality 20g protein per serving with less than 1g sugar, and only 86kcals per serve, Smart Clear Whey is the most innovative, deliciously refreshing, premium whey protein isolate in the market.
THE BENEFITS OF SMART CLEAR WHEY
PhD Smart Clear Whey is the best tasting most premium whey protein isolate powder on the market. PhD Smart Clear Whey is fully-dissolvable whey protein isolate which is light and refreshing keeping you hydrated throughout the day whilst supporting the maintenance of muscle tissue.
Each delicious serving is packed with 20g of protein, to assist in the recovery, growth and maintenance of muscle tissue
WHO IS SMART CLEAR WHEY FOR
PhD Smart Clear Whey is suitable for anyone choosing to increase their protein intake, whether it be to increase or support the maintenance of muscle mass, recover from exercise, or anyone simply looking for a low sugar, low calorie whey protein drink with no milky taste or texture.
Suitable For
GMO Free
Palm Oil Free
Soya Free
Vegetarian
Nutrition Stats
Pina Colada Flavour
Typical Values (when mixed with water±)
Per 100g
Per Scoop (25g)
Energy
1455kJ / 342kcal
364kJ / 86kcal
Fat
0.5g
0.1g
Of which saturates
0.2g
0.0g
Carbohydrate
3.4g
0.9g
Of which sugars
0.0g
0.0g
Fibre
0.7g
0.2g
Protein
81g
20g
Salt
0.33g
0.1g
BCAA's
4857mg
Whey Protein Hydrolysate (Milk), Flavouring, Acid (Citric Acid, Phosphoric Acid), Sweetener (Sucralose), Colour (Beta Carotene), Anti Foaming Agent (Silicon Dioxide)
Once opened, please consume within 60 days
For allergens, see ingredients in bold. May contain Egg, Soya, Nuts, Peanuts and Cereals containing gluten
Love the taste, better if left in the fridge for an hour
KINGHAM
28/02/2022
I give it 4 stars only because I find it a little to sweet for my taste but I love this as an alternative to other proteins
Laura Bickerstaff
13/02/2022
Taste lovely. I make these the night before using a shaker and add to my water for drinking while in the gym. Least chalky clear protein water I've found so far. Good quality for a good price.
Becca
31/07/2021
Lovely refreshing protein! Taste is amazing!
Misss h
22/06/2021
I like this the same as the strawberry, easy to drink and refreshing.. Nice flavour, and a easy way to get extra protein into my diet plan.
Gail Hebden
17/06/2021
I've rated the Orange and Mojito Smart Clear Whey as 5 star but unfortunately this flavour just tastes horrible, to the point of making me feel ill
Stuart Gaston
16/06/2021
Brilliant in the sunshine
loraine howarth
14/06/2021
I love it. Ordered more already.
S Mall
19/05/2021
I wanted to love this because milky protein drinks can make me feel quite sickly. It mixed well & did go clear. Definitely tastes like a pina colada, though it was uncomfortably sweet. Kinda like taking a mouthful of undiluted squash. It was just palatable mixed in with 1.5lts of water but I definitely struggled to consume it in the 400ml they suggest.
Cate
16/05/2021
A great way of having a protein drink without it being another shake type drink
Clive Brooks
05/05/2021
Love this as a light alternative to 'creamy' protein drinks. Really Good taste and good quality and no caffeine would recommend.
Kim Callan
28/04/2021