Smart Plant Protein Powder - Strawberry (250g)
Deliciously versatile plant protein powder
Less than 1g of Sugar per serving
Less than 100 calories per serving
Next Day Delivery: Order within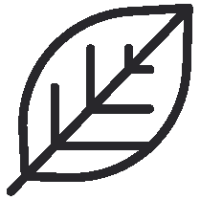 Versatile plant protein powder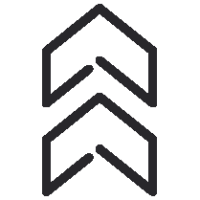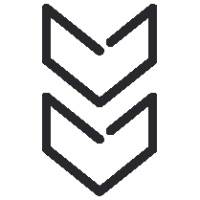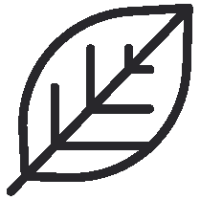 Versatile plant protein powder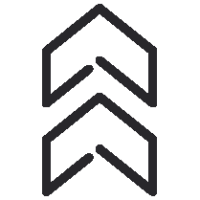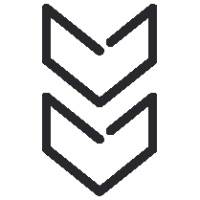 Why Choose?
20g protein / 0g sugar / 1.8g carbs
96 calories or less per serving
Can be used for baking, desserts & protein shakes
What is Smart™ Protein Plant?
Smart™ Protein Plant is a deliciously versatile plant protein powder that can be used in many formats. You can bake with it, include it in indulgent, homemade desserts, whip it into a tasty macro friendly mousse or simply drink it.
The Benefits of Smart™ Protein Plant
Smart™ Protein Plant not only surpasses all taste expectations but also packs 20g plant protein and is exceptionally low in sugar, containing less than 1 gram per 25g serving. With 100 calories (or less depending on flavour), it is the perfect macro friendly option to incorporate into delicious homemade recipes. Smart™ Protein Plant Protein has optimal levels of specific ingredients making it an exceptional cooking ingredient.
Who is Smart™ Protein Plant suitable for?
Smart Protein Plant is most suitable for those looking for a great tasting plant based protein powder to boost protein intake but with the flexibility of doing so in more ways than just a shake. Smart™ Protein Plant is approved by the Vegetarian Society.
Directions For Use
This all depends on when that sweet tooth kicks in. The beauty of Smart™ Protein Plant is that it can be consumed at any point of the day due to the fact it is so macro friendly.
Whether it's protein pancakes in the morning, high protein cookies as a snack or a light, fluffy mousse in the evening there isn't an indulgent recipe you can make without including Smart™ Protein Plant.
Visit our perform smart zone for recipes.
Suitable For
Vegetarian
Nutrition Stats
Typical Values
Per 100g
Per 25g serving 
Energy
1630kJ / 385kcal
407kJ / 96kcal
Fat
3.7g
0.9g
Of which saturates
0g
0.09g
Carbohydrate
7g
1.8g
Of which sugars
0.35g
0g
Fibre
4.2g
1.1g
Protein
79g
20g
Salt
1.70g
0.43g
Vitamins & Minerals
Vitamin B6 (mg)
1.68mg
120mg (30% RI*)
Folic Acid (ug)
140mg
70mg (18% RI*)
Vitamin B12 (ug)
3mg
120mg (30% RI*)
Iron (mg)
8.2mg
58mg (15% RI*)
Zinc (mg)
8g
80mg (20% RI*)
*Daily Reference Intake
Pea Protein, Soya Protein, Fat Reduced Cocoa Powder, Natural Flavour, Lactospore™ (Bacillus Coagulans), Iron Oxide, Zinc Oxide, Vitamin B6, Folic Acid, Vitamin B12, Sodium Chloride, Stabiliser (Xanthan Gum), Sweetener (Sucralose).
ALLERGY INFORMATION: For allergens see ingredients in bold. May also contain cereals containg gluten, nuts, and peanuts.
Good taste, quality protein
customer
01/06/2022
By far the nicest shake I've had, though it is on the pricey side, even when on offer. If money was no issue then this would be my main one, though at this price its an occasional treat.
Mark Reese
14/05/2021