Synergy ISO-7® All-in-One Protein - 2kg
Synergy ISO-7® All-in-One Protein - 2kg
From
£23.39
Was
£44.99
48% Off
Suitable for:
Vegetarian
Halal
GMO Free
Palm Oil Free
Product Details
Perfect for a post exercise lean muscle rebuild drink
Added Vitamin C and B6
Added peptide bonded leucine, creatine and bioperine
What is Synergy ISO-7?
Synergy ISO-7 is a lean, all in one, post workout shake. All in one refers to Synergy ISO-7 being able to offer a multitude of benefits from an array of ingredients within one shake. You're spoilt for choice with the flavour options for Synergy ISO-7: Double Chocolate, Banana, Vanilla Crème, Strawberry Delight and Chocolate Mint. Synergy ISO-7 is also suitable for Vegetarians.
Who is Synergy ISO-7 for?
Synergy ISO-7 has been proven to be very popular with individuals and athletes after spells of intense physical activity that want to recover optimally & maintain a lean physique.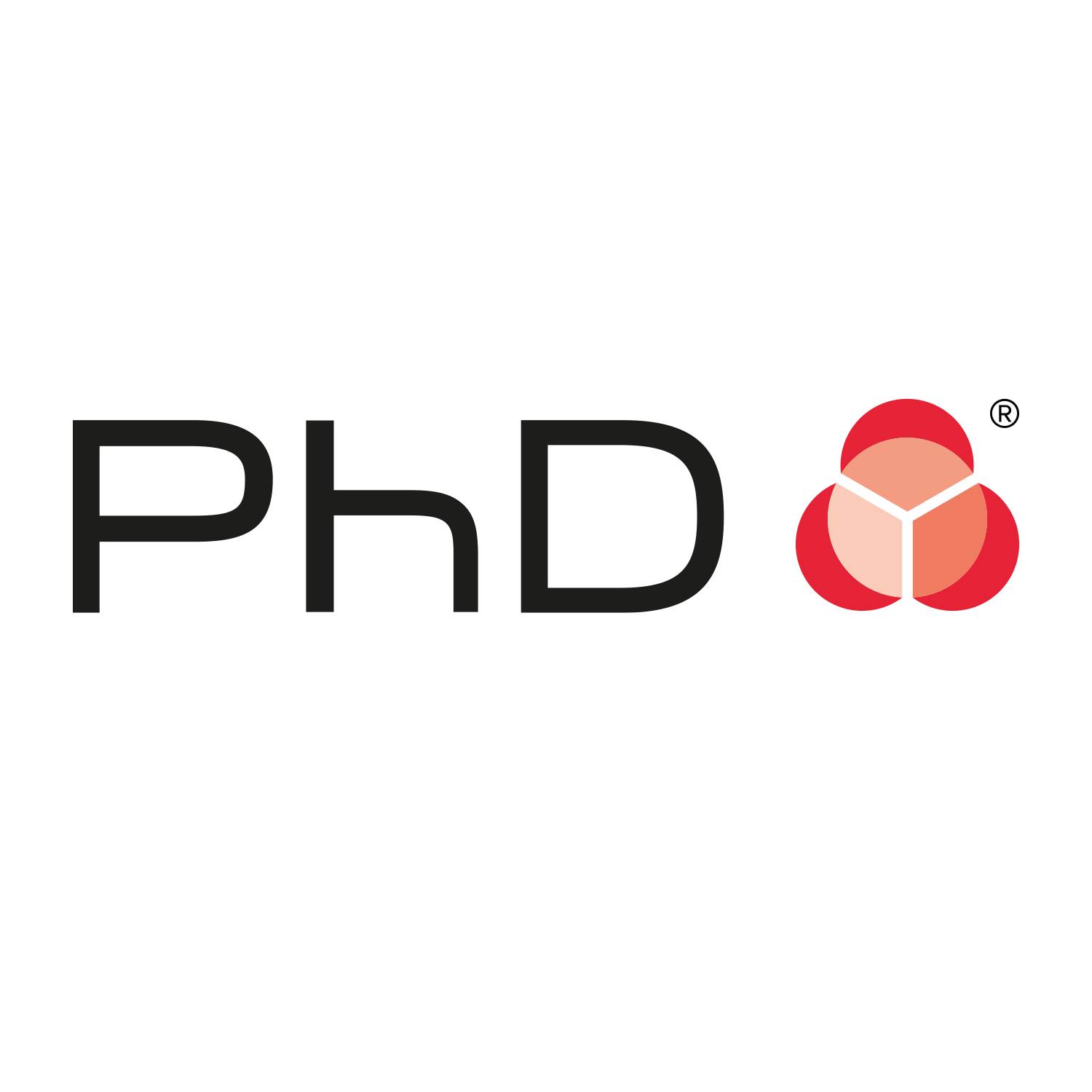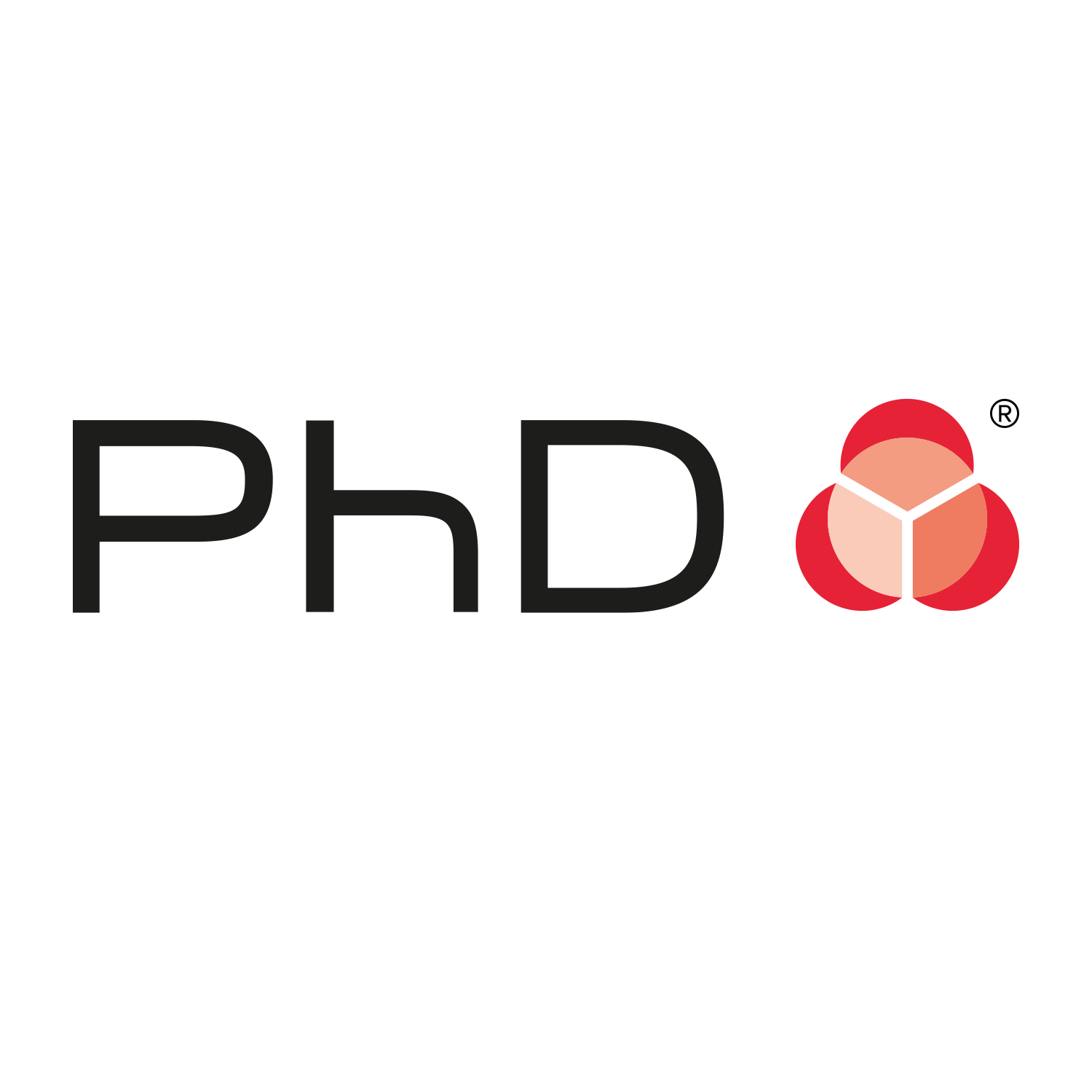 Product Reviews
Great results and flavour is perfect.

23/07/2019

great taste!

01/10/2019

Great product

04/08/2019

It is the best value. It has just the right amount of protein, creatine etc in each serving. Unlike some other products, it is not too thick, which makes it easier to drink.

24/07/2019

I think im on my 4th or 5th tub, Best flavour for this product excellent taste and worth the price. If you are looking for an all in one supplement you cant go wrong with this.

07/10/2019

xxxxxxxxxxxxxx

11/09/2019

Noticeable results at a reasonable price. Mixes well and tastes good.

30/08/2019

Best All In One supplement on the market which actually tastes good, perfect for post workout whether your looking to fat burn or build lean muscle mass. I have tried a lot, including Bulk Powders premium All In One product called Aftermath. Flavor wise, I would say double choc is the best for me if you like a good medium consistency with a nice choc milkshake flavor taste then you will love this one. Of course the less water you use the more thicker it becomes. Taste wise you cant go wrong, similar but a lot more more smoother then Belg Choc (Diet Whey)

29/07/2019

In my opinion the best all in one on the market, plus no bloating!

01/12/2019

The product is great. It really aids in my recovery.

27/10/2019

I give honest reviews about every flavor and the strawberry delight taste no way near as good as the diet whey strawberry delight flavor. The product its self is perfect, however flavor wise I would recommend the double choc flavor. Unfortunately flavor exchanges are not an option as the product has been opened so I have 2kg of this flavor to finish Taste wise its average, not very sweet but also got a creatine bitter taste inside which I dislike, honestly double choc is the one to get

29/07/2019

Idem Yamsayin

25/09/2019

Website error which caused me to buy this. I contacted customer service who would not pay for return delivery charge. Will not be ordering again.

28/07/2019

Great taste

26/07/2019