180 Capsules
Improves bone health
Helps Maintain immune health
Next Day Delivery: Order within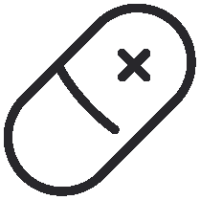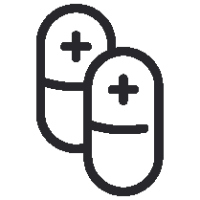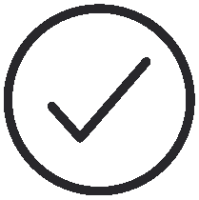 Contributes to immune function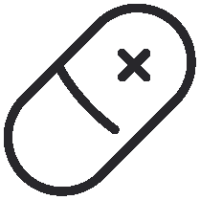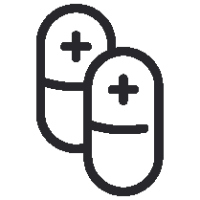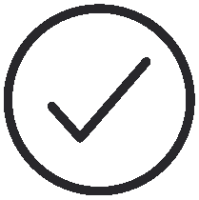 Contributes to immune function
What is PhD Vitamin D3
The PhD Vitamin D3 is formulated with 2000iu vitamin D3.
Vitamin D3 is one of the most popular daily supplements and it is associated with a number of health and performance benefits: increased cognition, immune health, bone health, muscle repair, recovery and muscle function.
Who is Vitamin D3 for?
Vitamin D3 deficiency is common in both the general public and athletes. This may be due, in part, to: living at far northern or southern latitudes, training indoors, protective clothing, sun-screen or consciously avoiding sun exposure. All of these factors reduce the specific sun exposure required for the body to synthesize vitamin D3.
What are the benefits of Vitamin D3
Studies reporting positive effects of vitamin D3 supplementation often measure performance and health benefits from correcting deficiencies. Vitamin D3 supplementation has been shown to support immune function. Additionally, during exercise stress is placed on the working muscle, resulting in muscle tissue breakdown. The adaptive process of repairing the muscle promotes muscle remodelling and drives performance improvements. Supplementing with vitamin D3 may have a beneficial role in skeletal muscle repair and remodelling.
Directions For Use
Take 1 capsule daily with meals.
180 x 50mcg tablets = 180 servings.
Suitable For
Dairy Free
Soya Free
Vegetarian
Nutrition Stats
| Typical Values | Per capsule | Per serving | %RI* per serving |
| --- | --- | --- | --- |
| Vitamin D (as cholecalciferol 2000IU) | 50mcg | 50mcg | 1000 |
Microcrystalline Cellulose, Cholecalciferol (Vitamin D3), Hypromellose
Unbeatable value
Sparky
11/09/2022
Good stuff great deals
Miki
28/06/2022
Really amazing product. D3 is important for someone who's on weight loss journey. Definitely recommend
Inga
23/04/2022
Great notice a difference in my nails n skin within a week 👌
L Phillips
18/11/2021
Great to have first thing
lee edwards
12/10/2021
Amazing. No more bones feeling like they are going to snap.
Sid Ayyaz
10/10/2021
Great value. Seem to be doing the trick, will definitely buy again
Mr Julian Love
16/05/2021
Great product!
Kevin Horth
14/05/2021
Vitamins for a great price
sajid
26/04/2021
Great product
sean
19/12/2020
Excellent product - noticeable improvement in sleep and mood quality
James Fooks
20/11/2020
Great,not bad for free be
Paul Tuppen
27/06/2020
Very good, but litle expensive.
Fernando Martins
27/06/2020