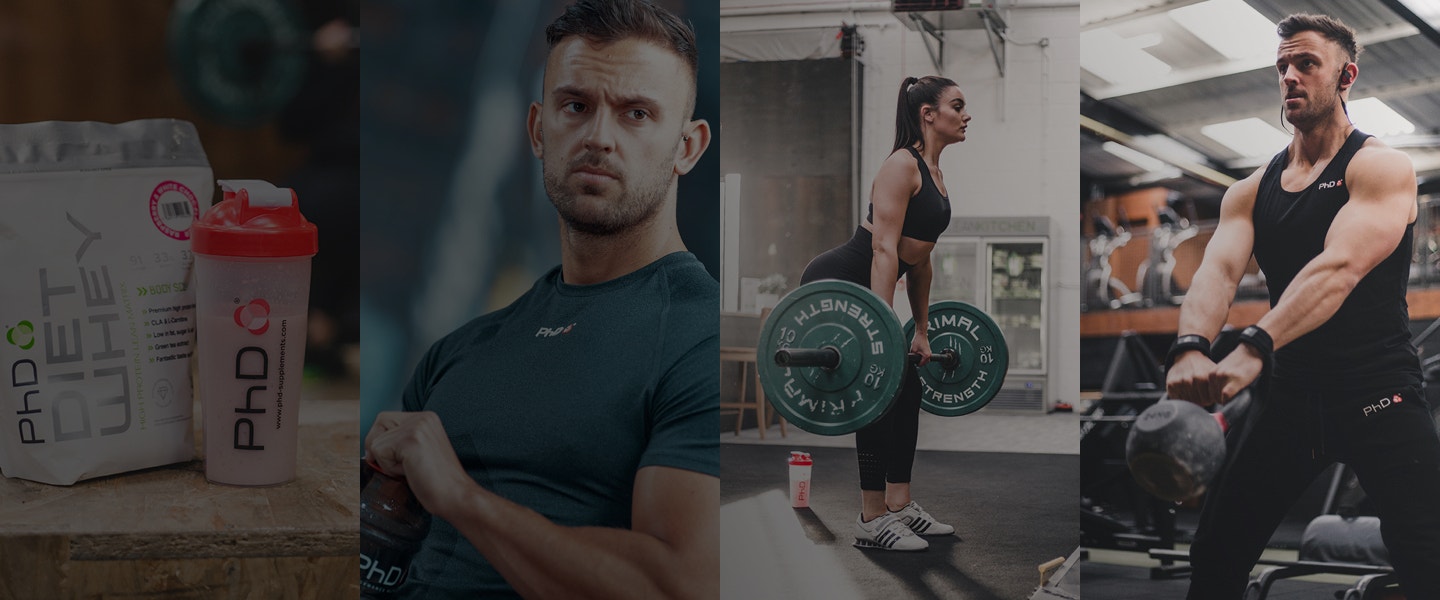 CELEBRATING THE LAUNCH OF OUR NEW WEBSITE
WE ARE GIVING AWAY 10,000 FREE SMART SHAKES ON ANY ORDER.
THERE IS NO MINIMUM ORDER TO QUALIFY! SHOP NOW AND ADD ANY PRODUCT ACROSS OUR RANGE TO YOUR BASKET. IN THE BASKET YOU'LL THEN BE PROMPTED TO ADD YOUR FREE SMART SHAKER.
What is a Smart Protein Shake?
Smart Protein™ Shake is a deliciously indulgent and creamy high protein, low sugar drink that contains 20g of protein and only 5.3g carbohydrates per shake. With fewer than 200 calories per drink, Smart Protein™ Shake is a convenient way to consume additional protein between meals without adding excess calories or carbohydrates.
Shop Now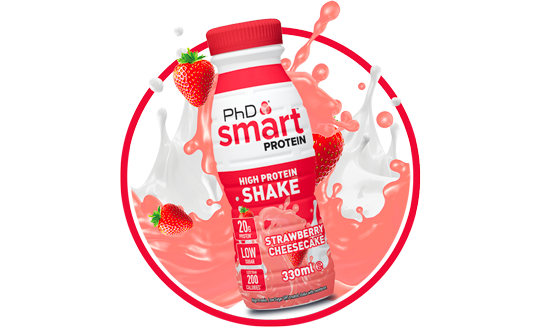 Who is Smart Protein Shake for?
Smart Protein™ Shake is the perfect, high protein, macro-friendly snack for those looking to consume additional protein throughout the day. People who are active & have a busy, dynamic lifestyle need to live smarter, making high quality nutrition choices throughout the day and between meals. Smart Protein™ Shake is a great solution to bridge the morning or afternoon gap between meals without having to compromise on taste and quality.
Shop Now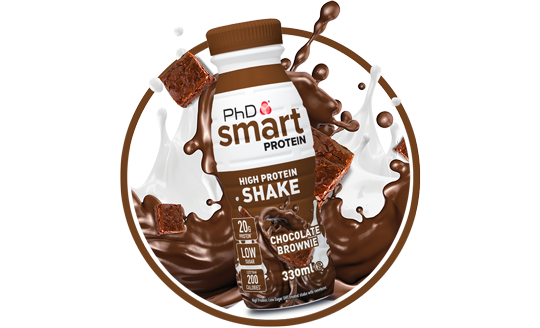 The Benefits of Smart Protein Shake
Not only is Smart Protein™ Shake highly convenient for those who require Protein on-the-go but it also offers a huge amount of versatility. Pour it over cereal, granola, oats or your favourite dessert as a higher protein, lower calorie and low sugar alternative to milk.
Shop Now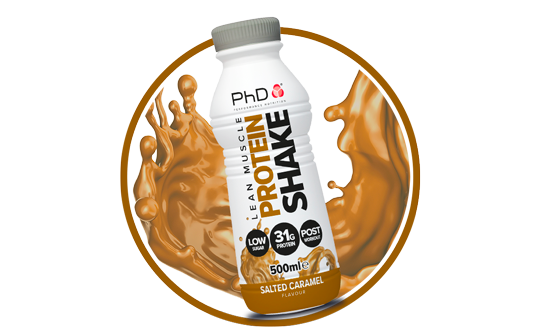 When to use Smart Protein Shake
Smart Protein™ Shake can be consumed at any time during the day and is best served chilled. Shake well and enjoy as part of a balanced diet and healthy lifestyle.
Shop Now
Ratings & Reviews From PhD Customers
87%
of reviewers recomend PhD Supplements
"Good got the product that I asked for…"
Tony Gosden
"Quick delivery and excellent customer service"
Chelsea