Daily Support
Daily prevention and care is better than cure. Look after your body, you only have one.
On the go
High protein, low sugar bars and snacks for every occasion whilst on the go.
Meal Replacements
In a rush and always on the move? We've got you covered with our well balanced, high protein meal replacement shakes.
In order to stay in the gym and perform everyday, you need to remain healthy.
It's important to keep our health front of mind as well as aesthetic or physical performance. Our active health range embodies this ensuring we're not only hitting our goals from a macro perspective, but from a micro perspective also. Shop the range today.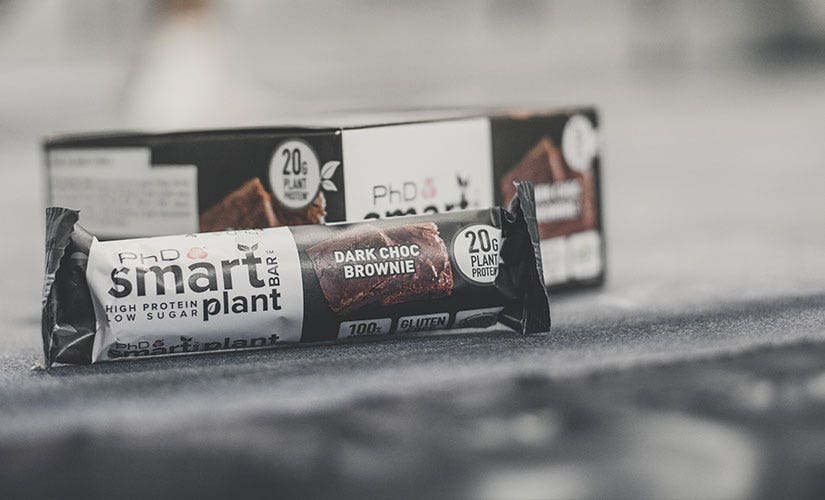 Smart Bar Plant
Smart Bar™ Plant is a no compromise, delicious, high protein, low sugar plant based snack.
Shop Now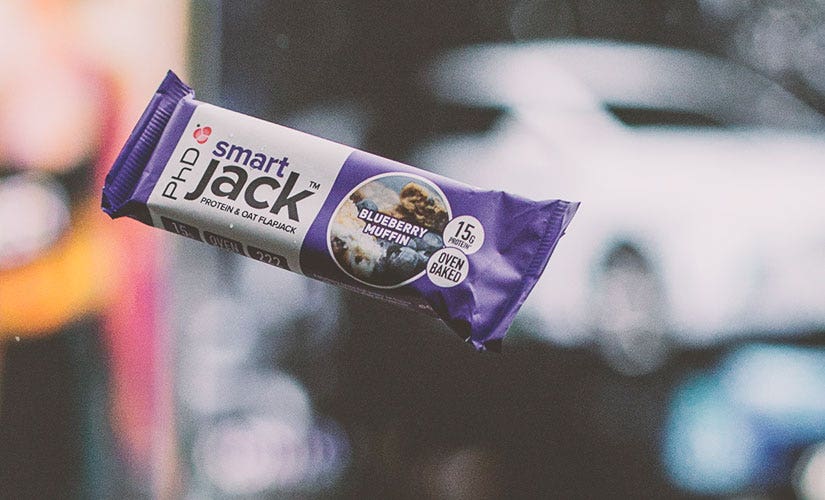 Smart Jack
Smart Jack™ is a scrumptious, oven baked protein flapjack with a traditional, crumbly oat-like texture. Delivering an impressive 15g protein & consisting less than 229 calories.
Shop Now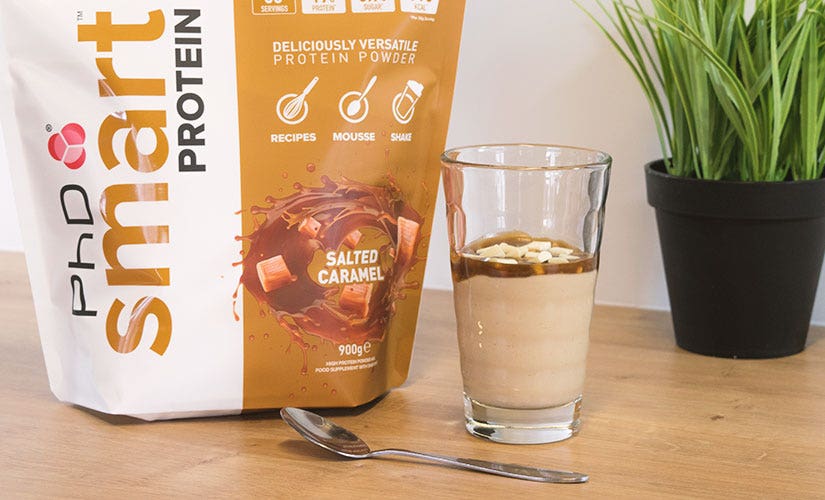 Smart Protein
Smart Protein is a deliciously versatile protein powder suitable for both men and women who want to bump up their protein intake and still enjoy themselves.
Shop Now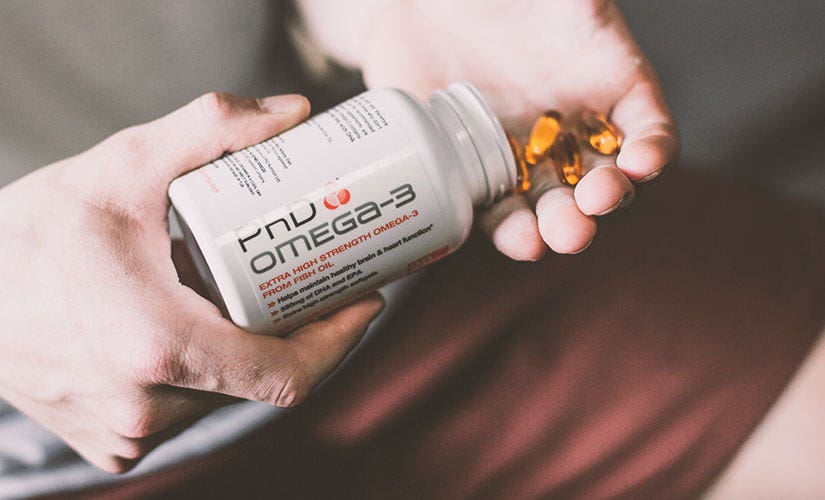 Omega 3
Omega-3 fatty acids are vital to the health of the human body and mind and a must-have addition to the high protein diet of an athlete.
Shop Now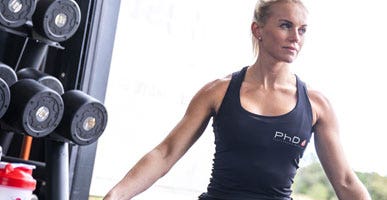 LOWER BODY RESISTANCE BAND HOME WORKOUT
READ THE ARTICLE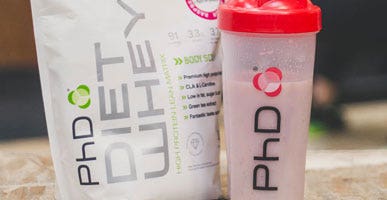 PROTEIN 101
READ THE ARTICLE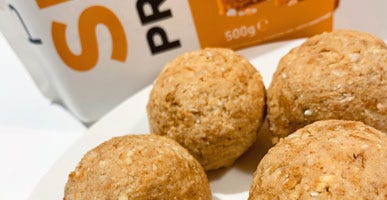 NO BAKE SALTED CARAMEL & NUT BUTTER PROTEIN BALLS
SEE THE RECIPE