Supporting an active lifestyle
The most important aspect for your performance is health: The active health range ensures that you are not only hitting your goals from a macro perspective, but your micro nutrient needs are catered for as well.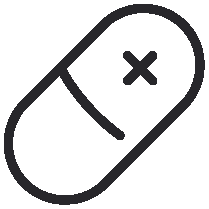 DAILY SUPPORT
Daily prevention & care is better than cure. Look after your body now, you only have one.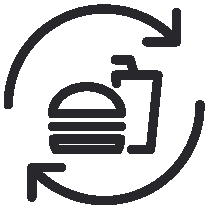 Meal replacement
In a rush & always on the move? Our well-balanced, high-protein meal replacement shakes have got you covered.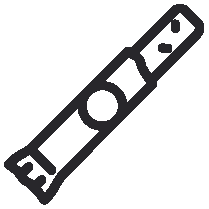 On the go
Convenient high protein, low sugar bars & snacks that always perform on taste.
WHICH VITAMINS & MINERALS DO YOU NEED?
Can you name the 29 essential vitamins and minerals? Whilst it's undeniably convenient to take a really good quality multinutrient once a day, it's always good to know what your body needs – and why.
The benefits of meal prep
Meal prep is a good way to develop healthy eating habits & staying in control of macros.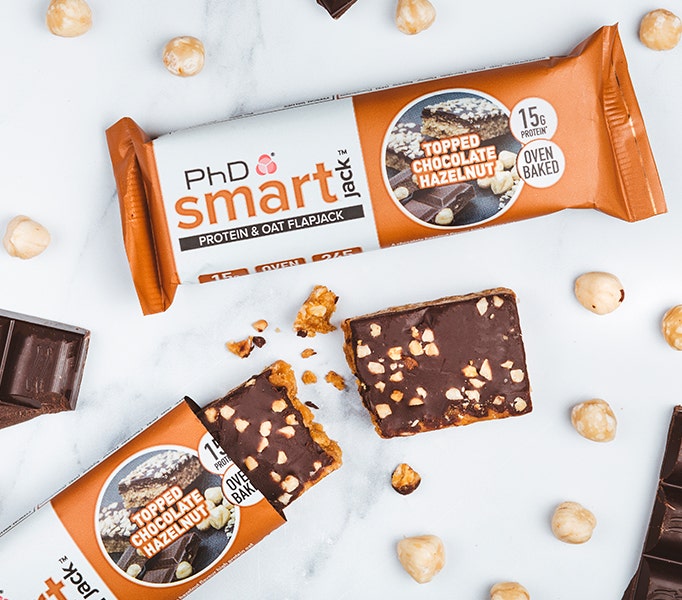 SMART JACK
An oven-baked protein flapjack with a traditional crumbly oatlike texture, delivering energy on the go.
15g PROTEIN / 8.9G SUGAR / 27g CARBS
245 CALORIES OR LESS PER SERVING
DELIVERS SUSTAINABLE ENERGY WHILST ON THE GO