PERFORMANCE
Expertly formulated products, designed to help you perform at your best pre, intra & post workout.
Fuelling your performance
Performance comes down to fine margins. PhD products are expertly formulated with premium ingredients that make the difference to your performance to help you get one step closer to achieving your goals.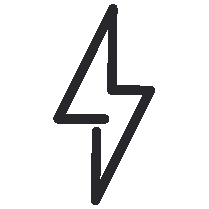 FUEL
Peak performance is impossible without the right fuel.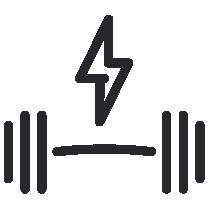 Maintenance
Keeping your body in check is key for optimal performance.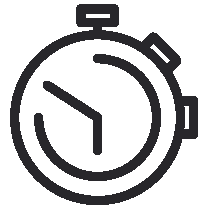 Replenishment
In order to perform consistently, your body needs to recover effectively.
The right recovery for your body
The right recovery is crucial if you want to improve your physique, sports performance or health. Check out our top 5 recovery supplements.
Your 24-hour supplement guide
Support your body from wake-up to bedtime with our complete guide to a days supplement intake.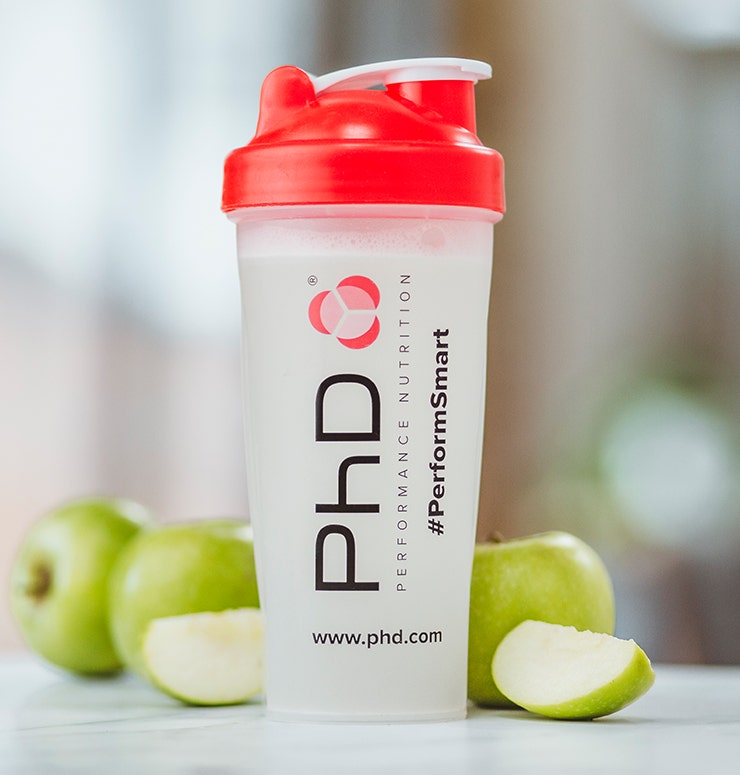 INTRA BCAA+
A unique & innovative branched chain amino acid drink formulated with instantised BCAAs, CocoMineral coconut water extract, hydrolysed whey isolate, L-glutamine & vitamin C, perfect as a refreshing intra workout boost.
9.7g PROTEIN / 1G SUGAR / 6,980mg BCAAS
59 CALORIES PER SERVING
PREVENTS MUSCLE BREAKDOWN DURING EXERCISE