Fuel
Performance is impossible without the right fuel. Make the smart choice and fuel optimally.
Replenishment
In order to perform consistently, your body need to replenish effectively.
Maintenance
Keeping your body in check is key to optimal performance.
Workout-based formulas that fuel your performance in the gym or during game time.
Performance comes down to fine margins. At PhD we meticulously design our products to deliver unique ingredients that make the difference. Shop the PhD range to help get you one step closer to your performance goals.
Performance Products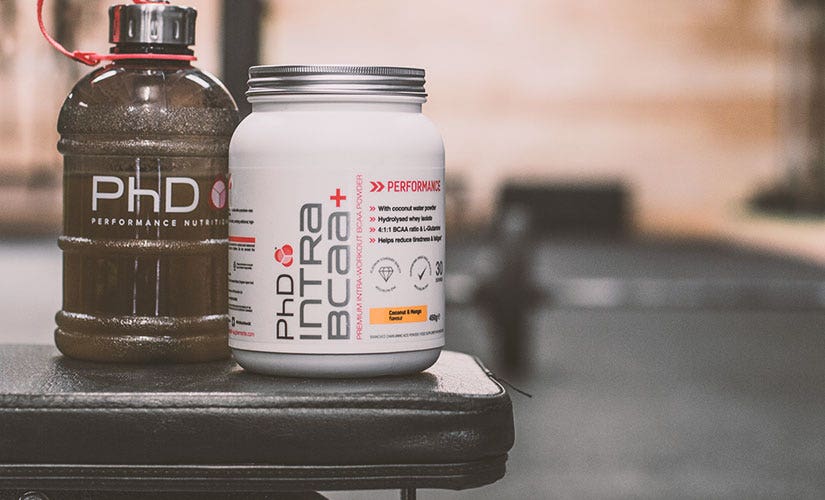 Intra BCAA+
Intra BCAA+ is a unique and innovative branched chain amino acid drink formulated with Instantised BCAAs, CocoMineral™ Coconut Water Extract, Hydrolysed Whey Isolate, L-Glutamine and Vitamin C.
Shop Now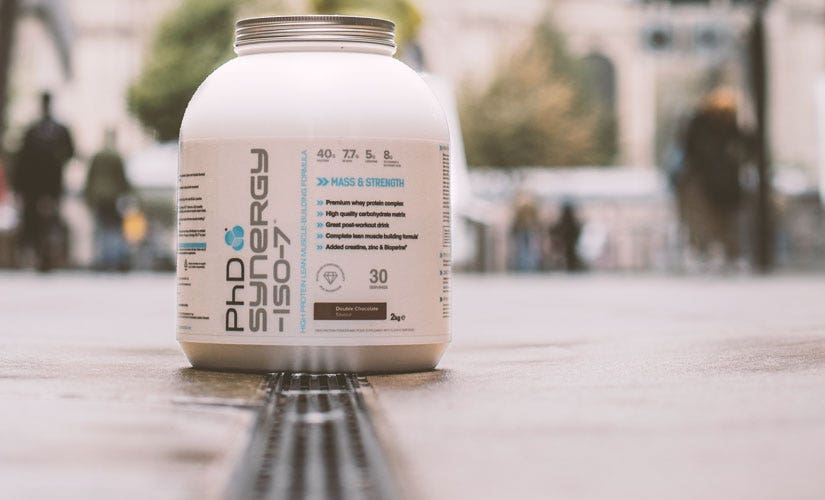 Synergy ISO-7®
Synergy ISO-7® is a lean, all in one, post workout shake that offers a multitude of benefits from an array of ingredients.
Shop Now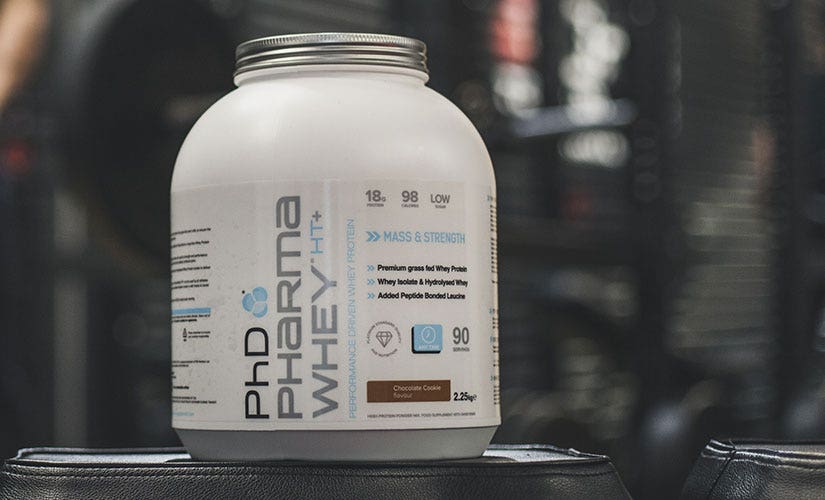 Pharma Whey Protein
Pharma Whey is a high protein, low carb and low-fat protein shake that contains 37g proteins per serving.
Shop Now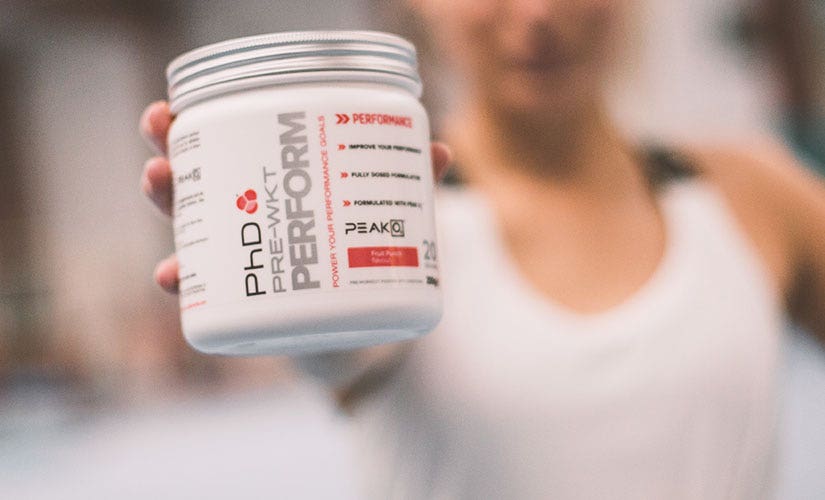 Pre Workout Perform
Pre Workout Perform is our pre-workout formula designed to improve performance .
Shop Now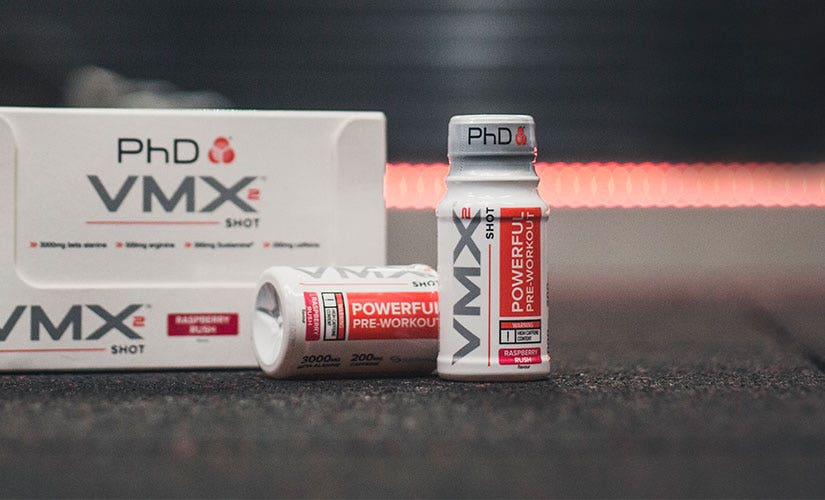 VMX2® Pre-Workout Shot
VMX2 Shot is for those seeking instantaneous energy before intense spells of exercise.
Shop Now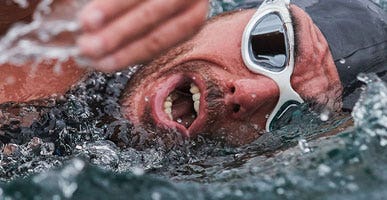 HOW RESILIENCE REDEFINES YOU BY ROSS EDGLEY
READ THE ARTICLE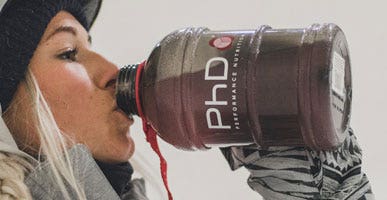 HYDRATION 101
READ THE ARTICLE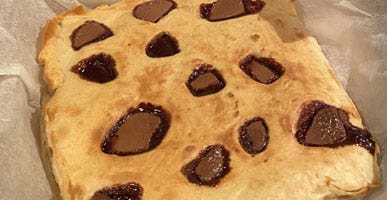 ROSS EDGLEY'S SALTED CARAMEL BLONDIES
SEE THE RECIPE