Lean muscle
A combination of hard work & great nutrition is needed to build lean muscle.
Building lean muscle
Building lean muscle requires a combination of hard work & great nutrition. Shop the range of high protein, low sugar products to support you in achieving this goal.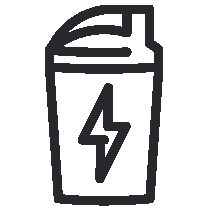 PRE WORKOUT
Products to create the optimal environment for lean muscle building.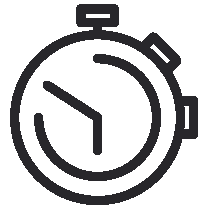 POST WORKOUT
Developing muscle is impossible without quality calories from excellent sources of protein.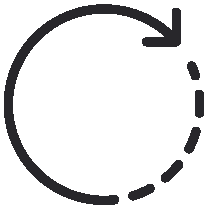 ANYTIME
Make sure to always keep your body in a muscle building state.
THE PERFECT HIGH PROTEIN,
LOW CARB SNACK
Diet Whey bar a delicious snack with <200 calories.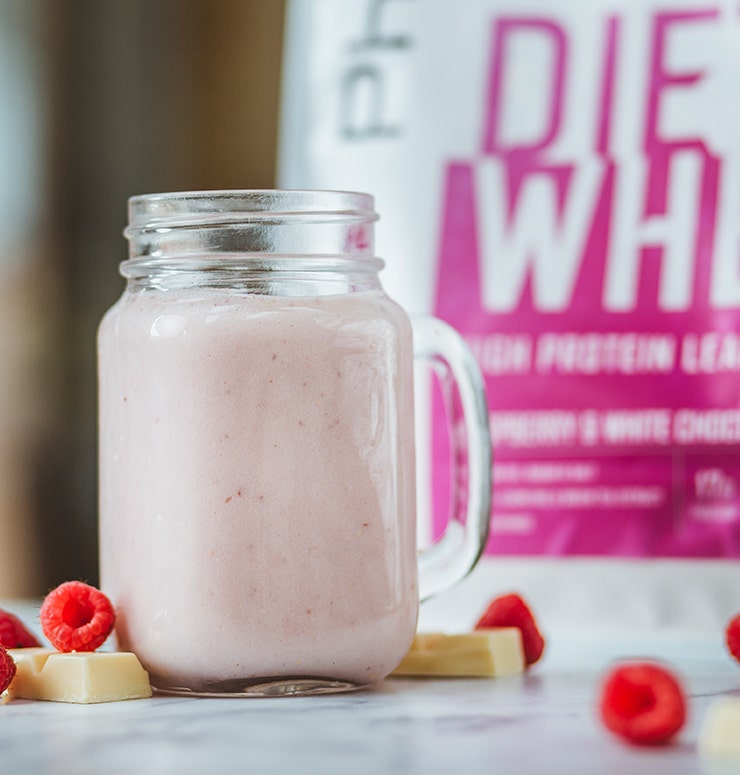 DIET WHEY - WHEY WAY LEANER
Diet Whey delivers 17g of high quality protein with less than 3g carbs and only 91 calories per serving. Diet Whey slots in perfectly to any nutrition plan.
17g PROTEIN / 1.3G SUGAR / 3G CARBS
PREMIUM HIGH PROTEIN BLEND WITH 91 CALORIES
ADDED INGREDIENTS TO SUPPORT FAT BURNING
UNDURPASSABLE TASTE & TEXTURE