Pre Workout
Create the optimal environment for lean muscle building.
Post Workout
Developing muscle is impossible without quality calories from excellent sources of protein.
Anytime
Always keep your body in a muscle building state.
High Protein, low sugar products to build lean muscle.
If you're looking to build lean muscle tissue, this requires a combination of hard work and great nutrition. Shop the PhD range to find which products are right for you and your quest to build lean muscle tissue.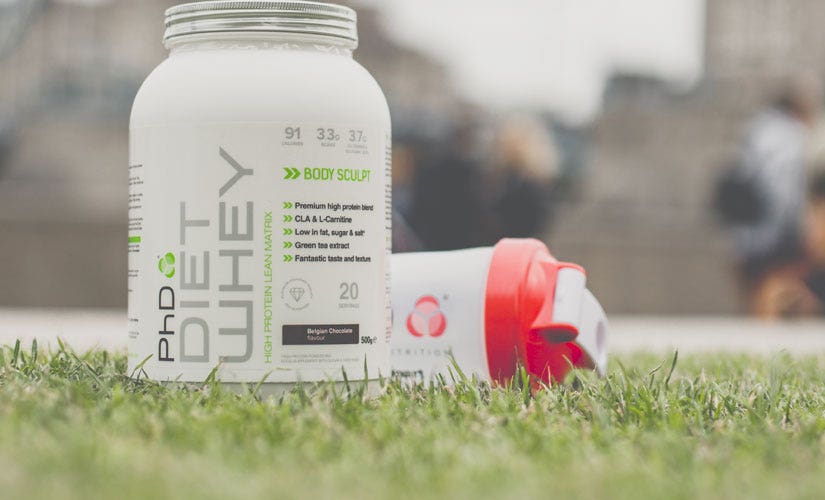 Diet Whey Protein
Diet Whey is a high protein, low carb, low calorie protein shake that assists fat loss.
Shop Now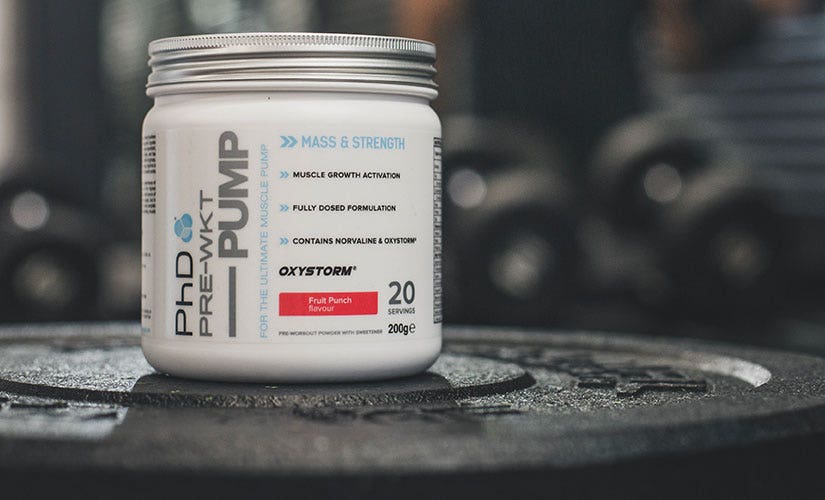 Pre-Wkt Pump
The perfect pre-workout to drive muscle growth activation if you're seeking quality, lean muscle growth.
Shop Now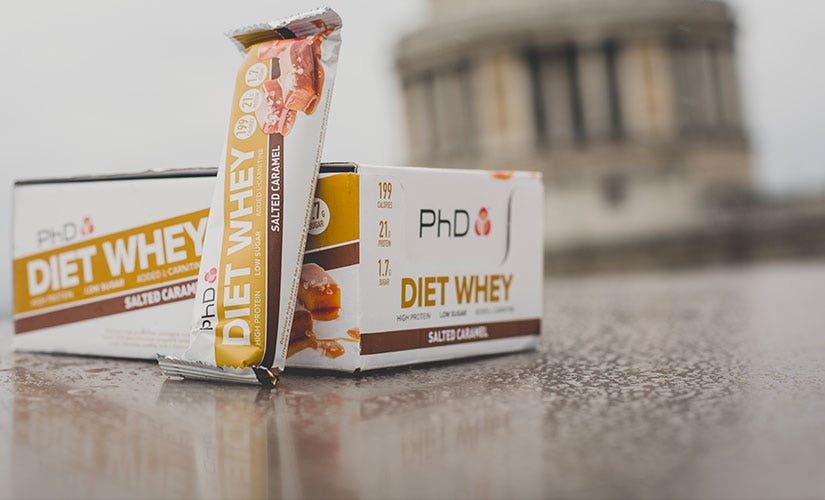 Diet Whey Bars
Diet Whey Bars offer 20g quality protein per bar whilst possessing less than 2g of sugar and impressively, less than 199 calories.
Shop Now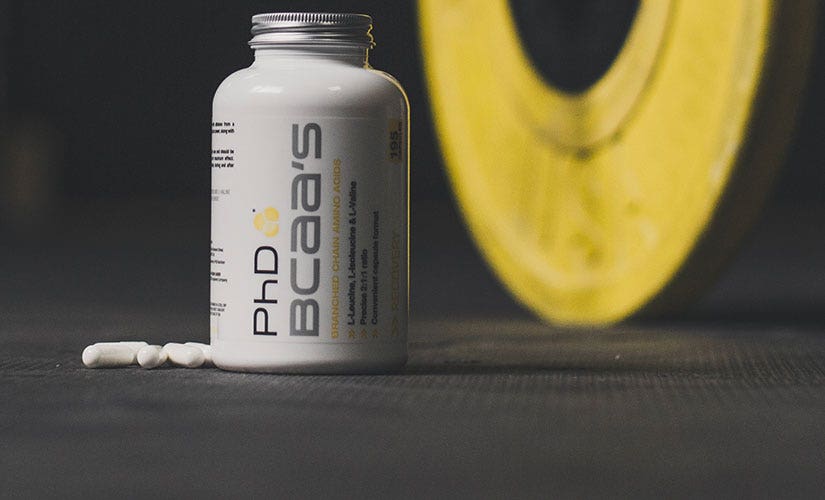 BCAA Capsules
Amino acids are the building blocks of protein, which has been shown to increase lean muscle mass.
Shop Now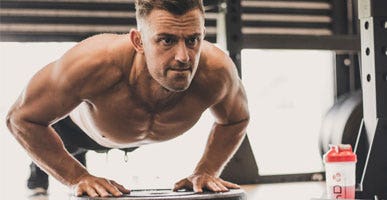 5 Challenging Home Workouts
READ THE ARTICLE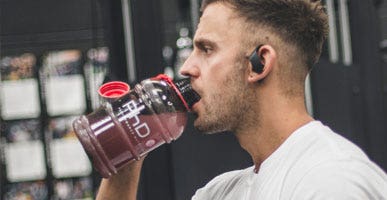 HIIT or LISS: Which is best
READ THE ARTICLE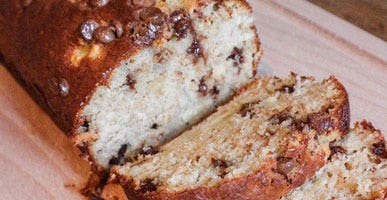 Vanilla Protein Banana Bread
SEE THE RECIPE