LIFE Reset Sleep Supplements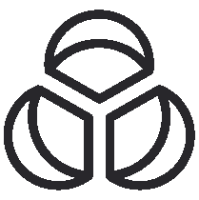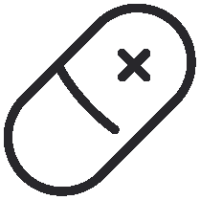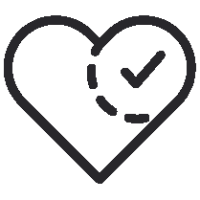 L-Tryptophan, L-Theanine, 5-HTP and Magnesium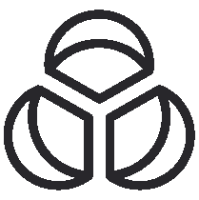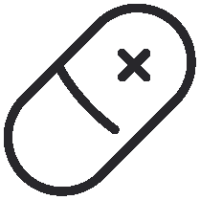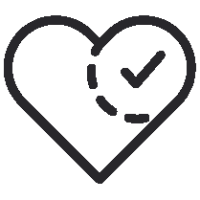 L-Tryptophan, L-Theanine, 5-HTP and Magnesium
WHY CHOOSE LIFE RESET CAPSULES?
Optimise your sleep with our research driven formula that has been designed to help the body prepare for and achieve a deeper and more restful sleep. Our capsules have been designed to help you make the most of your night's sleep and wake up feeling refreshed. The easy-to-swallow capsules are also Gluten & GMO free.
WHAT ARE LIFE RESET CAPSULES?
Our LIFE RESET capsules are a research driven, night time formula that contain specific amino acids & minerals including L-tryptophan, magnesium, 5-HTP, montmorency cherry & L-theanine which help you to have a deeper and more restful night's sleep. The capsules are convenient & easy-to-swallow.
WHO ARE LIFE RELAX RESET CAPSULES?
PhD's LIFE RESET capsules are perfect for anyone looking for an easy to take supplement to reset & optimise their sleep quality.
Directions For Use
Take 4 capsules 30 mins before bedtime.
Nutrition Stats
| Typical Values | Per serving (4 capsules) | %RI* per serving |
| --- | --- | --- |
| Magnesium (mg) | | 150mg |
| Also contains: |   |   |
| L-Glycine (mg) | | 1500mg |
| L-Tryptophan (mg) | | 220mg |
| CherryPURE® Tart Cherry(mg) | | 110mg |
| 5-HTP (mg) | | 100mg |
| L-Theanine (mg) | | 100mg |
L-Glycine, Magnesium Bisglycinate, Glazing Agent (Hydroxypropyl Methylcellulose), L-Tryptophan, CherryPURE® Tart Cherry (Prunus cerasus), L-Theanine, 5-HTP (Hydroxytryptophan 98% fermented) (Griffonia simplicifolia), Anti-Caking Agents (Magnesium Stearate, Silicon Dioxide)