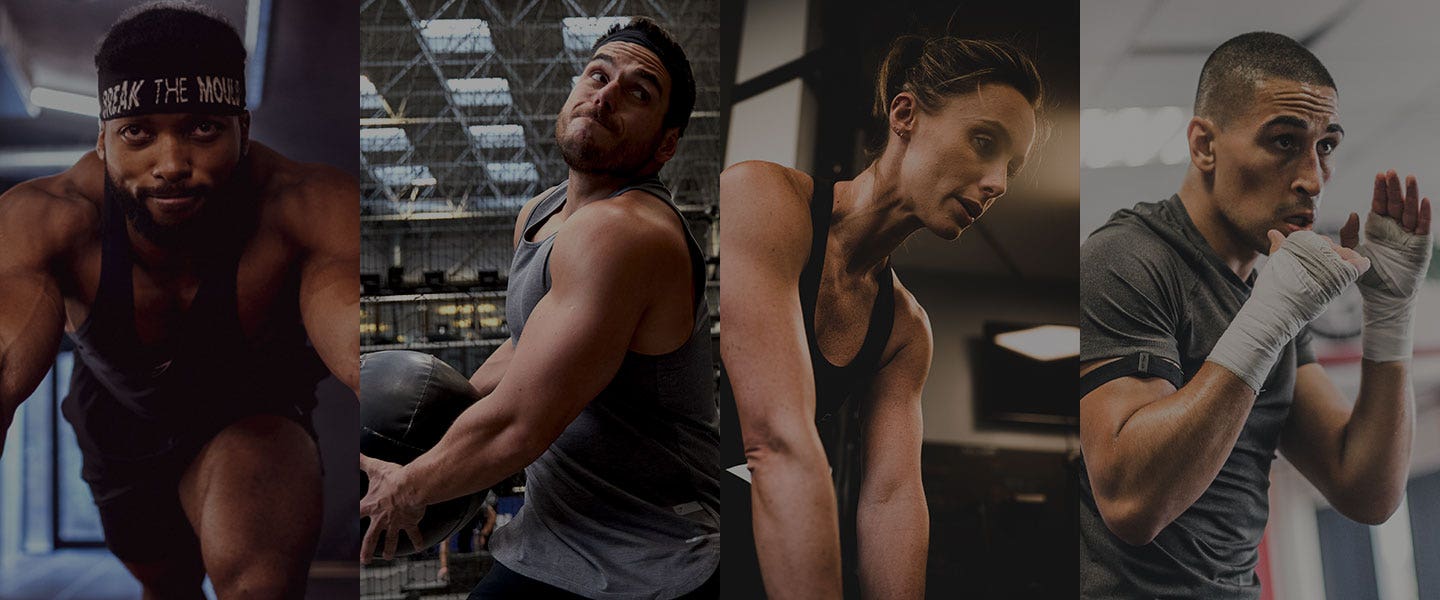 Why Choose PhD Nutrition?
PhD is here for the everyday performer. Whether it's your goal to succeed in your chosen sport or just in life in general, we deliver great tasting nutrition for the performance-driven.
Whether you use the gym to build lean muscle, to clear your mind and find your answers, get stronger or to support performance on the pitch, track or in the ring, PhD are here to Fuel the greatness within you. The gym lifestyle is for everyone, beginner or advanced and great Performance nutrition fits seamlessly with the mindset of progression. PhD was founded by gym-goers and is still run by gym goers, we understand what you need and strive to deliver, constantly and consistently. So keep moving forward, eat well, train hard, set goals, keep striving and fuel your body.