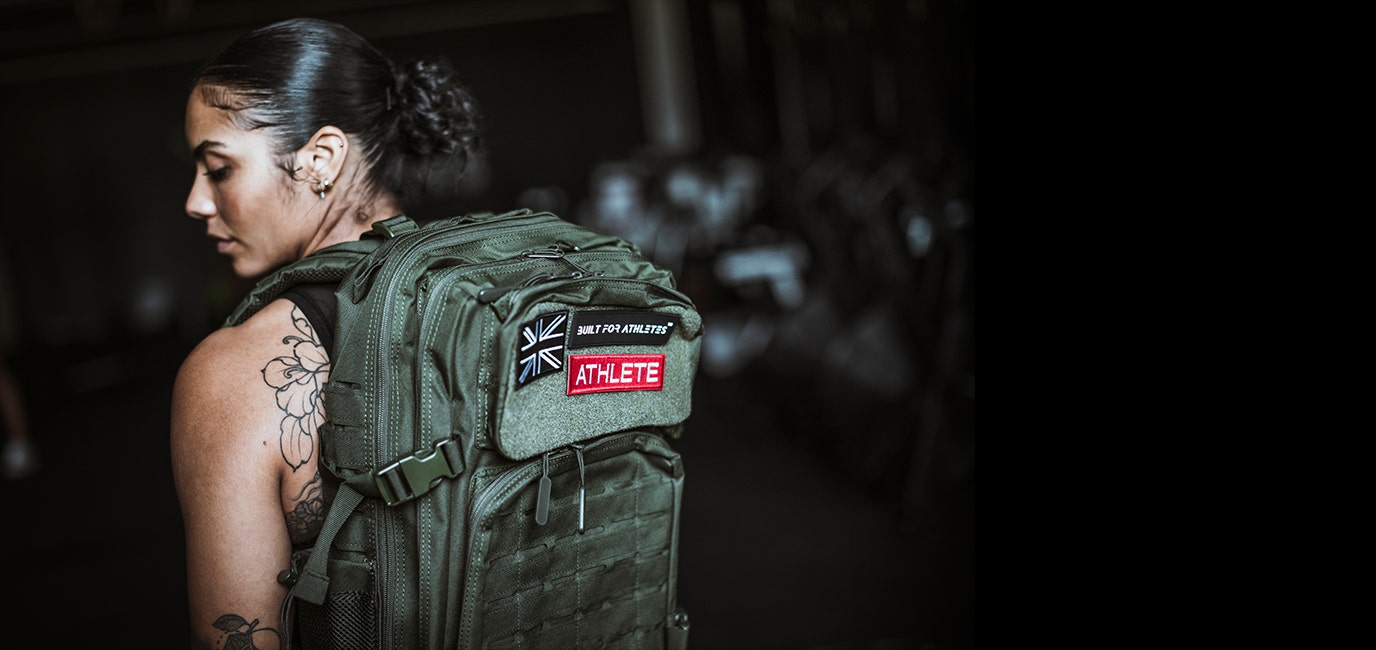 WE'VE RECIEVED YOUR ENTRY
Thank you for entering our competition - We wish you the best of luck.
We can't wait to share this exciting partnership with you, as a special thank you for entering treat yourself this Christmas and use the code BFA10 to save 10% off when you spend more than £45 on any purchase made between the 1st and the 31st December 2021*.
Make sure to keep an eye on your emails to see if you've won our competition* but while you're waiting why not restock on all your favourite PhD products here and or check out built for athletes.
*T&Cs apply click here to view