Pre Workout
Create the optimal environment for lean muscle building.
Post Workout
Developing muscle is impossible without quality calories from excellent sources of protein.
Anytime
Always keep your body in a muscle building state.
High Protein, low sugar products to build lean muscle.
If you're looking to build lean muscle tissue, this requires a combination of hard work and great nutrition. Shop the PhD range to find which products are right for you and your quest to build lean muscle tissue.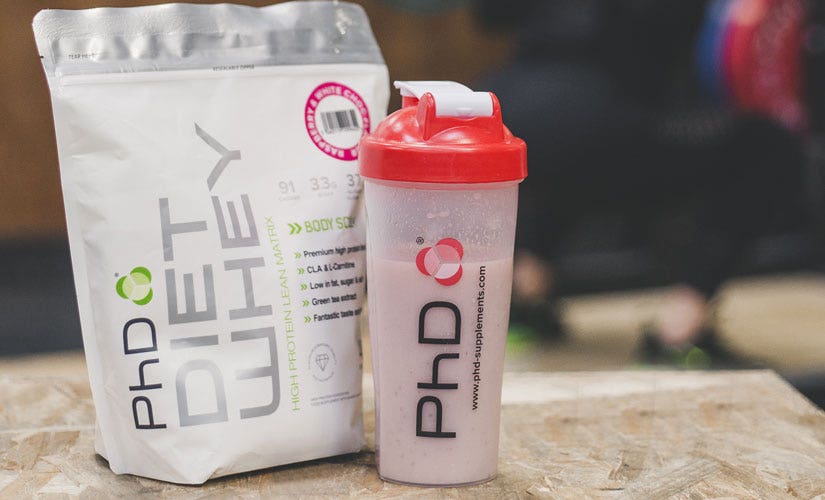 Diet Whey Protein
Diet Whey is a high protein, low carb, low calorie protein shake that assists fat loss.
Shop Now
Best Selling Lean Muscle Range Products