Lean muscle
Build lean muscle through a combination of consistent training and great nutrition.
Building lean muscle
It takes a combination of hard work in training and great nutrition to build lean muscle. Our range of high protein, low sugar products are designed to support you to achieve your goals.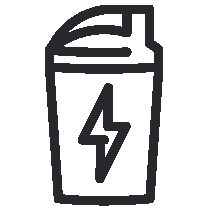 PRE WORKOUT
The perfect product to help you get the most out of your training session to build lean muscle.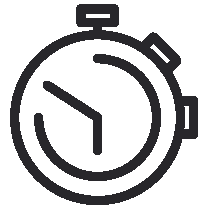 POST WORKOUT
High protein products to aid in the recovery and growth of lean muscle.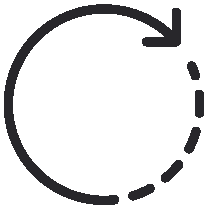 ANYTIME
From shakes to snacks the perfect products to fuel your body to continue building muscle.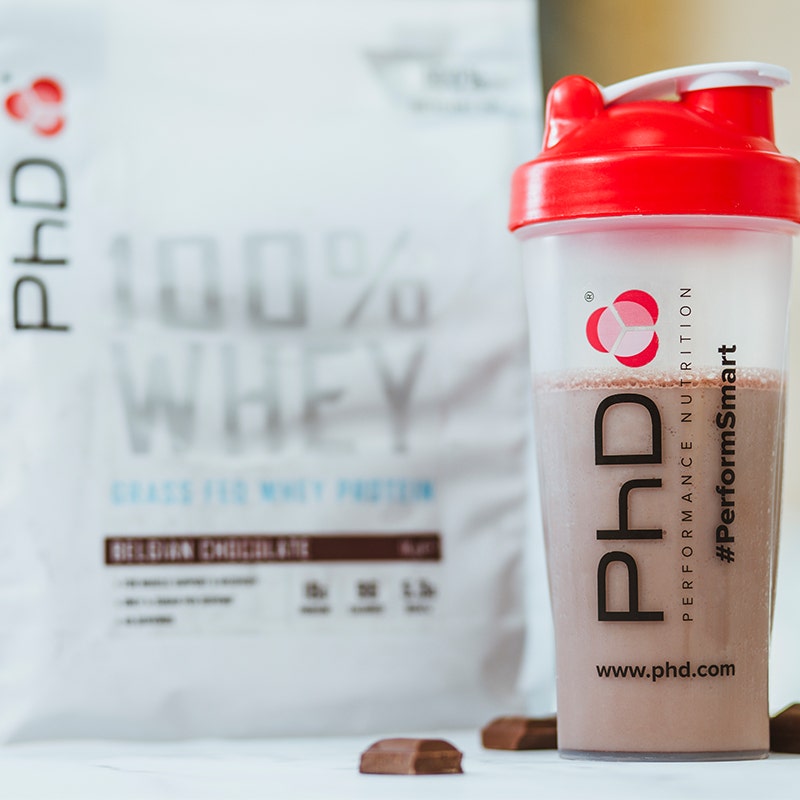 100% WHEY LEANER
100% Whey is a delicious tasting, easy to mix and expertly formulated whey protein powder that delivers around 20g of protein in a single scoop whilst being low carb, low fat and less than 100kcals per serving..
19g PROTEIN / 1.3G SUGAR / 2G CARBS
PREMIUM GRASS FED WHEY PROTEIN
HIGH IN PROTEIN & LOW IN CARBOHYDRATE
GREAT TASTE & EASY TO MIX