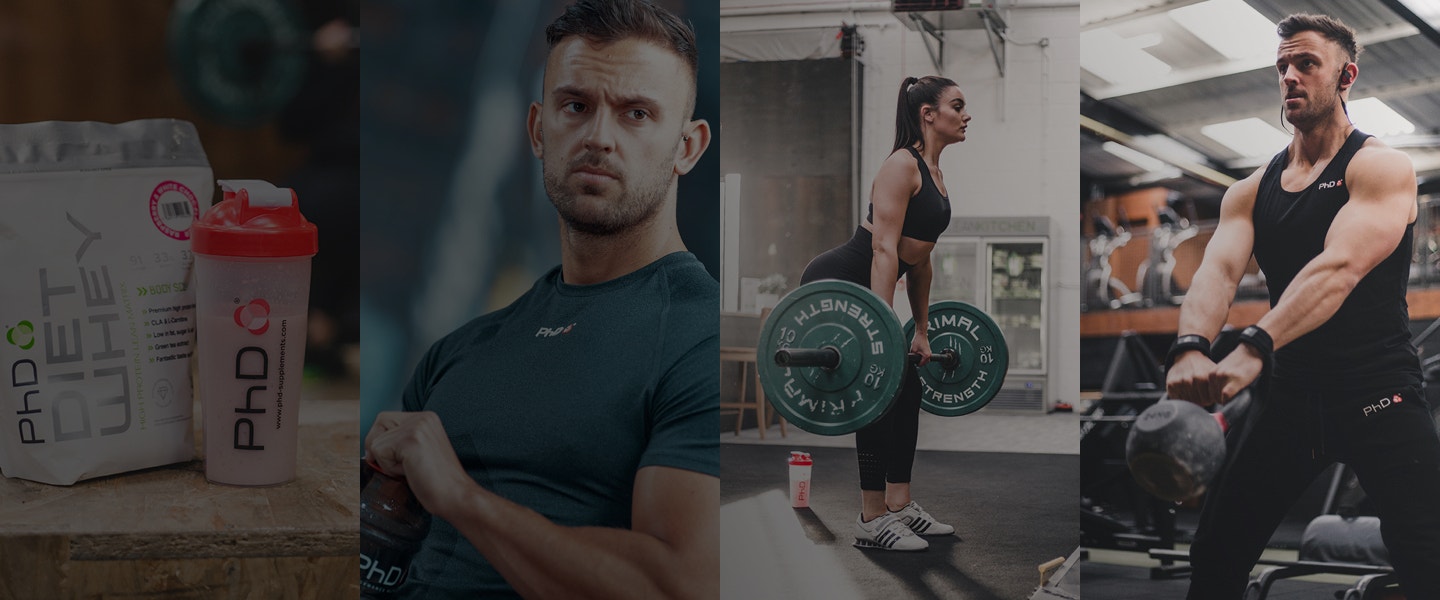 DIETARY NEEDS
IF YOU HAVE ANY ALLERGIES OR INTOLERANCES THEN WE'VE GOT YOU COVERED.
VEGAN
PLANTS BASED SNACKS AND PROTEIN BLENDS TO SUPPORT YOUR TRAINING AND YOUR DIET
Take a look below at some of our best-selling vegan supplements, all of them completely free from any animal products.
Shop Now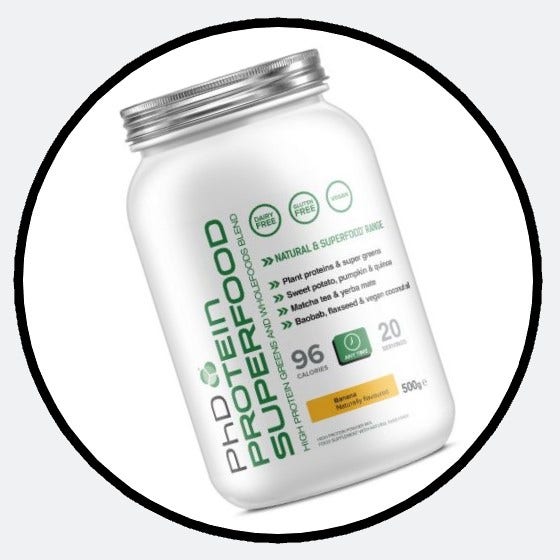 VEGETARIAN
MEAT-FREE NUTRITIONAL SUPPORT
At PhD we have a comprehensive range of products to support and aid your diet. We don't let dietary needs restrict building muscle or losing weight.
Shop Now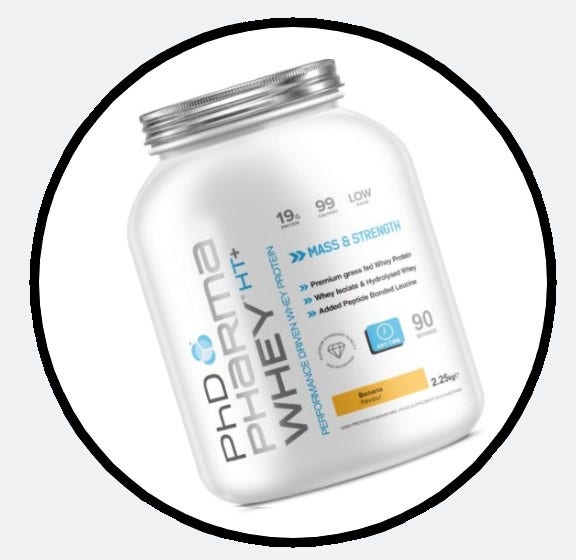 GLUTEN FREE
RIGOROUSLY TESTED GLTUEN FREE PERFORMANCE NUTRITION
At PhD we don't limit our athletes by dietary needs. Explore our gluten free range to support your fitness goals.
Shop Now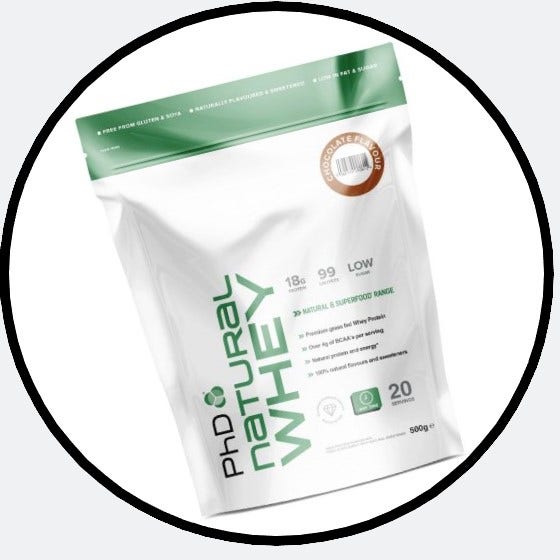 DAIRY FREE
SUPPORT YOUR DIET AND YOUR TRAINING AMBITIONS
At PhD we don't limit our athletes by dietary needs. Explore our diar free range to support your fitness goals
Shop Now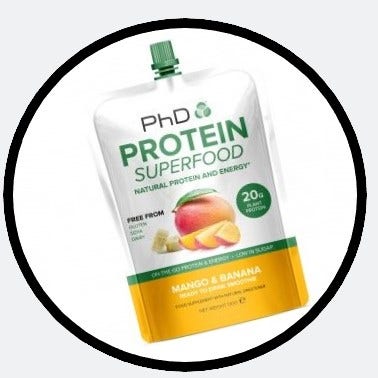 Ratings & Reviews From PhD Customers
89%
of reviewers recomend PhD Supplements