Power
Unlock your strength potential
Endurance
It's those last few reps that make the difference
Recovery
Tailored products to ensure efficient recovery
Products that assist with explosive strength, higher calorie intake and power.
Strength training is all about explosive strength and pushing the boundaries of physical capacity. Shop the PhD range to see which of our cutting-edge supplements can assist you in your pursuit of becoming stronger & more functional.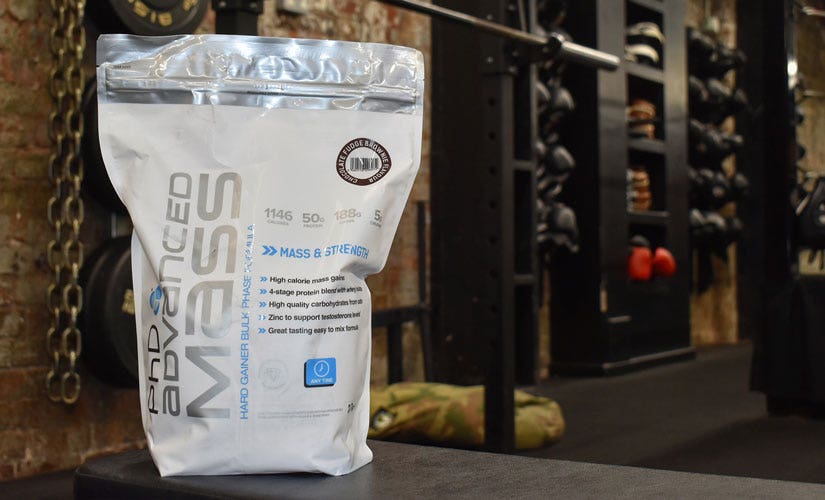 Advanced Mass Protein
PhD Advanced Mass is low in sugar and provides high quality fats in the form of MCT's from coconut oil and 6g of flaxseed oil per serving.
Shop Now
Best Selling Strength Range Products