STRENGTH
Products that assist with effective recovery and replenishment to maximise strength gains.
Building functional strength
Strength training is all about pushing the boundaries of physical capacity & leveraging explosive strength. Cutting-edge supplements can assist you in the pursuit of developing functional strength.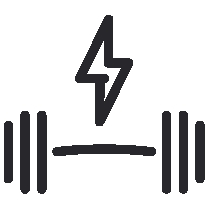 POWER
Break through your plateaus & unlock your strength potential.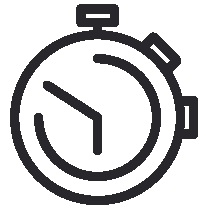 Recovery
Longevity in performance revolves around optimal recovery & maximising recovery windows.

Endurance
The last few reps are the ones that count & that make the difference between winning or losing.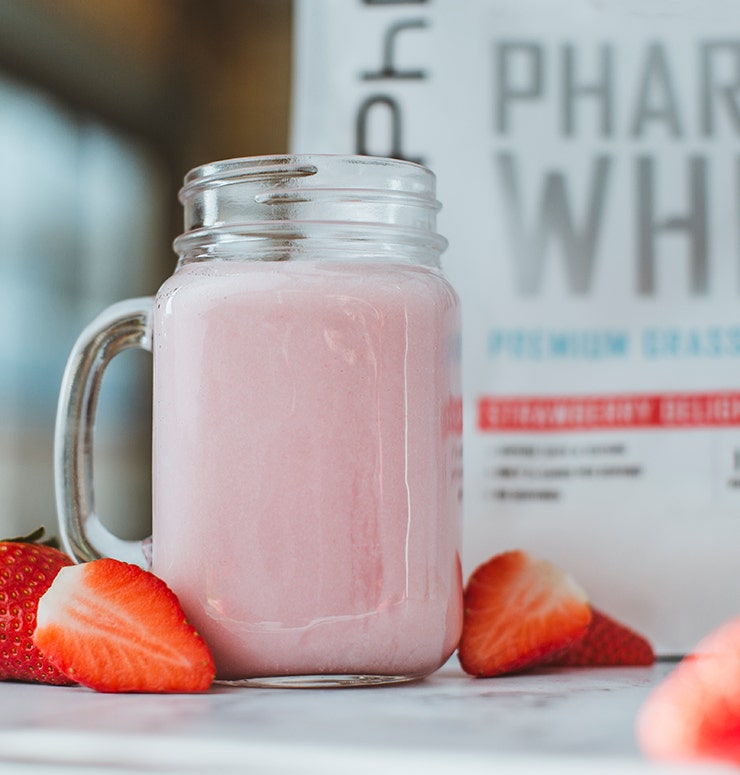 PHARMA WHEY HT+
High protein, low carb, low fat: Pharma Whey HT+ packs 37g protein per serving & is available in 4 delicious flavours.
19g PROTEIN / 1.2G SUGAR / 2G CARBS
99 CALORIES PER SERVING
PERFECT POST WORKOUT SHAKE