Developing Functional Strength
Power
Break through your plateaus and unlock your strength potential.
Endurance
The last few reps are the ones that count and that make the difference between winning and losing.
Recovery
Longevity in performance revolves around optimal recovery. Maximise your recovery windows.
PRODUCTS THAT ASSIST WITH EXPLOSIVE STRENGTH, HIGHER CALORIE INTAKE AND POWER
Strength training is all about explosive strength and pushing the boundaries of physical capacity. At PhD we offer a wide range of cutting-edge supplements that can assist you in your pursuit of developing functional strength.
Strength Products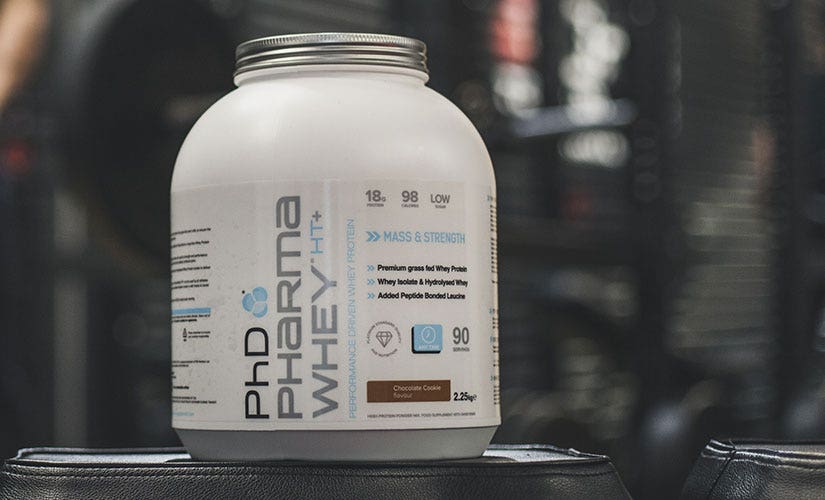 Pharma Whey Protein
High protein, low carb, low-fat: Pharma Whey packs 37g protein per serving & is available in 4 flavours.
Shop Now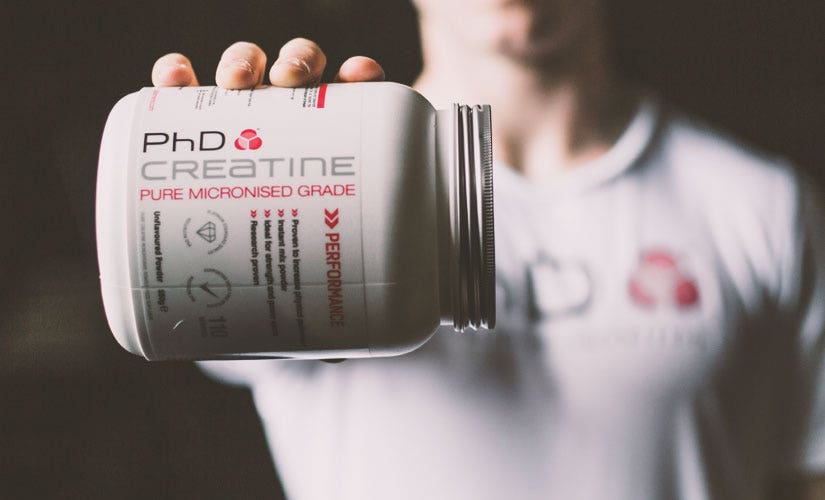 Creatine Monohydrate
Creatine Monohydrate is the ideal supplement for those looking to build explosive strength.
Shop Now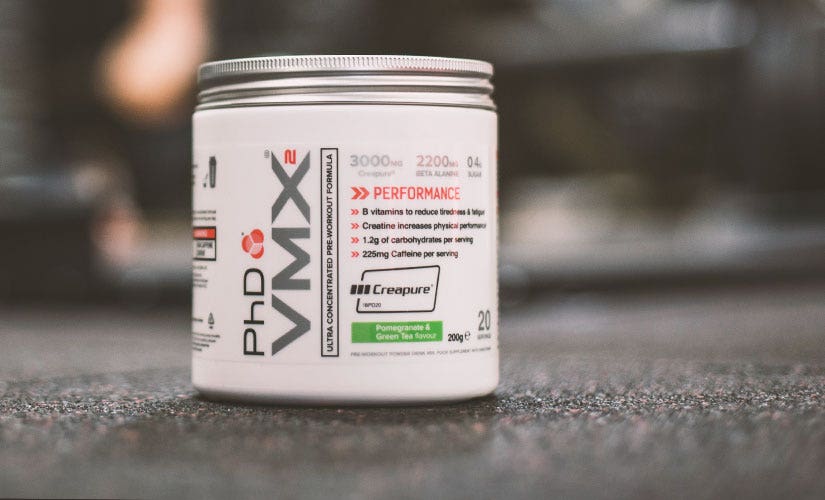 VMX2®
VMX2® Powder is an ultra-concentrated, super-strength matrix of performance boosting ingredients for pre-workout nutrition.
Shop Now