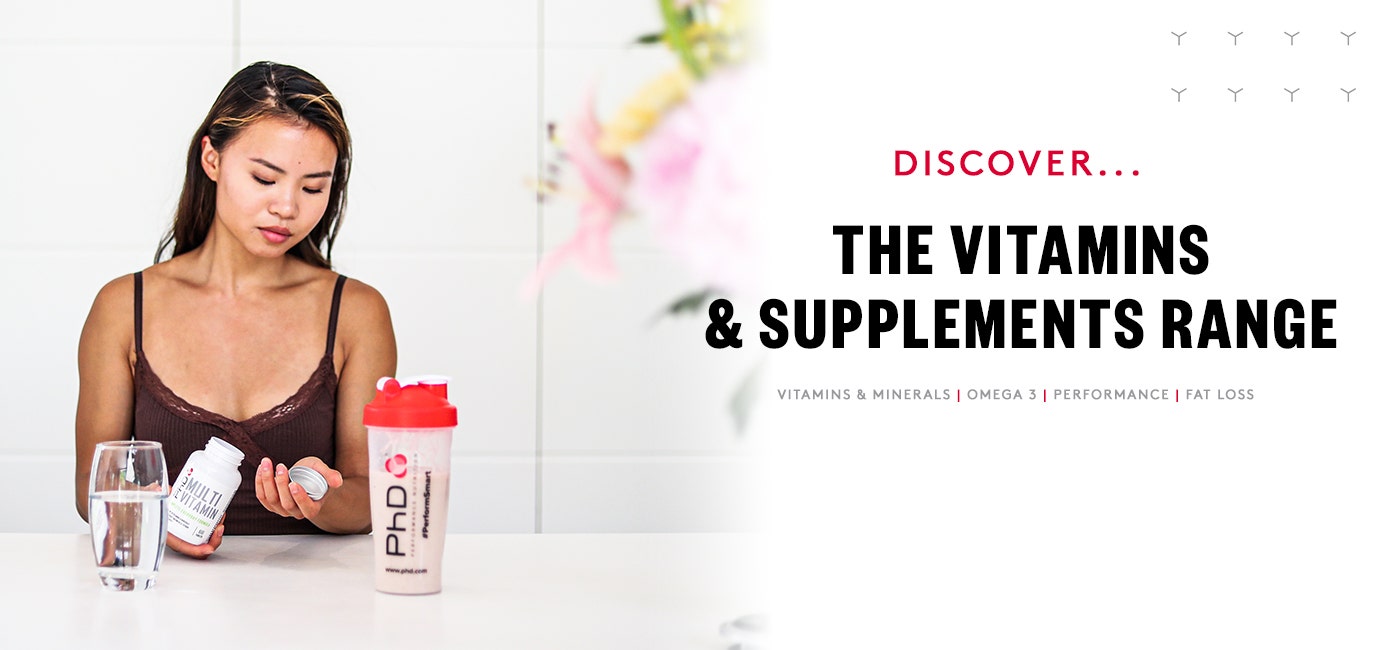 Our range of vitamins and supplements are ideal for both athletes, generally active people, or anybody who wants to ensure they're getting the key nutrients needed by the body to stay fit and well.
We know that a healthy, balanced diet can help deliver the nutrients you need. Although it can be difficult to achieve when you have a busy sporting schedule, a stressful home life, or you're always on-the-go. Whether seeking a product to eliminate a deficiency, or to capitalise on its health and performance benefits.
At PhD, we've thought about all of the areas in which you'll need support. From multivitamins, to fish oils, or performance supplements, we've got you covered.
Vitamins & Minerals
At PhD, we've created the best quality multivitamin for the needs of anybody who values high performance and optimum health. Our multivitamins are ideal for those looking to generally boost their nutrient intake and help fortify their immune system, boost their energy, and support strong muscles and bones. Just one tablet a day puts your mind at ease that your key vitamin and nutrient requirements are satisfied.
Additionally, our Vitamin D3 supplements help those who may struggle to get enough sun in the winter time, or whose diets may be lacking in this important nutrient. Vitamin D3 helps regulate calcium and phosphate in the body, which are needed to help keep bones, muscles and teeth healthy.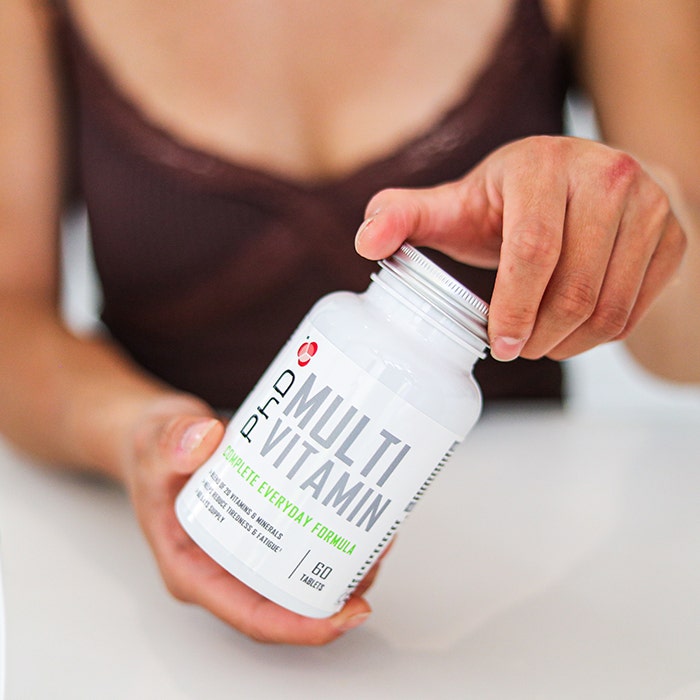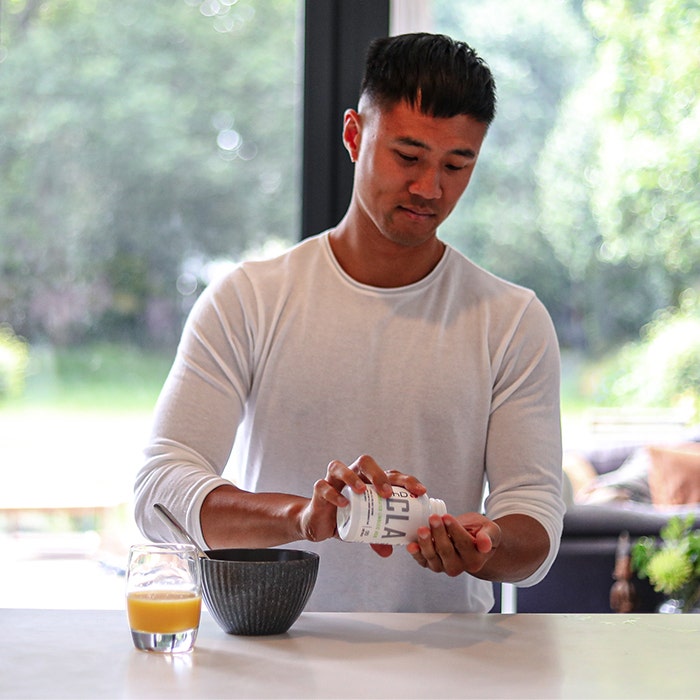 Performance Supplements
We know that you always want to be at your best. That's why we offer a wide range of performance based supplements, including Beta Alanine, Creatine, L-Carnitine, BCAA and more.
These supplements have a wide range of benefits when it comes to athletic performance, including an improvement in endurance, muscle mass and strength, and improved performance in high intensity activities like sprinting or heavy weight lifting. Head to each page to find out which supplement can cater to your needs best.
Fat Loss
If you're looking for a lean body shape that supports fat loss and muscle gain we've got just the thing. Lean Degree Max Strength is our strongest weight management formula ever, containing ingredients proven to help drive performance and regulate weight. We also offer a stimulant free version for those who want caffeine free supplementation or prefer evening usage.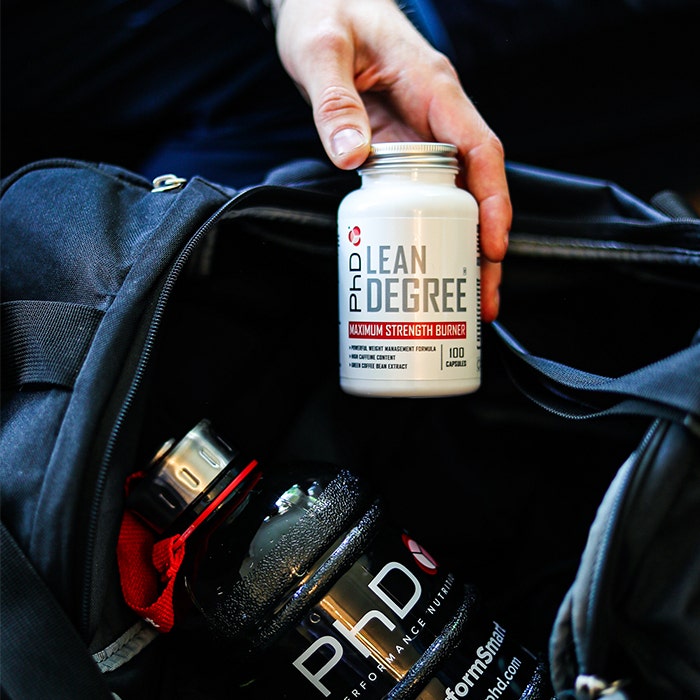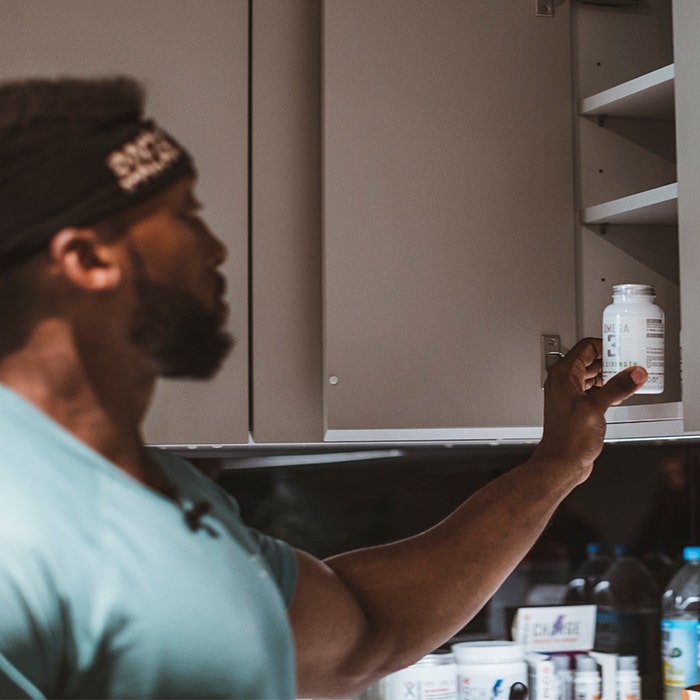 Omega 3 Fish Oils
There are numerous science backed benefits of Omega 3 Fish Oils, including:
Supporting heart health by helping regulate blood pressure, lower triglycerides, raising good cholesterol and helping prevent harmful blood clots
Anti inflammatory effects - long term inflammation can have serious health effects, but Omega 3 Fish Oils help reduce the production of molecules associated with inflammation
Improve bone and joint health
Help with anxiety and depression
Oily fish are a predominant source of Omega 3, though this type of fish may not be a mainstay in your diet. This is why Omega 3 supplements are a popular way to ensure you get your daily intake.