Energy
Energise your intense workouts whilst protecting muscle tissue
Muscle Maintenance
Supplement your hard earned muscle with our high protein, low carb range
Thermogenic
Enhance your fat loss sustainably
High Protein, low sugar powders and capsules/tablets to assist with fat loss.
Fat loss is different to weight loss. We're interested in helping support lean muscle tissue whilst chipping away at the un-wanted body fat. To do that we have developed a range that enables you to do this without compromising taste. Shop the range today.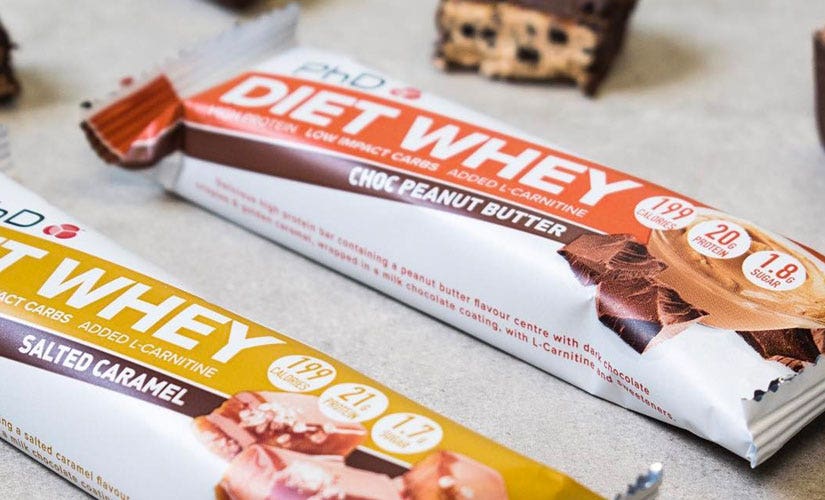 Diet Whey Bar
Diet Whey Bar is the perfect high protein, low carb snack for those pursuing fat loss or maintenance of a lean physique.
Shop Now
Best Selling Fat Loss Range Products