Support fat loss
Fat loss is different to weight loss. The focus is on supporting lean muscle whilst chipping away at unwanted body fat.PhD has developed a range of high protein, low sugar powders & capsules that enable you to do this without compromising taste.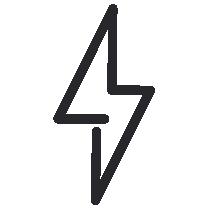 ENERGY
Energise your intense workouts whilst protecting muscle tissue.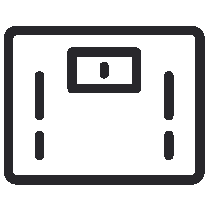 Thermogenic
Enhance your fat loss sustainably.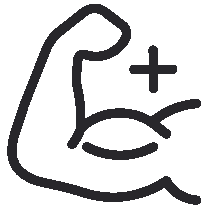 Muscle maintenance
Supplement your hard earned muscle with our high protein, low carb products.
CLA SOFT GELS
A naturally sourced ingredient, ideal for anyone looking to keep body fat low or burn body fat.
780mg HIGH QUALITY CLA / 1000mg SAFFLOWER OIL
IDEAL AS PART OF A WEIGHT MANAGEMENT PLAN
FOR USE WITH A HEALTHY DIET & EXERCISE PLAN