Daily Support
Daily prevention and care is better than cure. Look after your body, you only have one.
On the go
Convenient & tasty high protein, low sugar bars and snacks.
Meal Replacements
In a rush and always on the move? We've got you covered with our well-balanced, high-protein meal replacement shakes.
IN ORDER TO STAY IN THE GYM AND PERFORM EVERYDAY, YOU NEED TO REMAIN HEALTHY.
The most important aspect for your performance is health: Our active health range ensures that you are not only hitting your goals from a macro perspective, but from a micro perspective as well.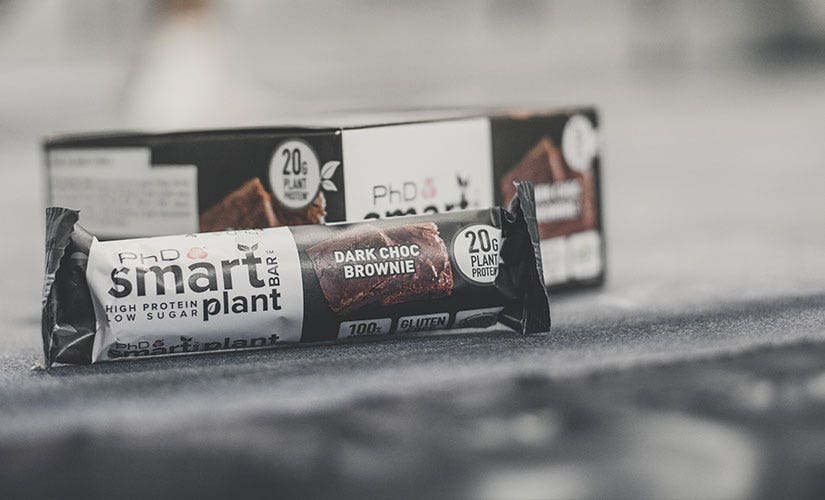 Smart Bar™ Plant
Smart Bar Plant is a great tasting high-protein snack, delivering on all macro levels without compromising on taste.
Shop Now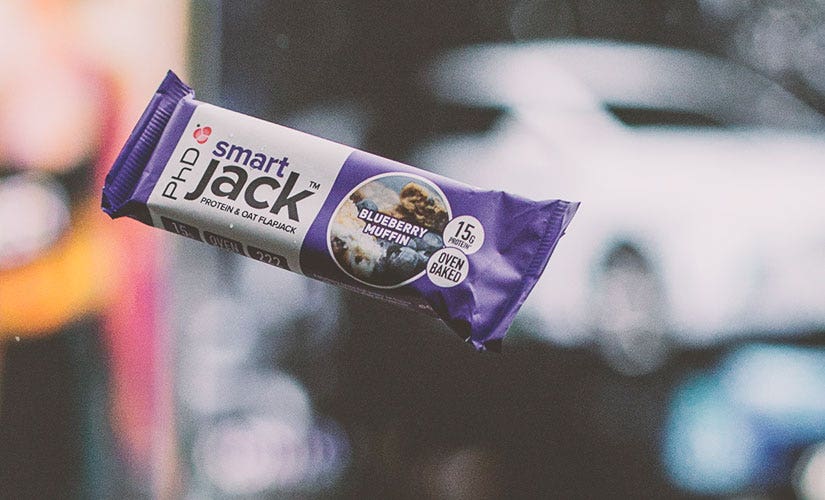 SmartJack™
SmartJack is a scrumptious, oven baked protein flapjack with a traditional, crumbly oat-like texture. Delivering an impressive 15g protein at less than 229 calories.
Shop Now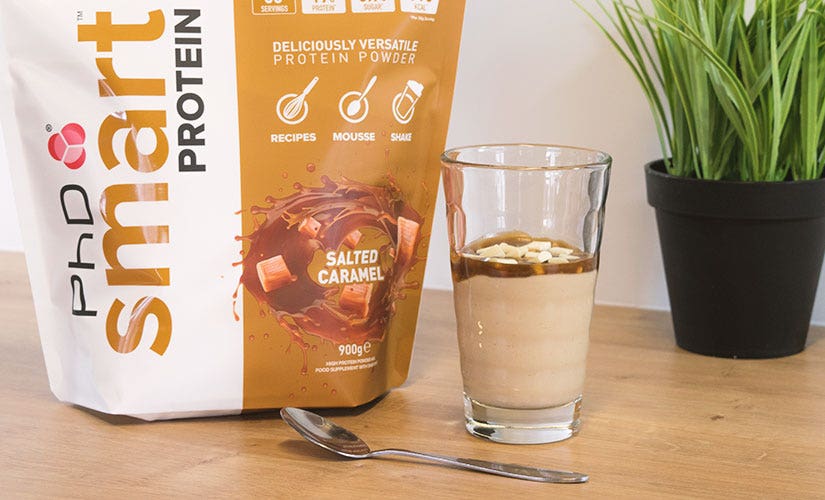 Smart Protein™
Smart Protein is a deliciously versatile protein powder: you can bake with it, use it to create indulgent desserts, whip it into a tasty macro-friendly mousse or simply drink it.
Shop Now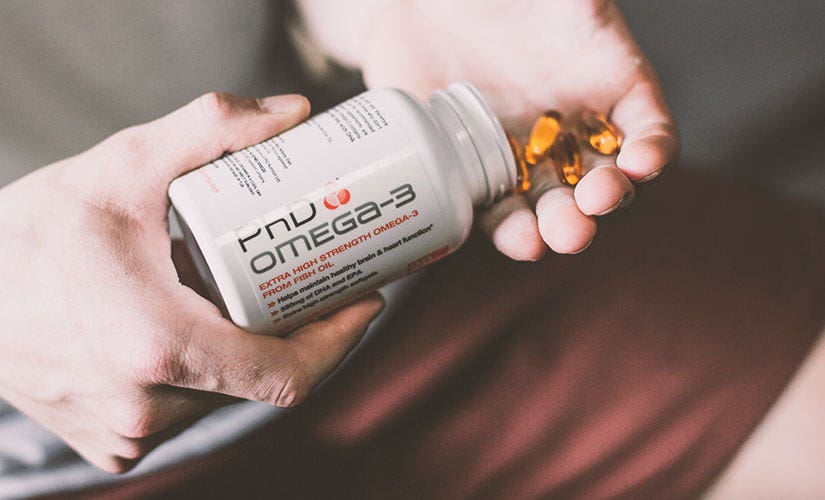 Omega 3
Omega-3 fatty acids are vital to your health and mind and a must-have addition to a high protein diet.
Shop Now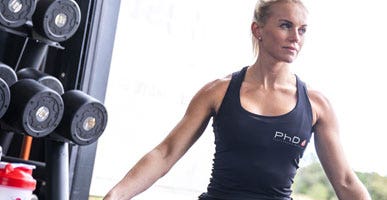 LOWER BODY RESISTANCE BAND HOME WORKOUT
READ THE ARTICLE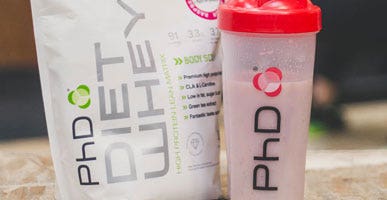 PROTEIN 101
READ THE ARTICLE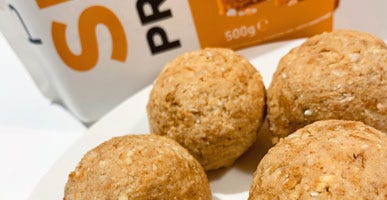 NO BAKE SALTED CARAMEL & NUT BUTTER PROTEIN BALLS
SEE THE RECIPE