ACTIVE LIFESTYLE
Optimise your life and performance with our Active lifestyle products from improved mobility to immune support.
Supporting an active lifestyle
We know the most important aspect for your performance is health: Our active lifestyle range ensures that you are not only fuelling yourself and hitting your goals pre and post-workout but also optimising your body from the inside out. From joint support, sleep supplements to complete meal solutions we've got all the supplements needed to help you live an active life.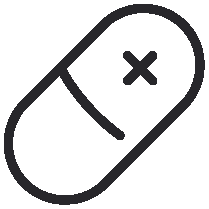 DAILY SUPPORT
From Daily vitamins, digestive support to joint and immune support looking after your body and optimising your performance.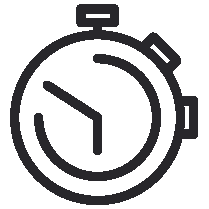 Recharge
Recovery is so important. Take time to reset and recharge with sleep supplements and post-workout recovery.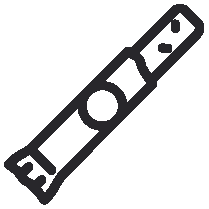 On the go
Convenient and easy to use shakes and snacks that are nutrient-dense, high protein, low carb and great tasting.
VITAMINS AND MINERALS: Benefits, usage and differences.
If you want to be shredded, you know it's all about burning body fat to get lean. We've compiled a comprehensive guide to reducing body fat quickly but safely. why.
How to unplug and relax for optimal health
Life is so busy nowadays it's important to learn how to unplug and relax. Exercise and an active lifestyle are excellent ways to stay healthy, but for optimal health, you need to take time out to unplug and relax.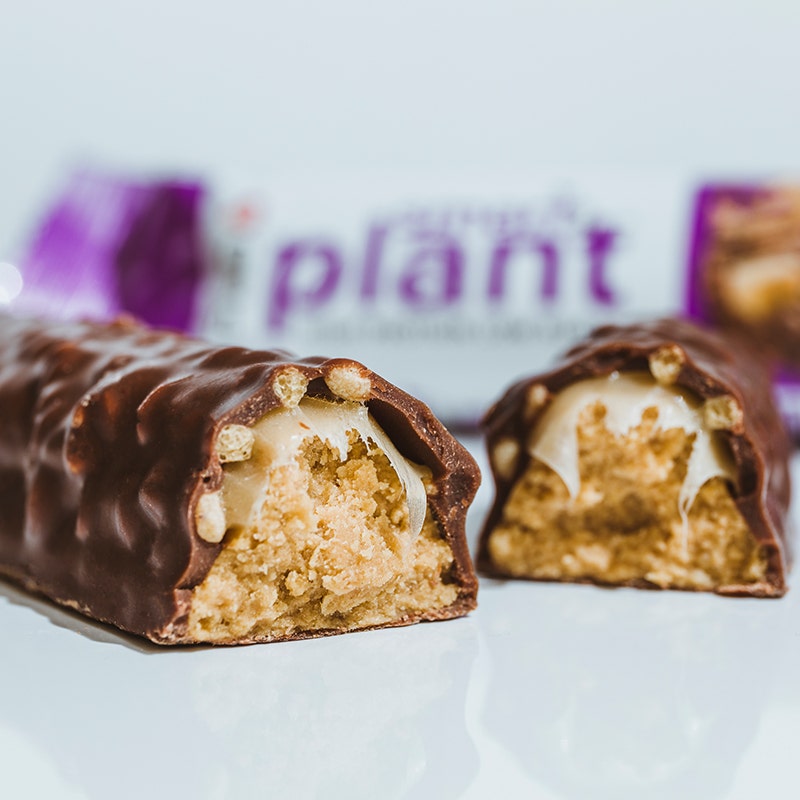 SMART BAR PLANT
Looking for a plant-based protein treat to satisfy your sweet tooth? Look no further. Our Smart Plant Bar has a soft velvety protein centre topped with light protein crispies and a deliciously gooey caramel layer. We've also added a smooth chocolatey coating.
20g PROTEIN / 0.7G SUGAR / 18g CARBS
LOW SUGAR
HIGH PROTEIN
VEGAN FRIENDLY
PALM OIL FREE