Daily Support
Daily prevention is better than cure
On the go
High protein, low sugar, great taste
Meal Replacements
Well balanced, high protein meal replacement shakes
In order to stay in the gym and perform everyday, you need to remain healthy.
It's important to keep our health front of mind as well as aesthetic or physical performance. Our active health range embodies this ensuring we're not only hitting our goals from a macro perspective, but from a micro perspective also. Shop the range today.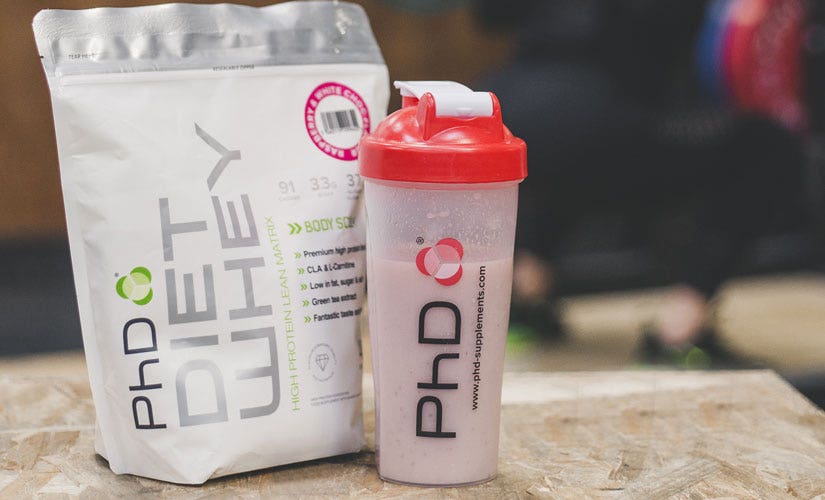 Smart performance Snack
Diet Whey Powder
High protein products like Diet Whey contain great levels of protein designed to support weight management plans and body sculpt.
Shop Now
Best Selling Active Range Products