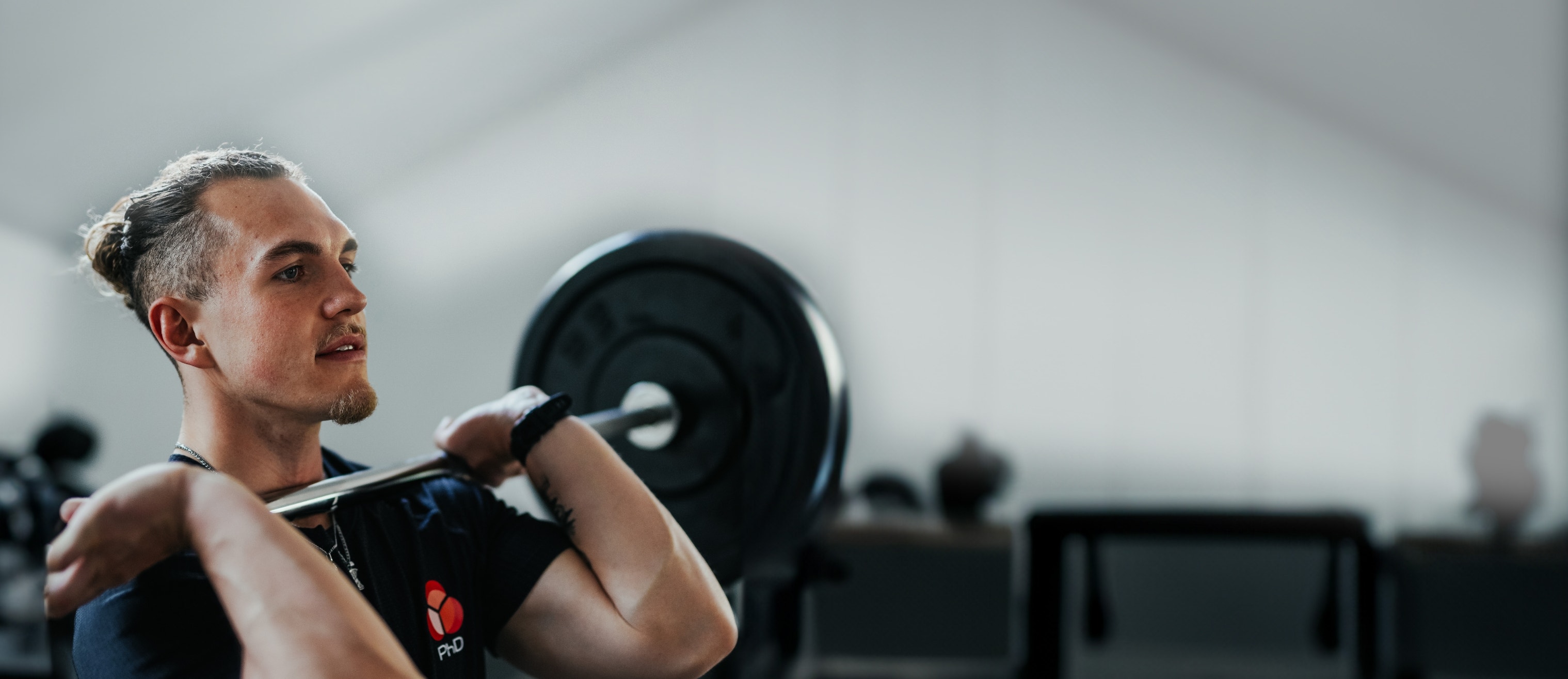 All Products
When you shop at PhD, you don't have to study the ingredients list. We'll do the work for you, making sure all of our products taste good and perform even better.
Be your best
No matter what your goal, whether you want to build strength, get leaner, or improve your everyday wellness, PhD has the right range of sports nutrition products for you. Whether you're pushing yourself with a new workout, or want to improve your everyday wellbeing, our specially formulated sports supplements and protein products will help you to feel your best.
Fuelling you through science
At PhD, we choose our ingredients carefully to create great tasting protein products that will make an impact. Following our 'Born from science' approach, we offer protein powders, snacks, vitamins and sports supplements that not only taste delicious, but also deliver results.
Discover science-based nutrition products
From Diet Whey and vegan protein to sports supplements and Smart bars, our science-based nutrition products will fuel your performance, whatever your day brings. Shop online today to discover the benefit of PhD's varied product range.