Diet Whey
A high quality protein blend to support lean muscle & satiety, with added fat burning ingredients.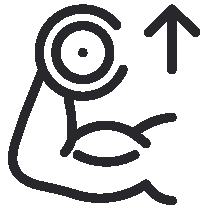 HIGH PROTEIN
Each serving delivers 17g protein, 1.3g sugar and less than 3g carbs.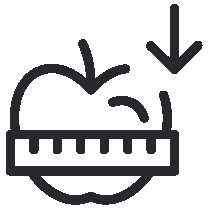 FAT LOSS
Added CLA, flaxseed & L-Carnitine to support fat loss.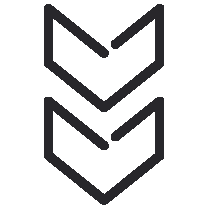 LOW CALORIE
Premium high protein blend with 91 calories per serving.
Fuel your knowledge
Let's talk protein! Get a better understanding of the benefits of each PhD protein powder & how it can support your goals.
Breakfast smoothie
Try this silky smooth high protein smoothie for a great start to the day.
DELICIOUSLY VERSATILE
PLANT PROTEIN
Increase your daily protein intake with Smart Plant Protein.
DIET WHEY BAR
The perfect snack for those pursuing fat loss or maintenance of a lean physique. An indulgent snack with a soft, velvety centre topped with light protein crispies & caramel layer.
20g PROTEIN / 1.8G SUGAR / 20G CARBS
199 CALORIES PER BAR
PERFECT TO SUPPORT FAT LOSS OR LEAN PHYSIQUE