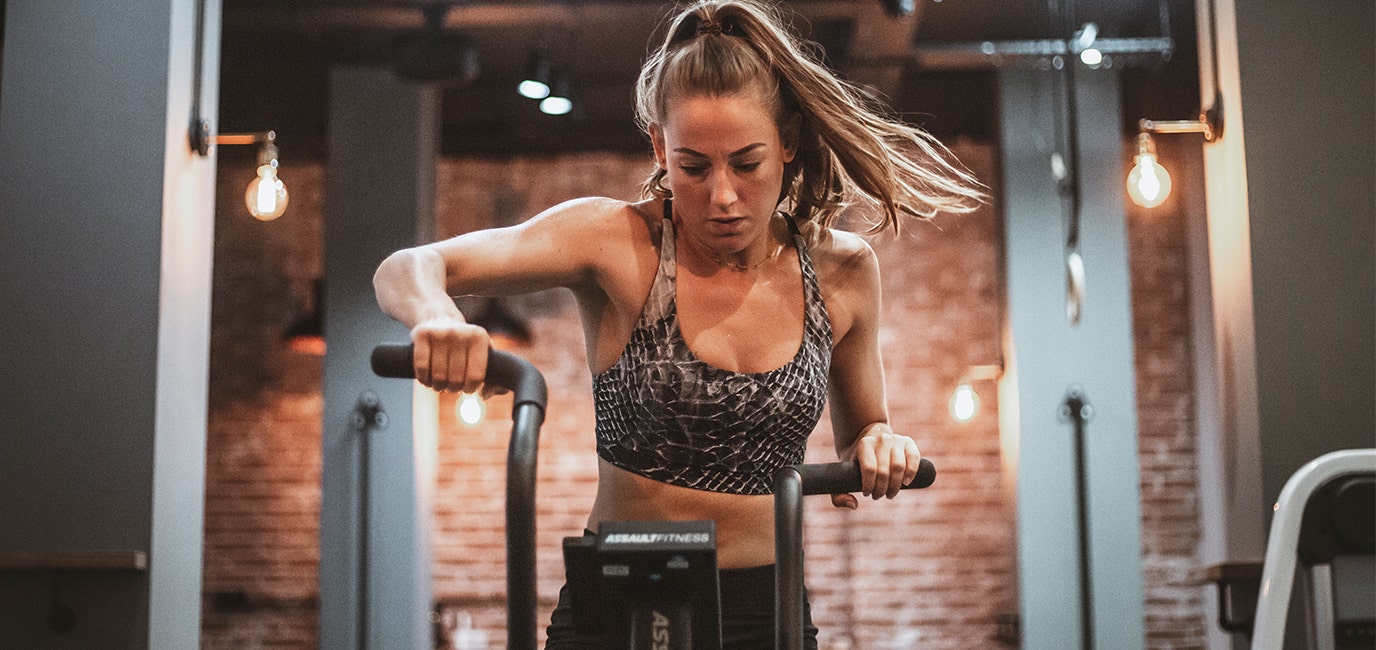 Emily Furey
My name is Emily Furey. I am 27 years old, I'm an ex dancer and swimmer.
My journey to fitness began once I actually stopped competing in swimming and dancing just after university, where I just attended the local gym to keep fit.
The path that it has led me on up until now has been nothing short of amazing. I truly love helping people feel confident at the end of their sessions, knowing that they feel great after spending just 45 minutes with me gives me such a proud sense of achievement.